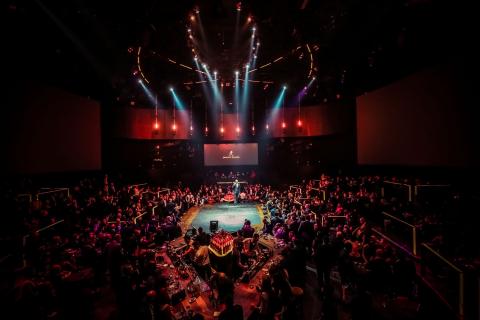 Keep Walking Lebanon's new chapter focuses on resourcefulness of Lebanese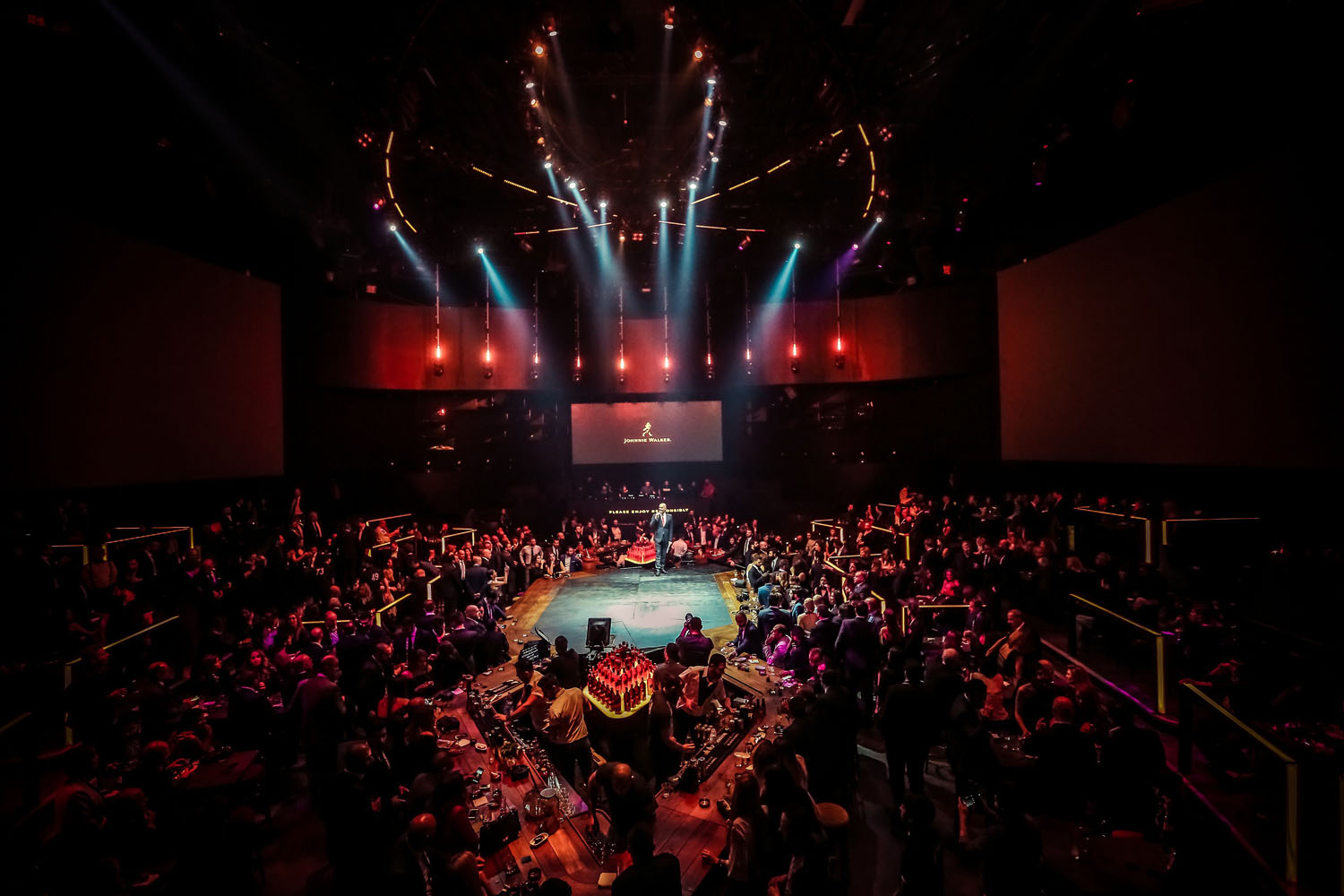 Johnnie Walker, the iconic whisky brand, launched its new campaign in an empowering ceremony held on March 23, 2017, in O1NE BIEL. Centered on the resourcefulness of Lebanese, the campaign and the event introduced key society influencers and leaders to the endless possibilities that reside within each individual. Hosted by Diageo, the makers of Johnnie Walker, the evening reflected the brand's commitment to remarkable achievements and progressive spirit.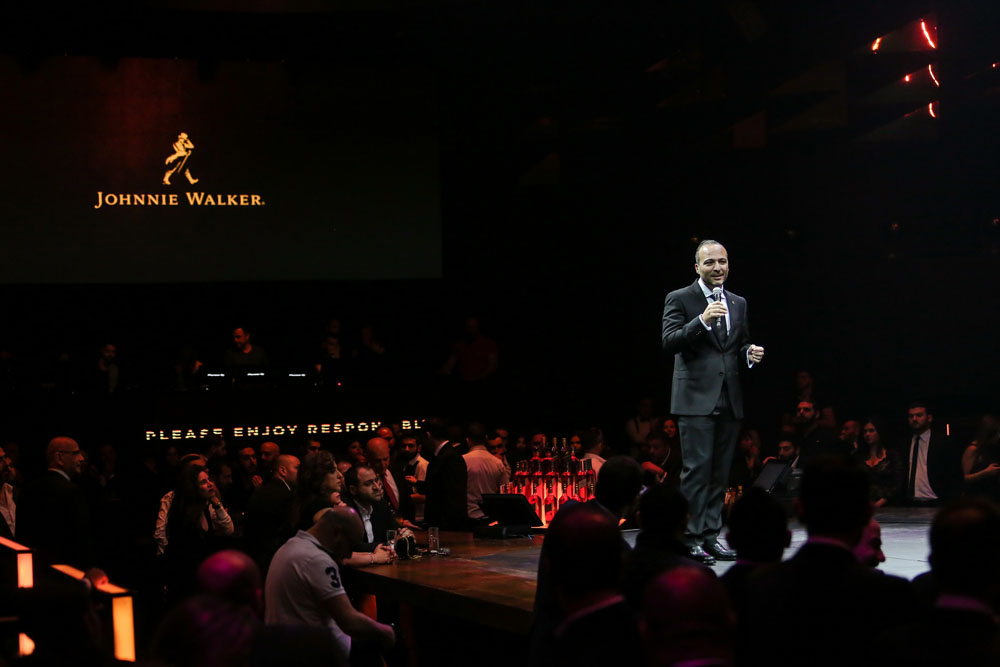 "In this groundbreaking new campaign, we really wanted to create a message that encouraged people to always look within themselves for inspiration and strength," said George Rbeiz General Manager MENA.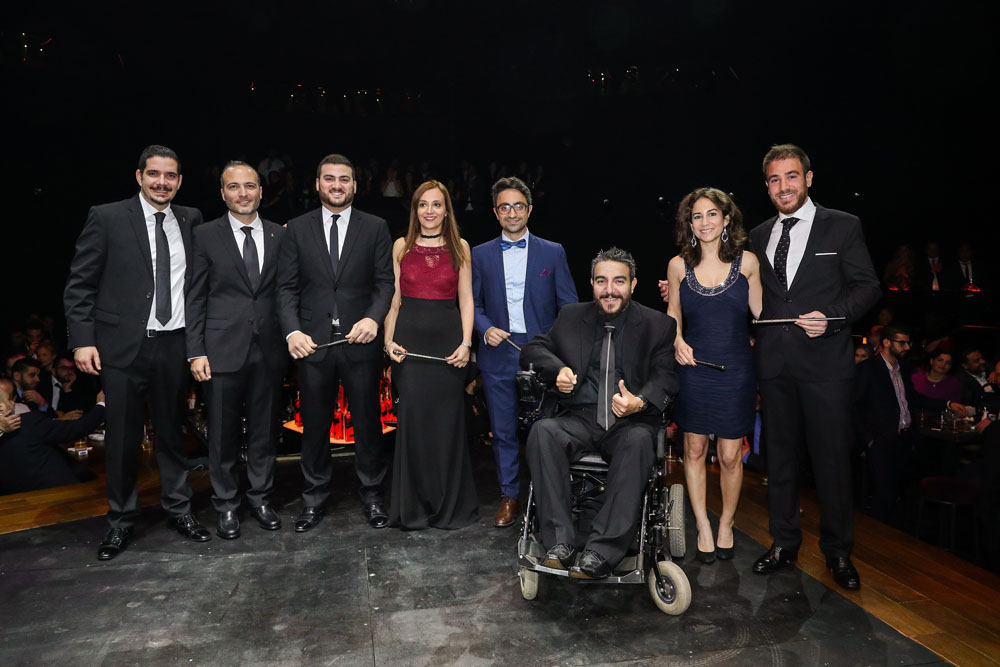 The new chapter of the Keep Walking Lebanon campaign was revealed through a TV ad and a documentary that featured stellar examples of Lebanese people using their resourcefulness to accomplish great things. The documentary featured pioneers in their fields, who were recognized with the Award of Resourcefulness, including Antoine Abou Moussa (Compost Baladi), Antoine Skayem (Riego), Zeina Saab (Nawaya), Charbel Daghfal (Wheelchair Taxi), and Randa Farah (Lebtivity).
"Johnnie Walker has rightfully earned its placed in Lebanon as the brand that innovates and encourages people," said Ziad Chami Head of Marketing MENA.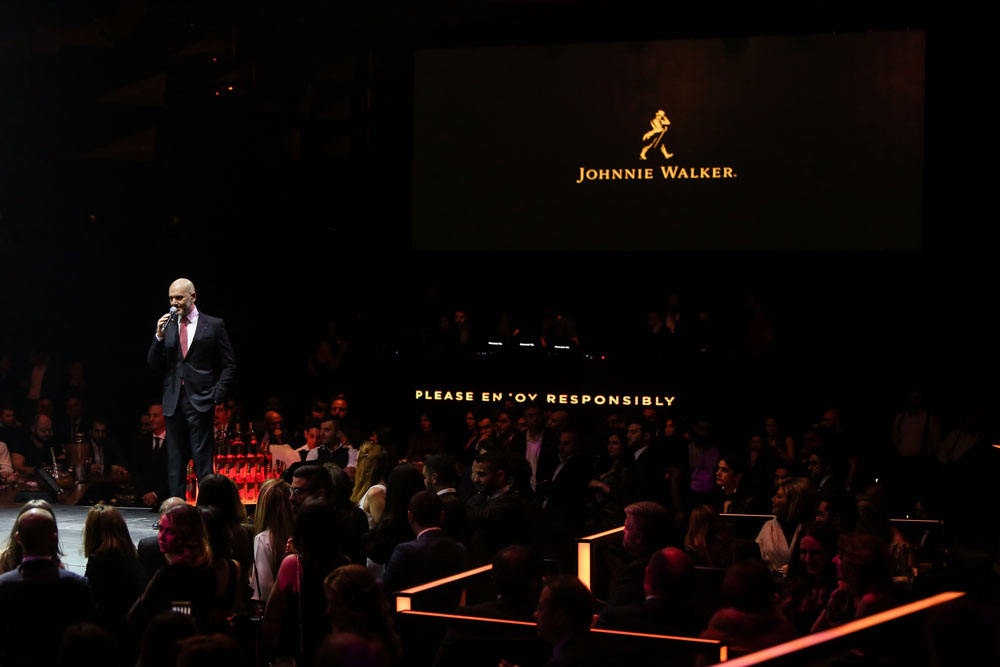 Ricardo Karam, himself an example of how far resourcefulness can take a person, hosted the event. The night focused on showcasing the possibilities of the attendees, as they saw their names highlighted on a Wall of Fame at the entrance, realizing that they are the secret to keeping Lebanon thriving.
"Johnnie Walker has consistently supported and highlighted the strength and resourcefulness of Lebanese people, and this campaign takes that further," explains Samer Nassar Whisky Brand Manager MENA "We believe it will inspire the people of Lebanon to discover their full potential."
Following the screening of the films, a final call to action, "The Resourceful Don't Wait", was projected throughout the venue, encouraging people to keep walking, as their own walks were featured across giant screens.
"Through our resourcefulness, we have kept the country moving forward despite the obstacles we are faced with," explained Bechara Mouzanar CCO of Leo Burnett MEA.  "This, of course, perfectly embodies everything that Johnnie Walker stands for."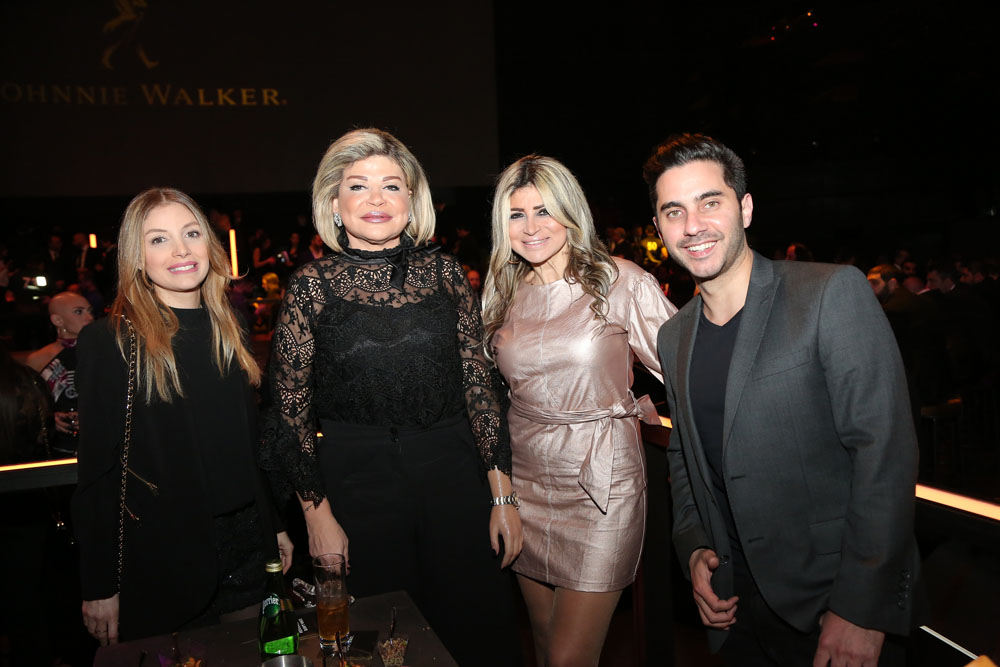 The exclusive guest list included ambassadors, social leaders, the media, influencers, and VIP clients, who left strengthened by the possibilities that lie within them and the desire to always keep walking. 
About Diageo
Diageo is a global leader in beverage alcohol with an outstanding collection of brands including Johnnie Walker, Old Parr and Single Malts, JεB, Buchanan's and whiskies, Smirnoff, Cîroc and Ketel One vodkas, Captain Morgan, Baileys, Don Julio, Tanqueray and Guinness. Diageo is listed on both the London Stock Exchange (DGE) and the New York Stock Exchange (DEO) and our products are sold in more than 180 countries around the world. For more information about Diageo, our people, our brands, and performance, visit us at www.diageo.com. Visit Diageo's global responsible drinking resource, www.DRINKiQ.com, for information, initiatives, and ways to share best practice.
Celebrating life, every day, everywhere
Categories