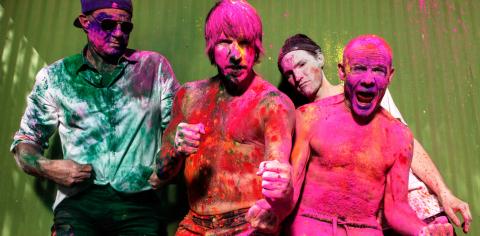 Superstar rock group Red Hot Chili Peppers will make their debut in the UAE with a spectacular concert to headline Abu Dhabi Showdown Week, a seven-day series of events set to run alongside UFC 242, which will take place in the UAE capital on 7 September.  
Organised by the Department of Culture and Tourism - Abu Dhabi (DCT Abu Dhabi), the inaugural Abu Dhabi Showdown Week will run from 1-7 September and feature city-wide events and activations including pool and beach parties, retail promotions and F&B deals at beach clubs, nightclubs, hotels and malls, with the famous Californian rockers providing an awesome highlight on 4 September. 
Taking place at The Arena, a new indoor venue being constructed on Abu Dhabi's Yas Island, the Chili Peppers' concert will be followed on 5 September by another world-class concert, with the mystery act yet to be announced.
The two concerts, along with the other city-wide activations and the main event on 7 September, will reinforce Abu Dhabi's growing status as an entertainment capital, strengthening the emirate's standing as an internationally renowned leisure destination and a hub for major, globally significant events.
"The Red Hot Chili Peppers' concert elevates the entire Abu Dhabi Showdown Week proposition and ensures our week-long programme will appeal to as many fans as possible," said Ali Hassan Al Shaiba, Acting Executive Director of Tourism and Marketing at DCT Abu Dhabi.
"The launch of Abu Dhabi Showdown Week also represents a strategic expansion of Abu Dhabi's wide-ranging leisure events portfolio. The initiative underlines our commitment to present world-class experiences for everyone who visits the emirate. We plan to engage local, regional and international visitors through an extended schedule of complementary activities."
UFC fans and the general public will also be able to experience the inner workings of the UFC during the week through numerous gym activations, open workouts, weigh-ins, autograph signings and meet-and-greet sessions with UFC stars while an activity-packed UFC Fan Experience Zone will be created next to The Arena on Yas Island.
In parallel, the first Abu Dhabi Muscle and Fitness Expo will feature leading exhibitors, seminars and competitions during a three-day run at du Forum on Yas Island from September 5-7.
DCT Abu Dhabi is collaborating with various sports federations in the UAE to create a comprehensive Abu Dhabi Showdown Week programme that meets the world-class standards of Abu Dhabi's wider events portfolio and appeals to the interests of different audience groups and athletes.
For more information and the latest Abu Dhabi Showdown Week updates, visit www.ADShowdownWeek.ae or follow @ADShowdownWeek on Facebook, Instagram and Twitter.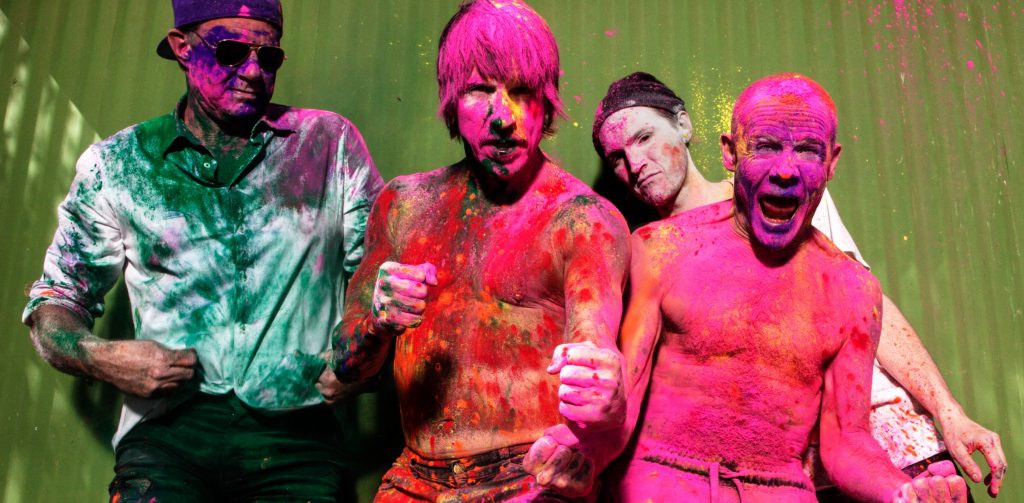 Tickets Update
Information on tickets for Red Hot Chili Peppers' Abu Dhabi Showdown Week concert will be announced in coming days, although a number of ticket categories will be available. Prices start at AED 250 and rise to AED 995 for Platinum. Fans can head to www.adshowdownweek.ae to register their interest in tickets ahead of the sale period. With all ticket categories for UFC 242: KHABIB vs. POIRIER sold out, the last remaining hotel and ticket packages for the event are still available at www.adshowdownweek.ae
Categories