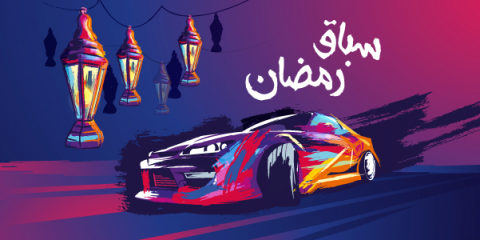 Yas Marina Circuit has announced its revised Ramadan and summer timings as well as details of its special offers available across its range of KartZone and driving products. Please see below for details:
Please note: During Ramadan, visitors get 20 per cent of their karting or driving experience:
About Yas KartZone
With a new 1-kilometre track, this is your chance to smash it. Race your squad and own the track, on three configurations to run either in parallel or as a combination. The choice is yours.
Our sick new track has more rides and more products such as Kids sessions (5-7 years of age) and Juniors sessions (8-12 years of age), hosting birthday parties and group session where you can test your crew and see who really runs the track.  
Birthday packages at Yas KartZone:
Kids just want to have fun, so let them! Our Yas Kartzone birthday packages offer an exciting racing experience with everything from balloons, food, cake and entertainment. At Yas Kartzone they can feel like true F1 champions and celebrate in style! We've got the Kids grid for 5-7 yrs, Juniors circuit for 8-12 yrs and 13 yrs+ are on the main track. Rates start at 75 AED pp. For more details on birthday packages, visit: https://www.yasmarinacircuit.com/en/products/experiences/yas-kartzone-kids/
Corporate Iftar & Suhoor
Indulge in an exclusive Iftar or Suhoor experience at Yas Marina Circuit. Overlooking our iconic F1 track, you can enjoy stunning views of the Yas Island mangroves from the comfort of the Royal Lounge.
Feast on a selection of gourmet menus while relaxing in a unique setting, then join us for a variety of racing fun at Yas KartZone, test your skills at the Pit Stop Challenge or feel the rush of our Drift Taxi. For more info, visit:
https://www.yasmarinacircuit.com/en/products/experiences/corporate-iftar-suhoor/
Zayed Sports Tournament Karting Championship
Yas Marina Circuit will play host to the Zayed Sports Tournament Karting Championship in association with Armed Forces Officers Club during Ramadan.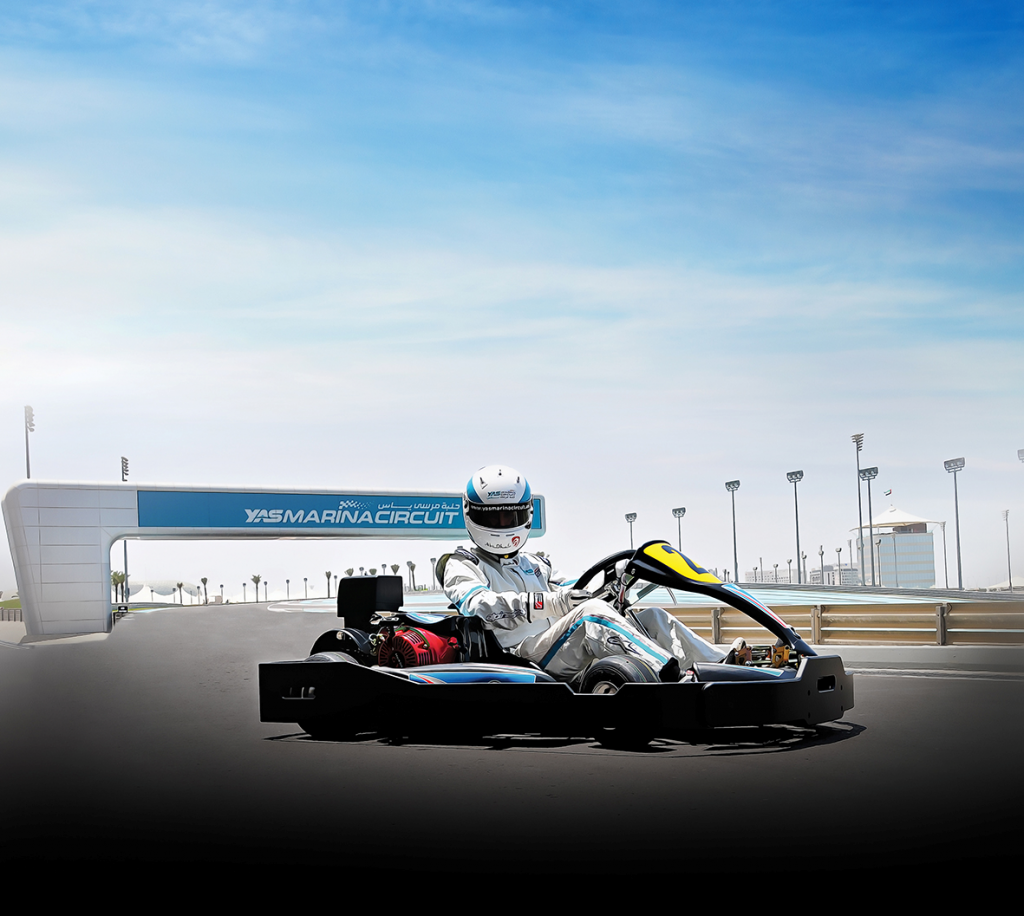 Starting on 9th May and open to only 20 teams, the three-round championship will take place at YAS KARTZONE powered by First Abu Dhabi Bank, with a range of cash prizes for the top three winning teams (AED25,000 for first place)
No experience, no federation licences and no equipment is necessary to enjoy the three-day event on the state-of-the-art KartZone inside Yas Marina Circuit.
With its 1-kilometre track providing a real challenge, put your best teams together and enter the grid line up for a test of skill in a race to the podium.
To enquire about registration, please visit:
https://www.yasmarinacircuit.com/en/products/experiences/zayed-sports-tournament-karting-championship/
Ramadan timings (from start of Ramadan until end)
Karting

Sun-Wed 18:00-24:00
Thu-Sat 18:00-02:00

All other retail days (Drag Night/Drag Roll, Drift Night, track days)
Driving time 20:00-23:30
Facilities open 18:30-24:00
Summer timings (from end of Ramadan until 31st Aug)
Karting
All other retail days (Drag Night/Drag Roll, Drift Night, track days)

Driving time 20:00-23:30
Facilities open 18:30-24:00
 For more information, please visit the website: www.yasmarina.circuit.com
Categories