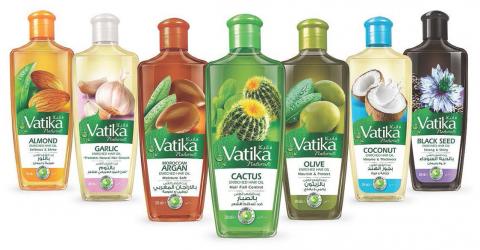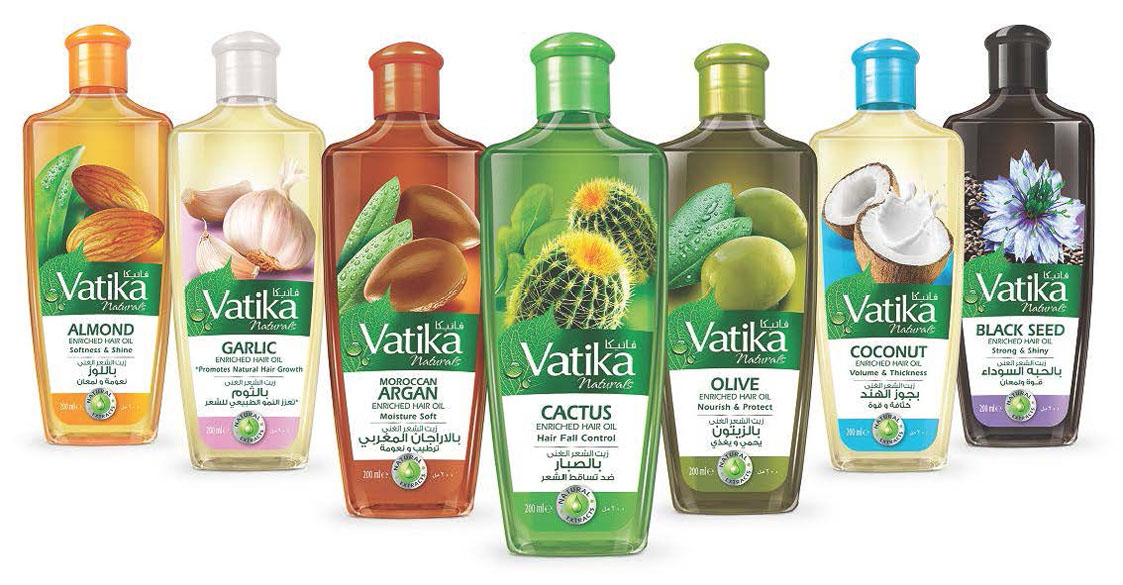 Oils are an essential component for shiny, healthy and luxurious hair. A number of natural ingredients can produce unique oils that can help people address individual problems and ensure they have healthy beautiful hair at all times. Vatika Naturals one of the leading hair care brands in the region remains committed towards exploring ways to infuse the benefits of natural ingredients to its range of products. One such example is the range of Vatika Enriched Hair Oils.
There are around seven variants developed under this range: like Olive, Almond, Coconut, Cactus, Argan, Blackseed and Garlic. Vatika Olive Enriched Hair Oil contains Virgin Olive Oil and nourishing extracts of Almonds, Cactus and Lemon, designed to deeply penetrate the hair strands and provide nourishment and protection. Vatika Almond Enriched Hair Oil, on the other hand, contains Almond, Sesame and Coconut Oil to moisturize the hair and provide an irresistible shine.
Vatika Coconut Enriched Hair Oil contains Coconut Oil and nourishing extracts of Castor and Henna to strengthen hair and provide volume and thickness for healthy voluminous hair.
Lastly, Vatika Cactus Enriched Hair Oil is composed of Cactus, Ghergir and Garlic and the unique formulation creates healthy roots to help control hair fall.
Vatika Enriched Hair Oil Range is available in 200 ML bottles at AED 10.00 and 300 ML bottles at AED 13.00.
Categories