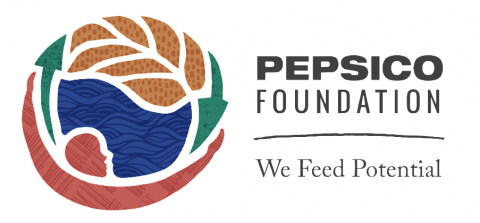 PepsiCo, the global food and beverage company has confirmed a donation of US$1 million to assist relief efforts following the August 4 explosion. PepsiCo, its employees, its philanthropic arm The PepsiCo Foundation, and its bottling partner in Lebanon SMLC have all contributed to the donation that will support communities that have been affected by the devastating blast earlier this month.
Working with leading NGOs, the donation will go towards providing support across three key areas: the provision of meals, rebuilding efforts, and, assisting local healthcare facilities and impacted hospitals. The PepsiCo Foundation activated a 1:1 global matching of employee donations throughout August, with proceeds going to the Lebanese Red Cross. In addition, PepsiCo has also said further support will follow as part of longer-term commitments.
"We have seen first-hand support for Lebanon at every level of our operation, and we hope that our joint donation will provide comfort and relief to the many people in need as the country bravely starts to recover and rebuild after the tragic loss of lives and homes," said Aamer Sheikh, President and General Manager at PepsiCo Middle East, North Africa and Pakistan. "We have a long history in Lebanon, and we are committed to standing together with its people during this difficult time.
Dispersed funds to date include an immediate emergency relief grant to the Lebanon Red Cross and the World Food Program in Lebanon to support food security needs of the country. Contributions have been sent to selected hospitals post the explosion in support of the country's health care system. PepsiCo will work with local organizations to allocate the remaining funds to help address the needs of the 300,000 people who were impacted.
Mr. Walid Assaf, Chairman of S.M.L.C added, "We hope that this donation alleviates the impact of the tragedy on those affected and offers them the support they need to recover and rebuild at this difficult time. We can see first-hand what the tragedy has left behind and recognize that we have a role to play in collectively using our resources to help those in need. Lebanon is our home – our company has been present for nearly 70 years and we are doing everything we can to ensure that the inherent strengthen and resilience of the country endures."
The dedicated funds to Lebanon, is in addition to PepsiCo's ongoing support and commitment to communities across the region as part of its wide-spread COVID-19 response. Jointly with is bottling network and partners, the company contributed at least US$5 million to relief efforts in COVID-19 hotspots across the MENA region, which it implemented through various joint initiatives and in partnership with governments and local civil societies, including food banks and hospitals.
Categories