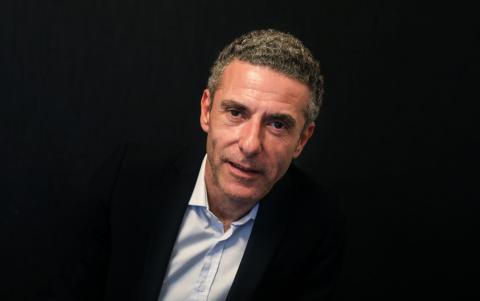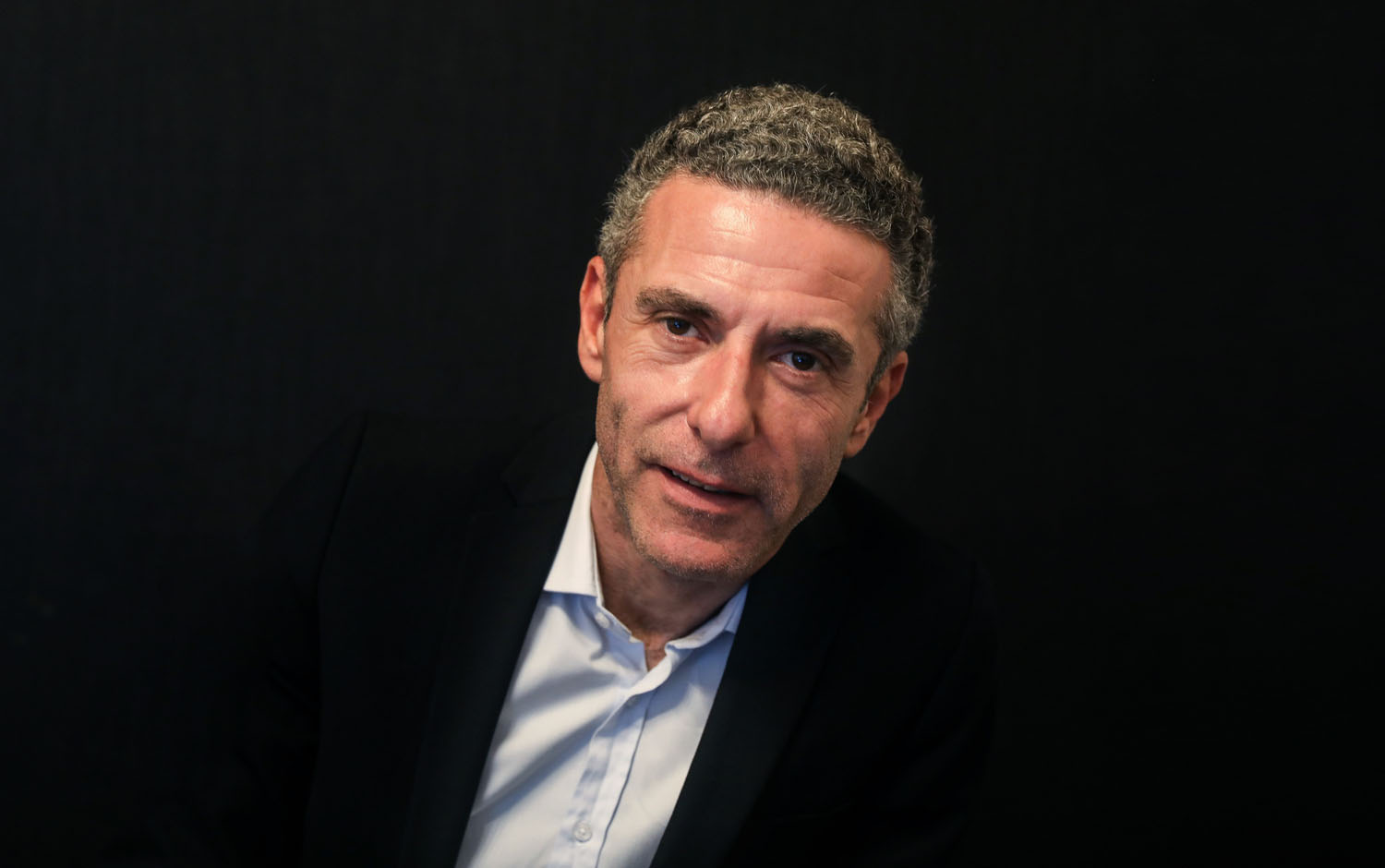 This June, Omar Sadek has been appointed COO at its. Communications, a leading marketing and advertising agency in Lebanon and the Arab region.
Omar Sadek is one of the most highly esteemed employees operating in the marketing and advertising sectors. During his professional career, Sadek has held several positions in globally renowned companies, and has been rewarded for his efforts in contributing to their growth and development by winning quality awards in local and international competitions.
Mr. Sadek's educational background is quite impressive, starting with Communications Arts at the American University of Beirut then getting his bachelor's degree in Marketing from LAU University. He also holds a Masters in Media and Communication Sciences from the London School of Economics and Political Science.
Omar Sadek then held major positions in many institutions and companies, such as Marketing Manager at Future TV, Head of Content Development at Impact BBDO Beirut, and Managing Director of J.Walter Thompson in Beirut to name a few. He is also a consultant to many institutions and personalities in the public and private sectors.
Furthermore, Mr. Sadek is a social activist; Vice President of the Pierre Sadek Foundation and a member of the jury of the Trophée La Plume de Pierre, he is also a lecturer at ALBA.
"Our company believes in the added value that, armed with his great experience, Omar Sadek can invest in order to improve and develop the work of our team and push the agency forward" has declared Mr. Waddah Sadek, CEO of its. Communications. "This falls in line with the agency's growth strategy, our aim to become a key player in the world of advertising, and our goal to extend from Lebanon to the region".
Categories