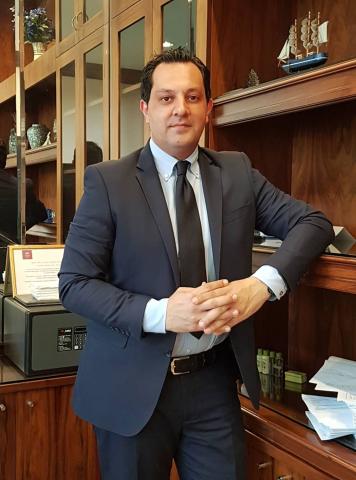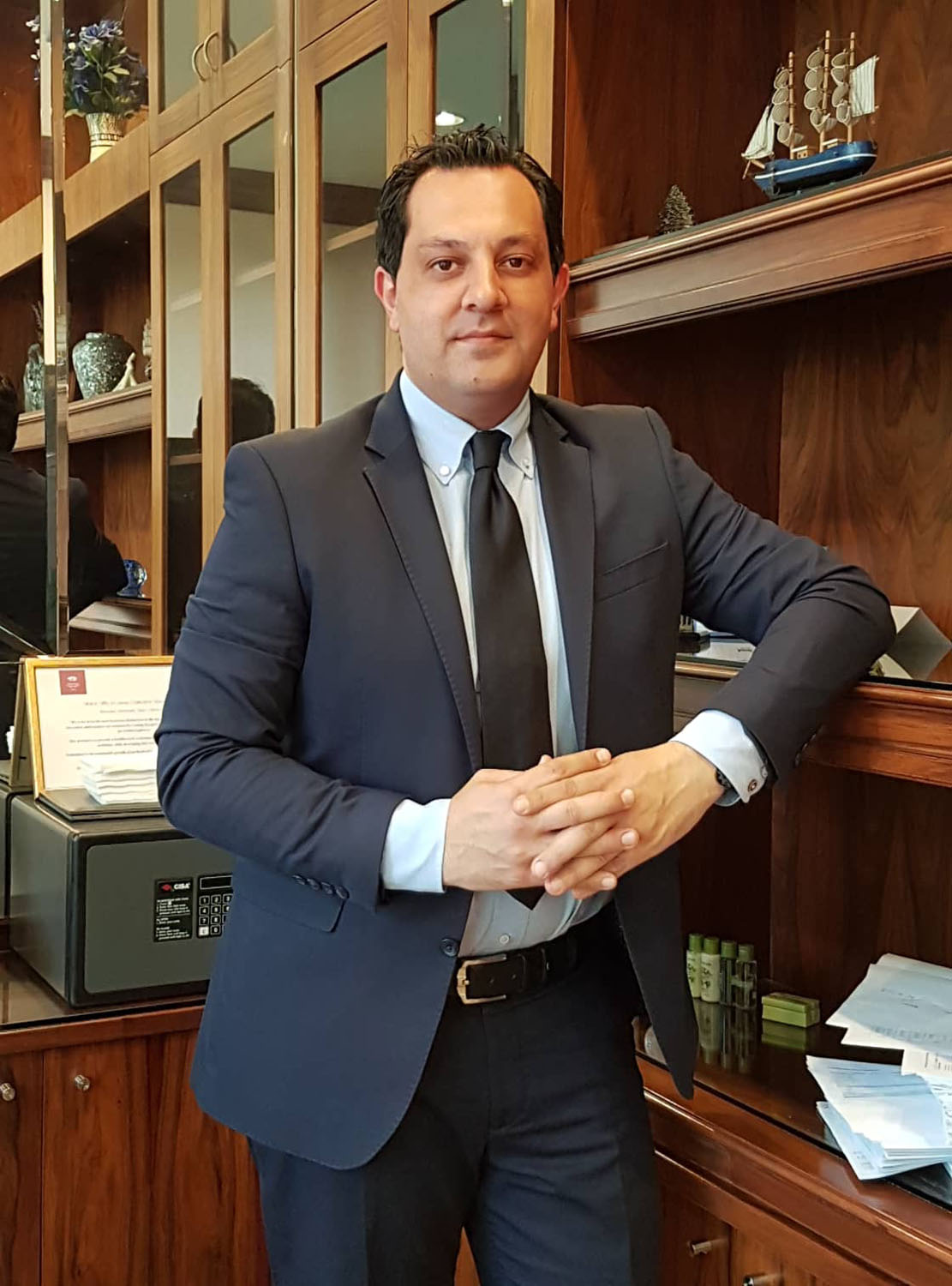 Grand Hills, A Luxury Collection Hotel & Spa announced that Mr. Adolph Spiro has been appointed as the new Hotel Manager, after holding the position of Director of Finance for one and a half years.
Mr. Spiro holds a BA in Finance from Francel University Lebanon and a superior level in Management as well as Certified Public Accountant (CPA) In Course. He has a pre-opening experience for six Hotels and an international experience in Kuwait, Dubai, Iraq, Jordan and India. He started his career as an auditor before moving to the hospitality field by joining JW Marriott Kuwait in 2003. He moved back to Lebanon and joined Grand Hills Broumana in 2004 as Chief Accountant. In 2007 he was appointed as Director of Finance in Sheraton Coral Beach Beirut, and later on he joined Regency Palace Hotel Adma as DOF in 2008.
He then re-joined Grand Hills Hotel & spa as a Task Force DOF in 2012 and later on was appointed as an Owner Representative with Global Franchise Architects to expand restaurants all over India. After holding the position of Audit Manager with Mouawad Group in Bahrain, he joined Warwick International as DOF at MENA Regional Office in Beirut and most recently Wyndham at Ramada Plaza Beirut as DOF and Business Support.
Commenting on his new position, Mr. Spiro said, "My mission is to put hospitality services on the highest levels in order to satisfy the demands and expectations of guests. Our aim is to make the hotel a place for encounters, business success, pleasant meetings and gala ceremonies.
My vision is to continue to apply and set the highest standards of service quality and in that way justify and uphold the reputation that we have among the guests, partners, competitors and the wider community."
Categories