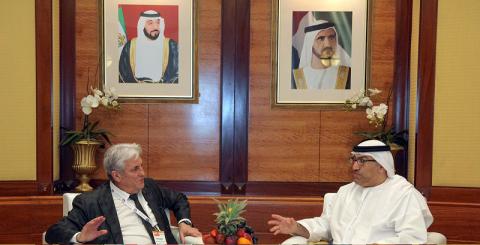 UAE to explore areas of cooperation on smart applications and advanced healthcare systems
H.E. Abdul Rahman Mohammed Al Owais, UAE Minister of Health & Prevention has met with a number of representatives from international healthcare companies and specialty hospitals on the sidelines of the Arab Health Exhibition and Congress, the latest edition of the Middle East's largest healthcare exhibition and medical congress, which opened last January 30 and will run until February 2, 2017 at the Dubai International Convention and Exhibition Centre (DICEC).
The meetings discussed a wide range of opportunities for cooperation and the establishment of partnerships to provide integrated medical solutions such as health information systems, smart applications and programs for early prevention of diseases, provision of vaccines and manufacturing of smart robots for advanced data and health systems and other innovative solutions. One of the meetings also highlighted the adoption of international accreditation for the licensing of health facilities in the country.
The Minister met with GE Healthcare Co, Royal Philips Healthcare, Children's Hospital in the US city of Philadelphia, Lyon Hospital in France and the Joint Commission International which provides international accreditation for health facilities.
The Minister noted the importance of holding strategic partnerships with global healthcare companies and prominent hospitals worldwide to take benefit from the innovative solutions they offer in the field of health services, in accordance with international quality and sustainability standards. The collaboration efforts are in line with the healthcare development plans and policies of the UAE Government and the vision of the country's leaders to strengthen the position of the UAE as a leading global destination for sustainable healthcare.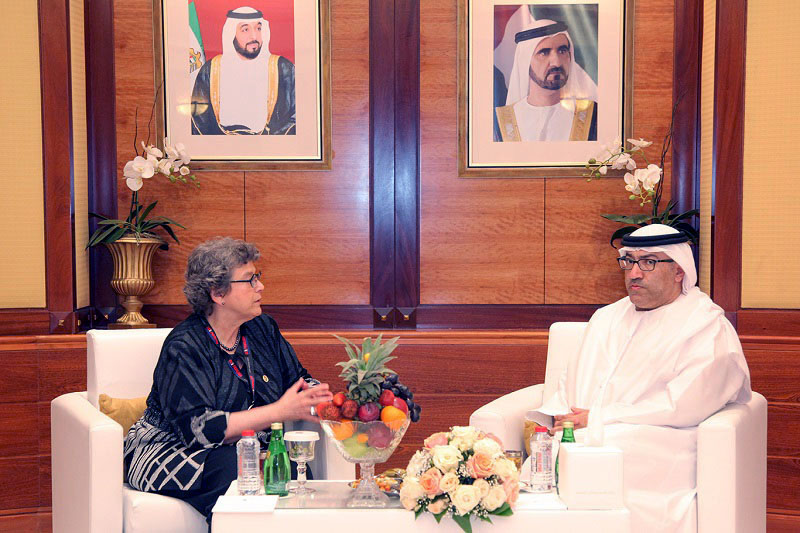 Minister of Health & Prevention with Joint Commission International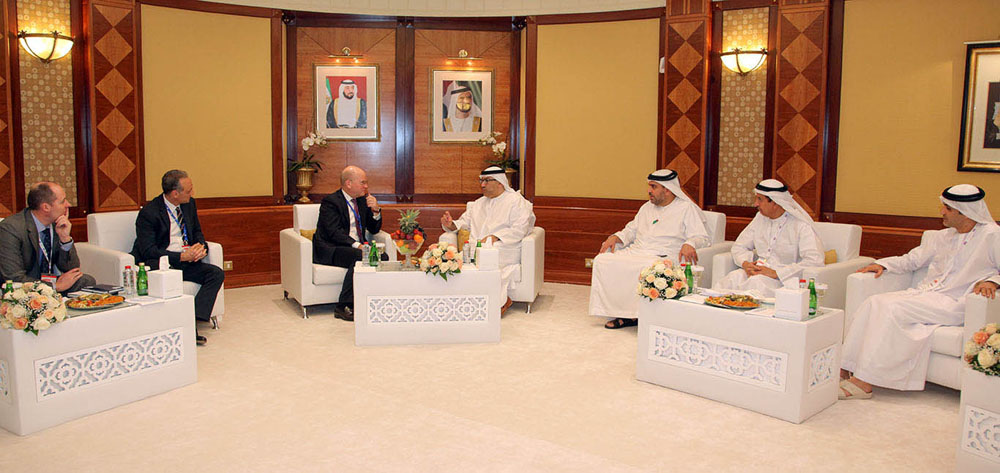 Minister of Health & Prevention with General Electric Healthcare Co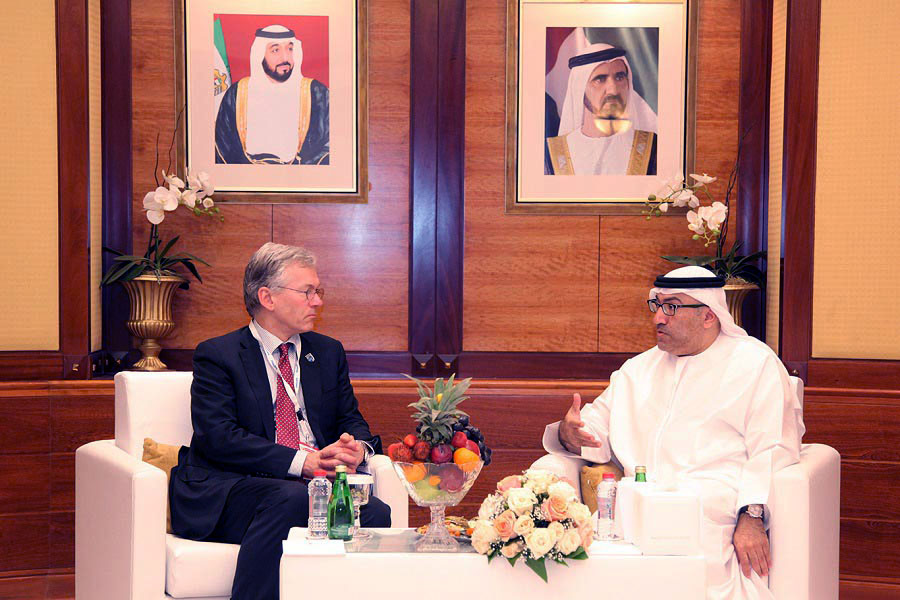 Minister of Health & Prevention with Philips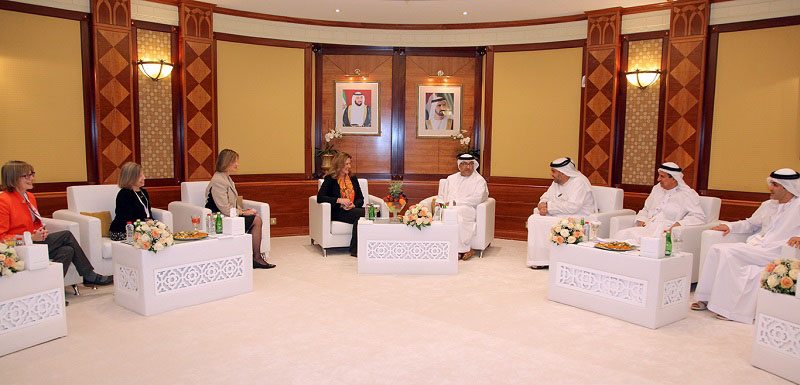 Minister of Health & Prevention with Children's Hospital in the US city of Philadelphia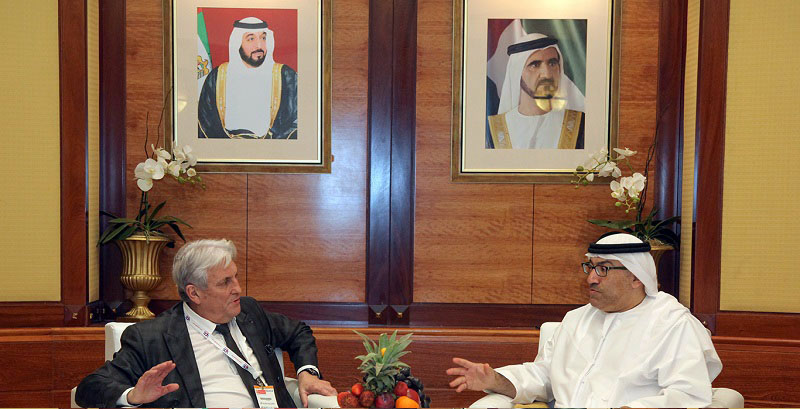 Minister of Health & Prevention with Lyon Hospital in France
Categories