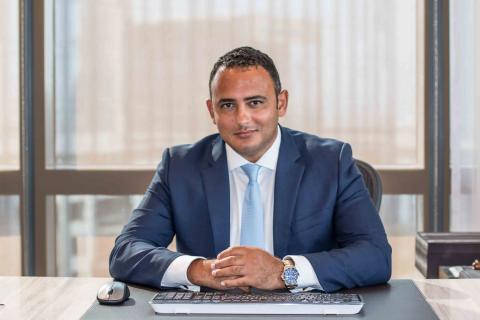 Premier investment firm achieves dual leadership in Dubai's two financial markets
Menacorp has been ranked the number one securities brokerage firm in Dubai for the full year 2016 in terms of trade value and market share, according to official data published by the Dubai Financial Market (DFM) and the Nasdaq Dubai. The investment firm topped 49 competing companies to take the highest position on the DFM and posted an impressive 60.51 % market share for equity futures trading on Nasdaq Dubai, becoming the undisputed leader on this newly launched market.
Menacorp has maintained its leading position on the DFM in continuation since 2013. The company is at the helm of the UAE's main exchange for the fourth consecutive year. By also being the leading player on Nasdaq Dubai equity future market, Menacorp has established itself as the main securities brokerage firm in Dubai and as a major actor of the Middle East and North Africa financial (MENA) sector.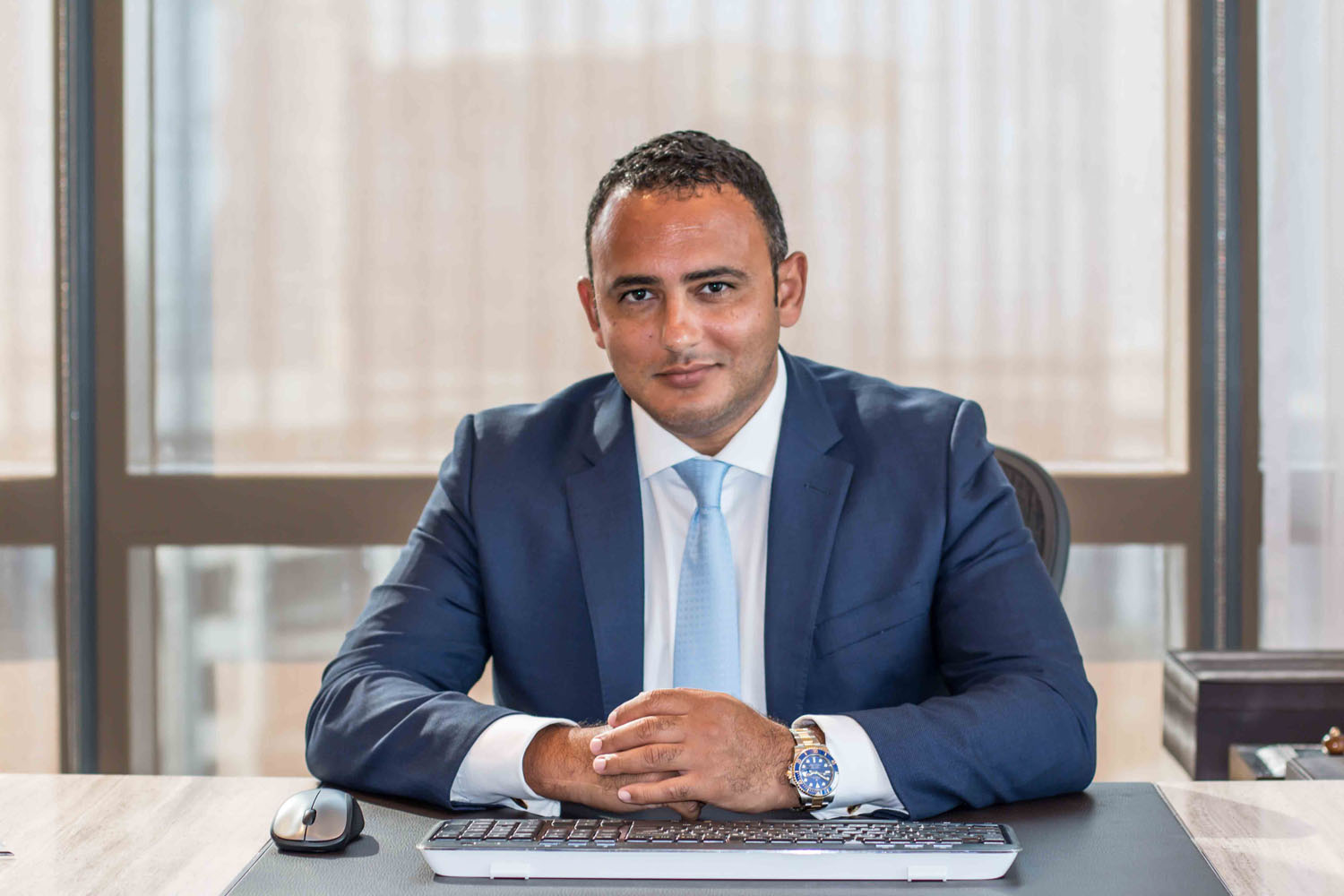 Commenting on the firm's ranking, Fathi Ben Grira, Chief Executive Officer, Menacorp, said: "It is a great honour for all our team to be recognized, this year again, as the leading securities brokerage in Dubai. We are thankful for the loyalty of our clients who have maintained their trust to our firm throughout the years. This achievement would have not been possible without the full dedication of all our employees led by our Managing Director of Brokerage, Nabil Al Rantisi. Each member of our team went the extra mile to deliver the best available service and products to our clients during a period characterized by very challenging market conditions."
"On a final note, I would like to highlight the constant support of our shareholders represented by H.E. Faraj Ali Bin Hamoodah in his capacity of Chairman of the Bin Hamoodah Group. The guidance of our Board of Directors represented by its Chairman Mr. Hamad Ghanem Bin Hamoodah was also crucial to ensure that Menacorp remains at the top of the United Arab Emirates financial services industry," concluded Ben Grira.
About Menacorp:
Menacorp is an award-winning financial services firm authorized and regulated by the UAE's Securities and Commodities Authority and the Dubai Financial Services Authority. Its extensive expertise covers financial advisory, brokerage, asset management and financial research provided across the Middle East and North Africa (MENA) region. Menacorp is backed by one of the largest and most diversified Emirati conglomerates, the Bin Hamoodah Group – the company's main shareholder.
Categories