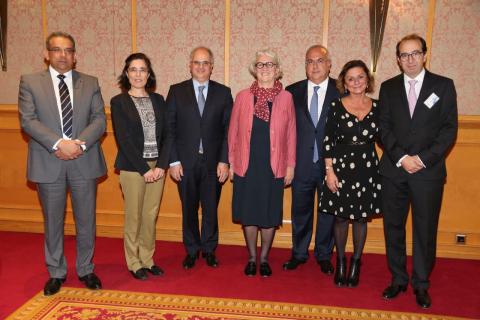 Joint action to enhance communication between governments, individuals and to stimulate exchanges
LibanPost hosted the fifth annual conference of the EuroMed Postal Union over two consecutive days under the theme of "Innovation and postal collaboration". Held at the Habtoor Hotel in Beirut, dozens of European and Arab Postal companies that are located on the Mediterranean basin participated in this conference to elect a new president for the union.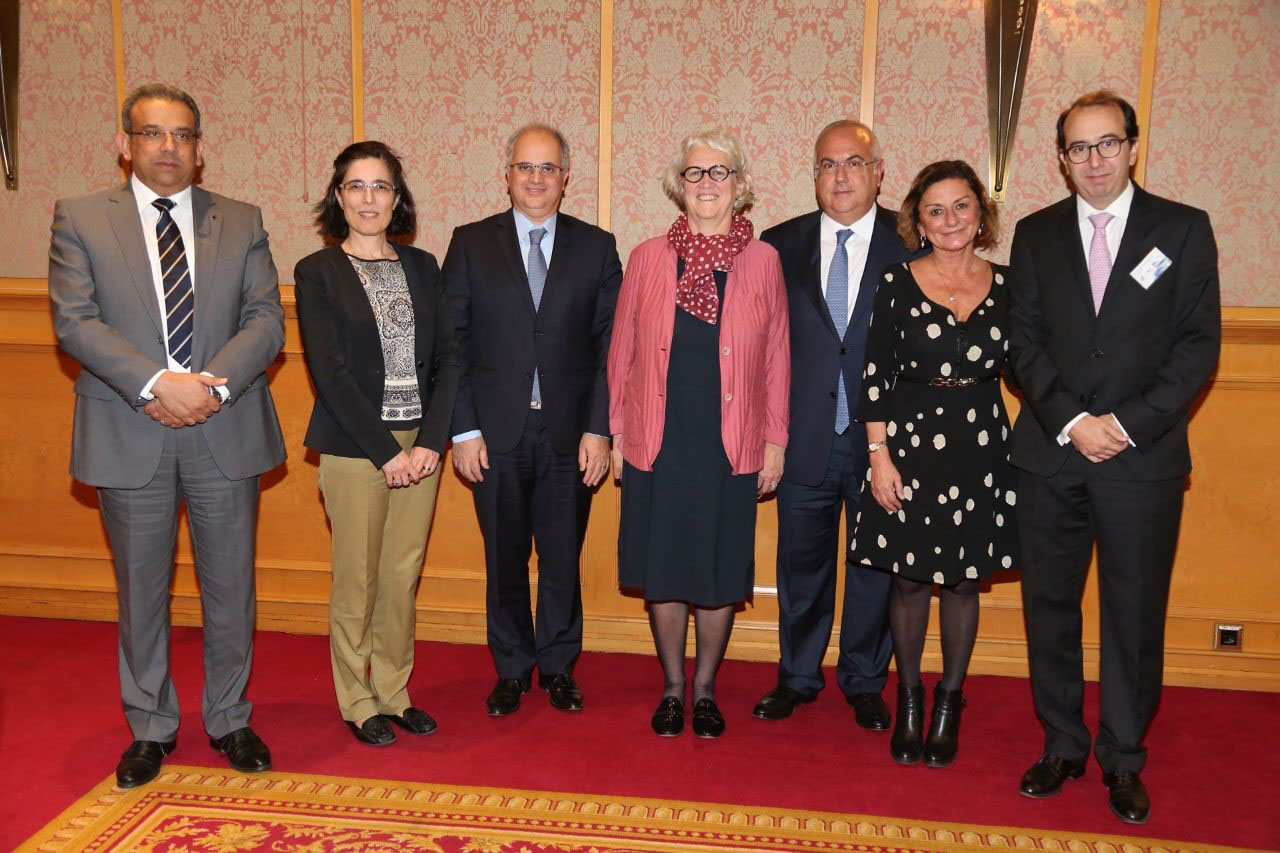 During this conference the participants discussed ways to develop this field and promote cooperation between its members and work to transform the business from the traditional to the modern methodology, through the adoption of new technology, and the use of social media to get closer to the customer and provide the best possible service. At the end of the conference, LibanPost's Chairman was elected president of the EuroMed Postal Union. In addition, Jihad Korsmelli continued in his position as secretary general of the organization.
Commenting on his election, Daoud said, "The achievements of the organization are an example to follow, and I'm very honored to be elected and representing Lebanon to head this prestigious organization and continue its efforts in accelerating progress and to highlight the leading and effective role it plays." He added: "I thank LibanPost's team for all the efforts, commitment and professionalism they have in order to reach our goals in offering the consumer the best and finest possible service. This election will put Lebanon on the global mail map and will allow us to develop our role in this digital age in order to provide new amenities on a global level that allows the consumer to experience a modern and effective service."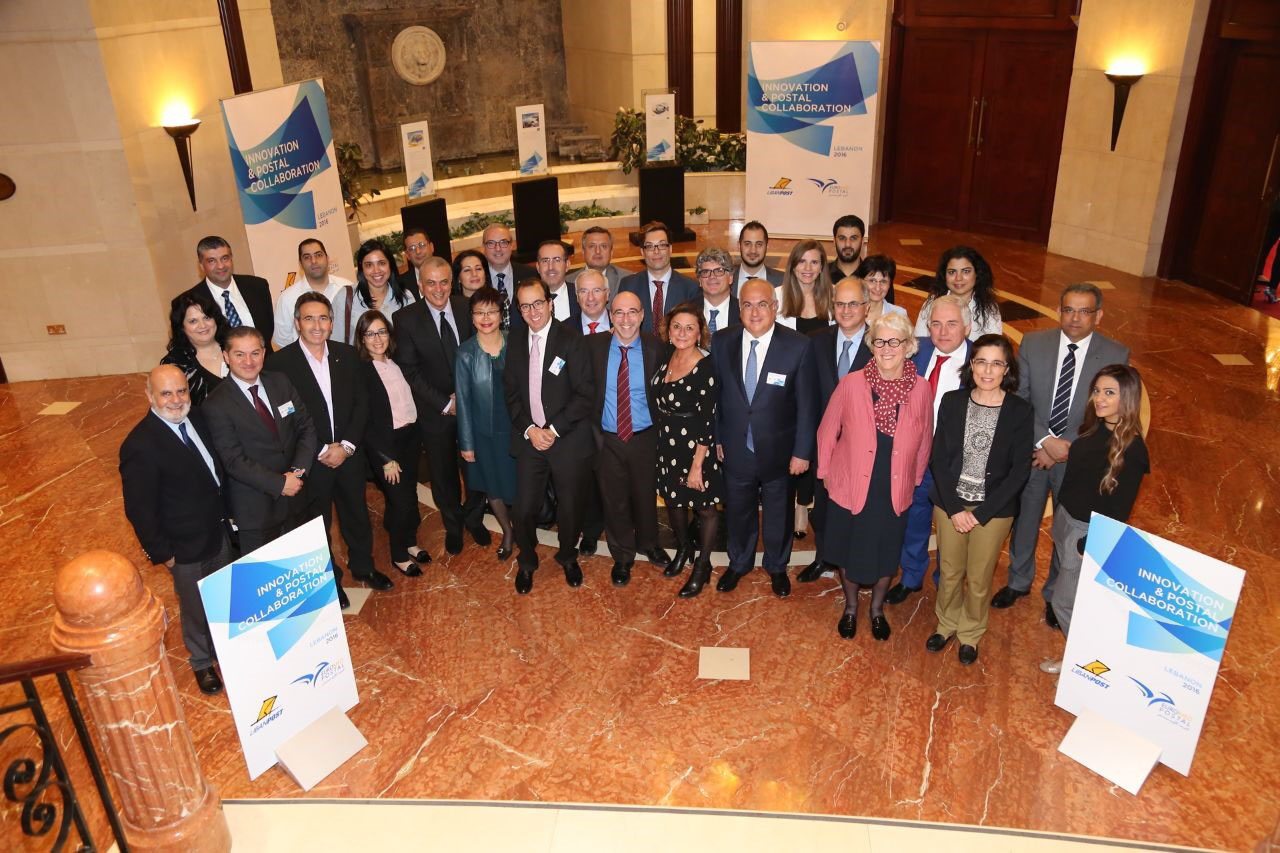 The organization includes European countries such as France, Italy, Spain, Turkey and others, in addition to Arab countries such as Egypt, Jordan and Tunisia. The organization's strategic mission revolves around four pillars: Enhancing communication, promoting financial inclusion, stimulating trade and sharing resources.
Categories