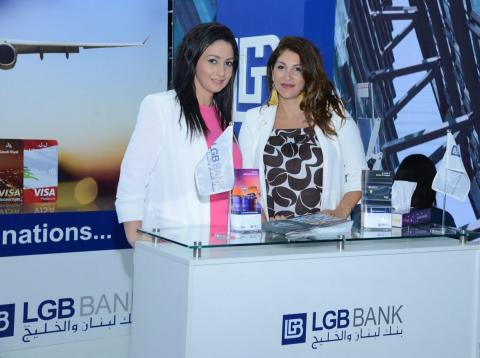 LGB Bank has sponsored the 2018 Arab Architects Awards, which took place at the waterfront of the capital Beirut in the presence of His Excellency President Michel Aoun, MP General Chamel Roukoz, Speaker of the Lebanese Parliament Nabih Berri, MP Yassin Jaber, Prime Minister Saad Hariri, MP Mohammed Al Hajjar, President of the Order of Engineers and Architects of Lebanon Jad Tabet along with Arab and foreign dignitaries and a large crowd of presidents and deans of universities, directors, professors and students of engineering colleges in Lebanese, Arab and international universities.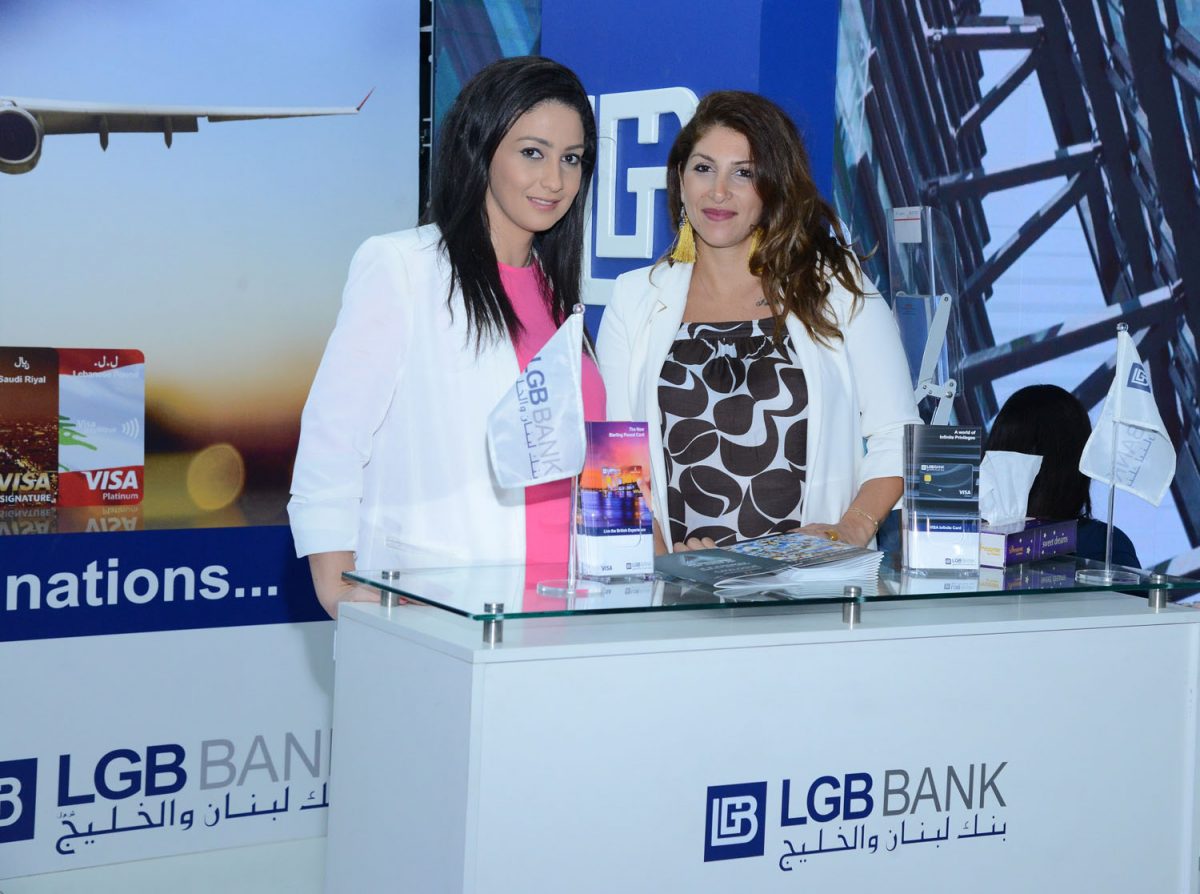 A number of speeches were heard at the three-day event, which also included exhibitions, workshops and presentations of the projects that are nominated for the awards. Additionally, a great number of engineers, students and guests were seen to be actively engaged with the pavilion reserved for LGB Bank, where everyone showed interest in the Bank's exclusive and modernized services that are keeping pace with the world's development and the banking sector, such as the credit cards issued in different currencies, the bank's nightshift services including its support of small and medium enterprises. Participators of the event voiced their admiration for the Bank's innovative ideas that help citizens in saving time and assist entrepreneurs in expanding their businesses.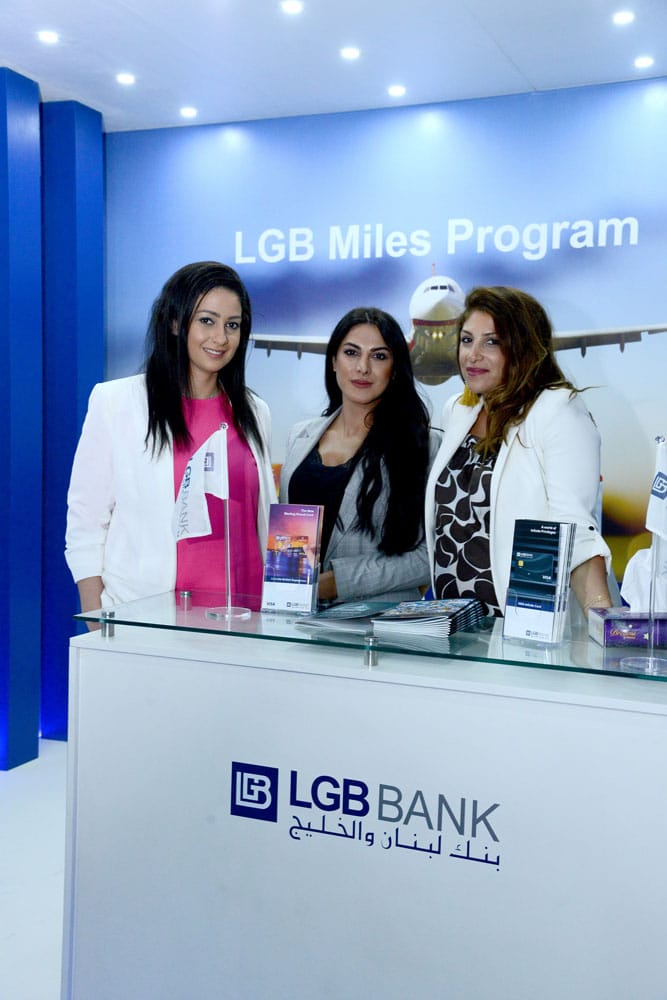 "We believe that our sponsorship of the Arab Architects Awards is a great way to help Lebanese engineers in asserting their leadership in the engineering world, which fulfills the objectives of LGB Bank in making a measurable difference at the educational, economic, environmental and social levels, which therefore, contributes effectively to the creation of a better society" said Samer Itani, Vice Chairman and CEO of LGB BANK.
Categories