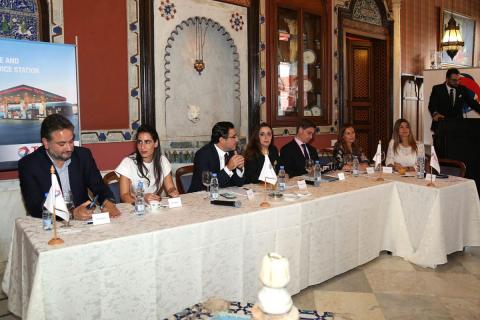 Energizing Your Ideas!
Following the success of the first Startupper of the Year Challenge, held in 2015 in more than 30 African countries, Total is bringing it back in 2018, this time in almost 60 countries worldwide.
The 2018-2019 Startupper of the Year by Total Challenge will support and reward young local entrepreneurs in any business sector with a project or business less than two years old. In each participating country[1], a local jury comprised of experts from Total, specialists from incubators and accelerators, business leaders and local community stakeholders will select three winners.
The projects will be assessed based on their:
Innovative nature.
Social and community impact.
Feasibility and development potential.
Each winner will be awarded the "Startupper of the Year by Total" label and receive financial support, professional coaching and extensive publicity to advertise their project.
New this year: To support women entrepreneurs, the jury will also designate a Top Female Entrepreneur in each country. This special award, which is in addition to the other awards, is Total's way of encouraging more women to take part in the Challenge.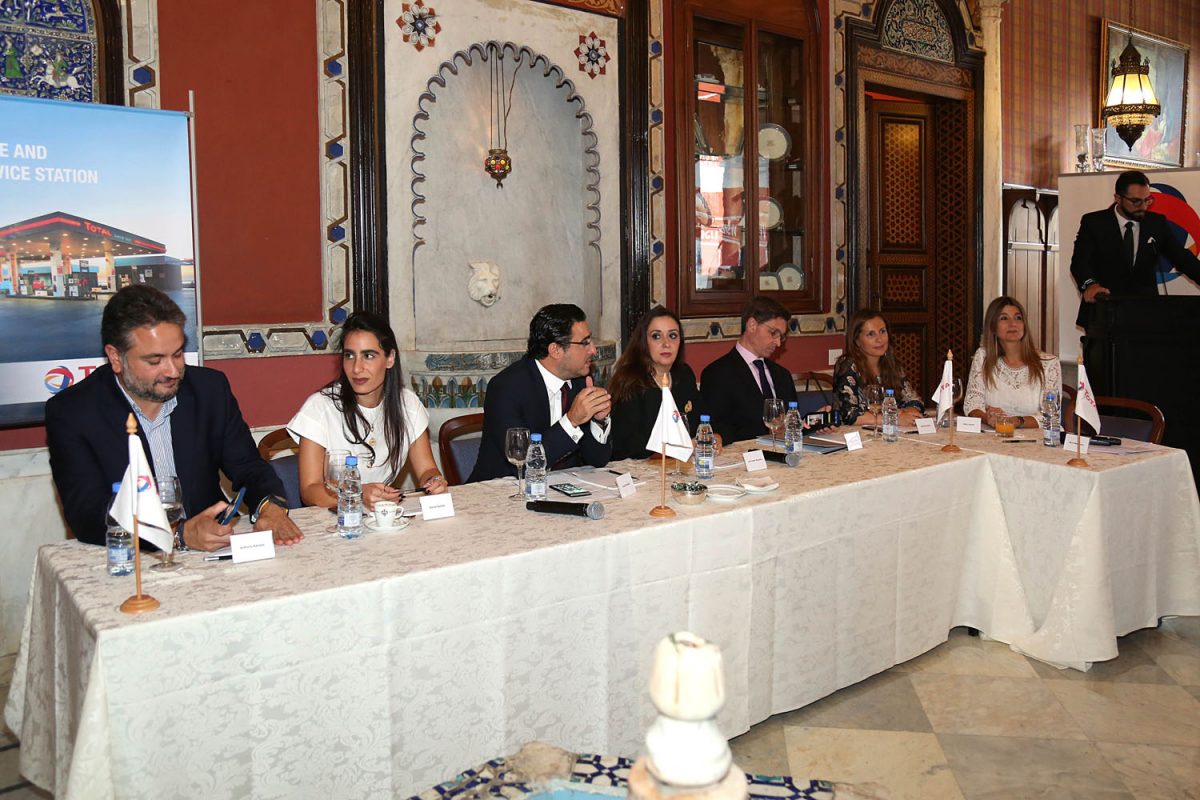 Total Startupper Challenge event - Jury
A grand jury will meet subsequently to select six overall Grand Winners from among the first-prize winners in each country.
More than just a business challenge, the 2018-2019 Startupper of the Year by Total Challenge also reaffirms Total's commitment to capacity building in the countries where it operates, worldwide. By helping innovative young entrepreneurs to realize their projects, the Challenge strengthens the local social fabric.
Registration opens on October 9 at http://startupper.total.com/. Candidates will have until November 13 to submit their applications.
---
[1]  Algeria, Angola, Botswana, Burkina Faso, Cambodia, Cameroon, Chad, Chile, Czech Republic, Dominican Republic, Egypt, Equatorial Guinea, Eritrea, Ethiopia, Fiji, Gabon, Ghana, Guinea-Conakry, Ivory Coast, Jamaica, Jordan, Kenya, Lebanon, Madagascar, Malaysia, Malawi, Mali, Mauritius, Mauritania, Mexico, Morocco, Mozambique,  Namibia, Niger, Nigeria, Pakistan, Philippines, Poland, Republic of the Congo, Romania, Senegal, Sierra Leone, South Africa, Tanzania, Thailand, Togo, Tunisia, Uganda, Vietnam, Zambia and Zimbabwe. For France, only New Caledonia, Mayotte, French Polynesia and Reunion Island are concerned.
---
About Total Liban
Consolidated affiliate of a leading international oil and gas company, Total Liban is present today with a network of more than 190 service stations and a varied portfolio of professional clients. Total Liban controls all its supply and distribution chain under its quality, safety and environment strategy and is ISO 9001 and ISO 14001 certified. Having clients' satisfaction at the core of its business, Total Liban seeks tirelessly since 1951 to apply the know-how and expertise acquired across the five continents by the Group. www.total-liban.com
About Total
Total is a global integrated energy producer and provider, a leading international oil and gas company, a major player in low-carbon energies. Our 98,000 employees are committed to better energy that is safer, cleaner, more efficient, more innovative and accessible to as many people as possible. As a responsible corporate citizen, we focus on ensuring that our operations in more than 130 countries worldwide consistently deliver economic, social and environmental benefits.
Categories