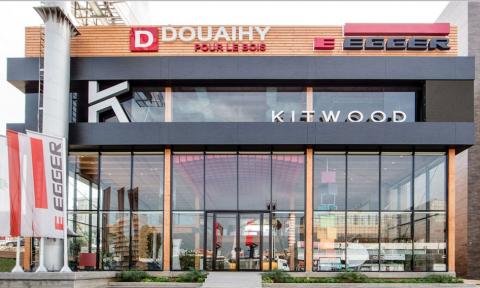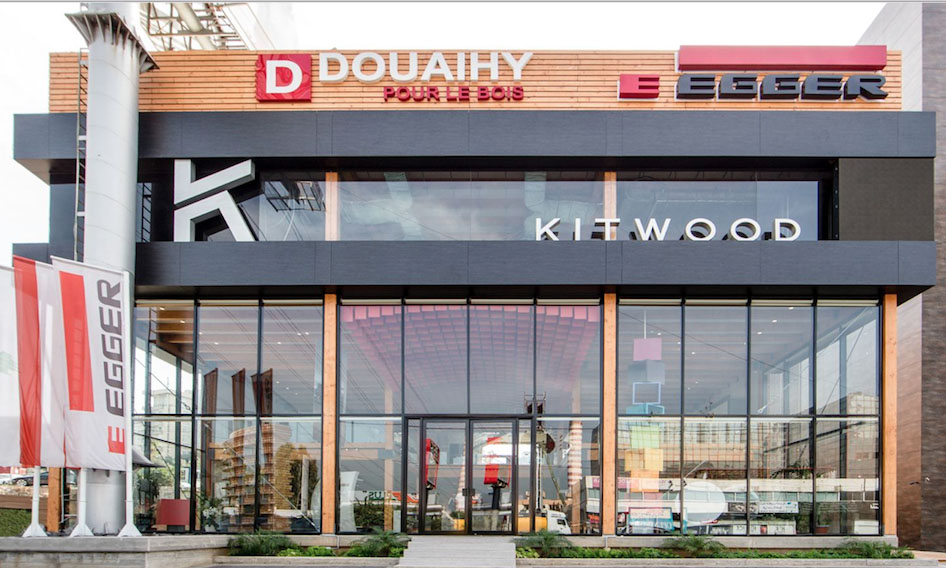 KITWOOD, the leading company in Kitchen design and manufacturing, inaugurated its new branch in Zouk Mikael. The inauguration was held on Thursday June 8 at the new branch, in an aim to expand across Lebanon. The inauguration was attended by a big number of social and professional personalities who expressed their admiration to the fine taste and high quality that meet exceptional standards.
KITWOOD was founded in 1981 by Mr. Hamid Howayek. Today his two sons Mr. Youssef Howayek and Mr. Carlo Howayek are managing the company as Chief Executive Officer and Chief Operating Officer respectively.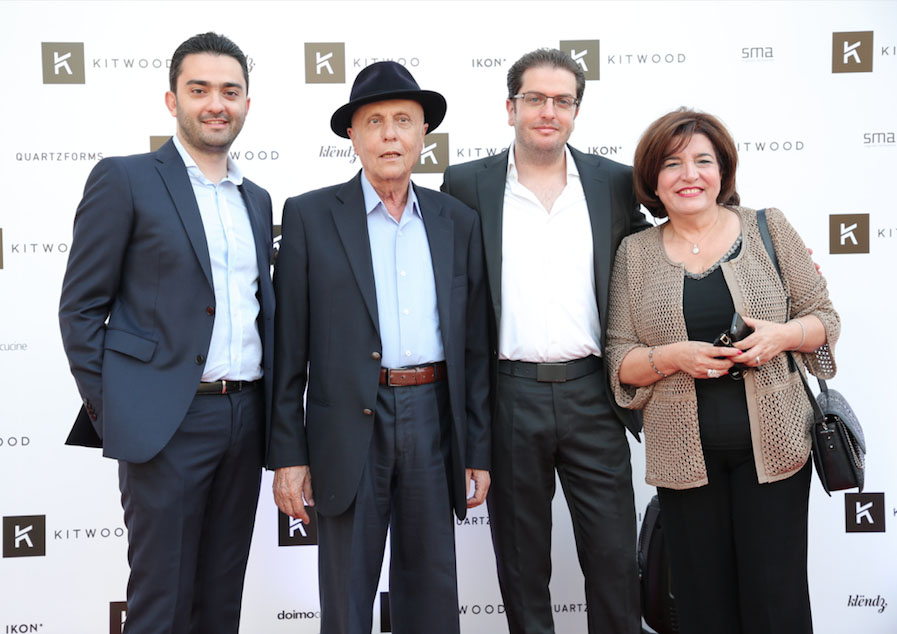 The company was and still is among leaders in manufacturing and executing wooden kitchens. It is characterized by the quality of its products, the standing of its brands and of the European companies it represents, especially the Italian brands known for their premium international technical specifications.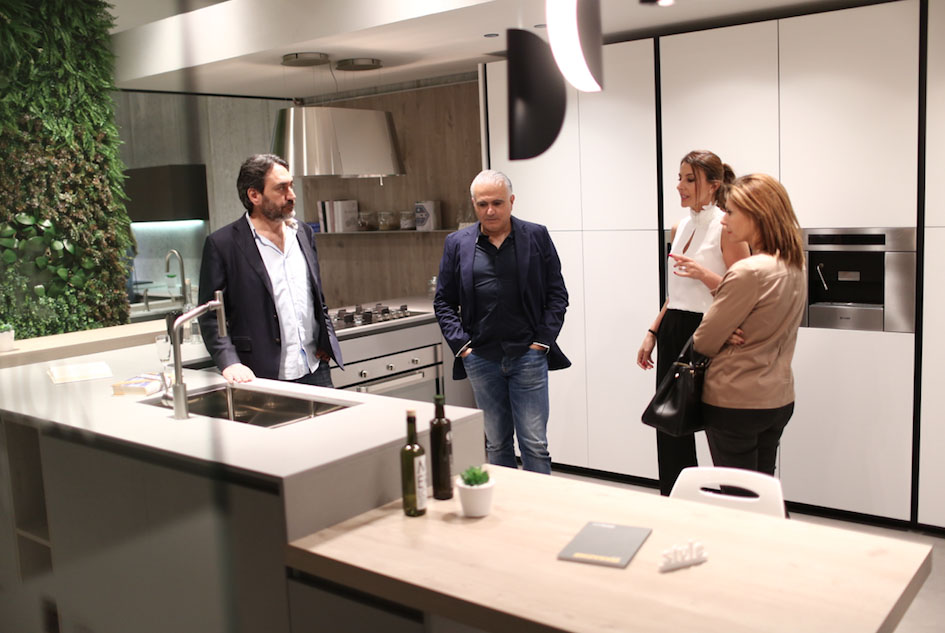 For the occasion, Mr. Youssef Howayek declared, "we will keep on progressing despite the difficult economic situations we are facing in Lebanon. Our only weapon was and will always be our credibility and the quality of our production. I believe that the biggest challenge was always the ability to keep creating effective solutions with high quality and at acceptable prices. This focus lead us to explore deeper into the details of our industry in order to keep satisfying our customers in the best possible way."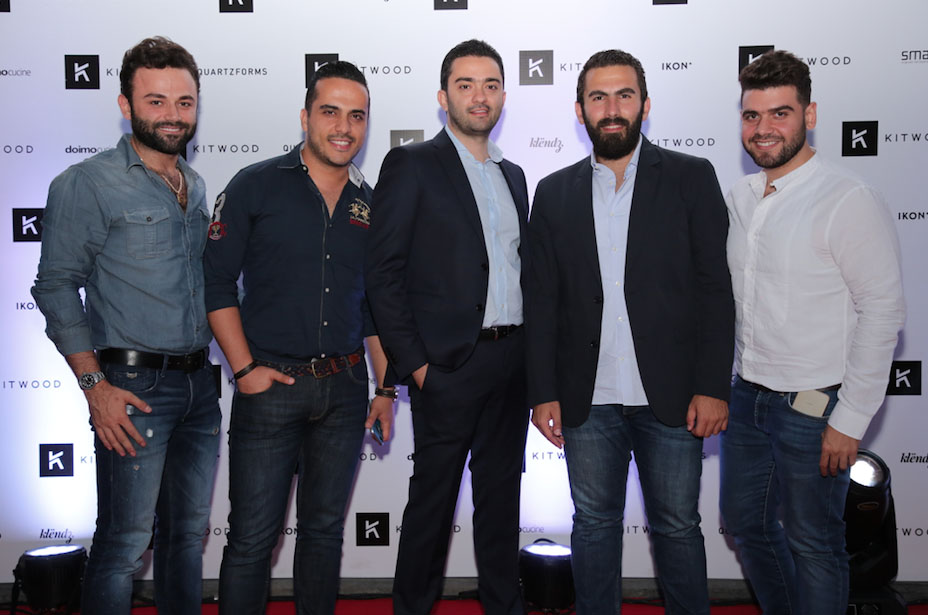 As for Mr. Carlo Howayek, he said, "we want our company to remain a leader in manufacturing and importing kitchens. Our aim is to keep a successful pace to leverage the name of our company KITWOOD and find pride in it along with our clients to whom we address gratitude for their loyalty."
KITWOOD thanks every attendee who made the inauguration a successful event.
Categories