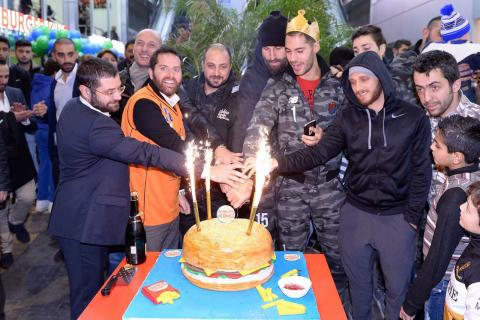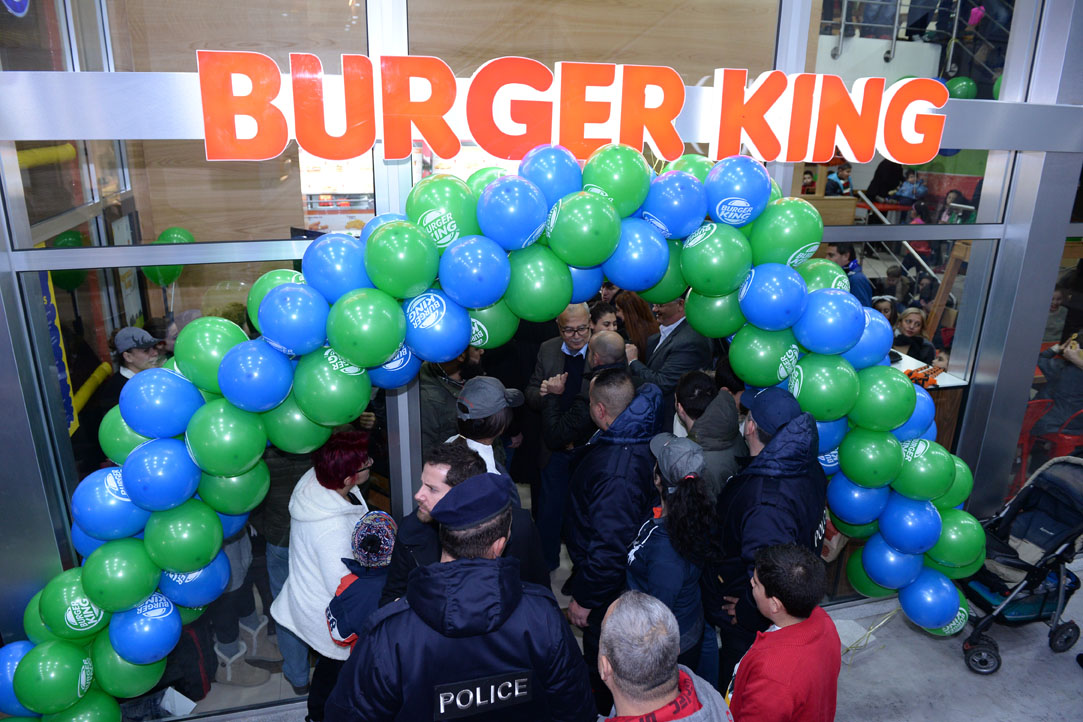 As part of their strategic plan to build up its local presence and provide its food services across a wide geographical scope within Lebanon, King Food S.A.L., the Burger King® brand franchisee in Lebanon, added a new branch to its circle of foot long delicious meals in Bourj Hammoud on the 22nd of December, 2016 in the effective presence of Homenetmen Basketball Club team.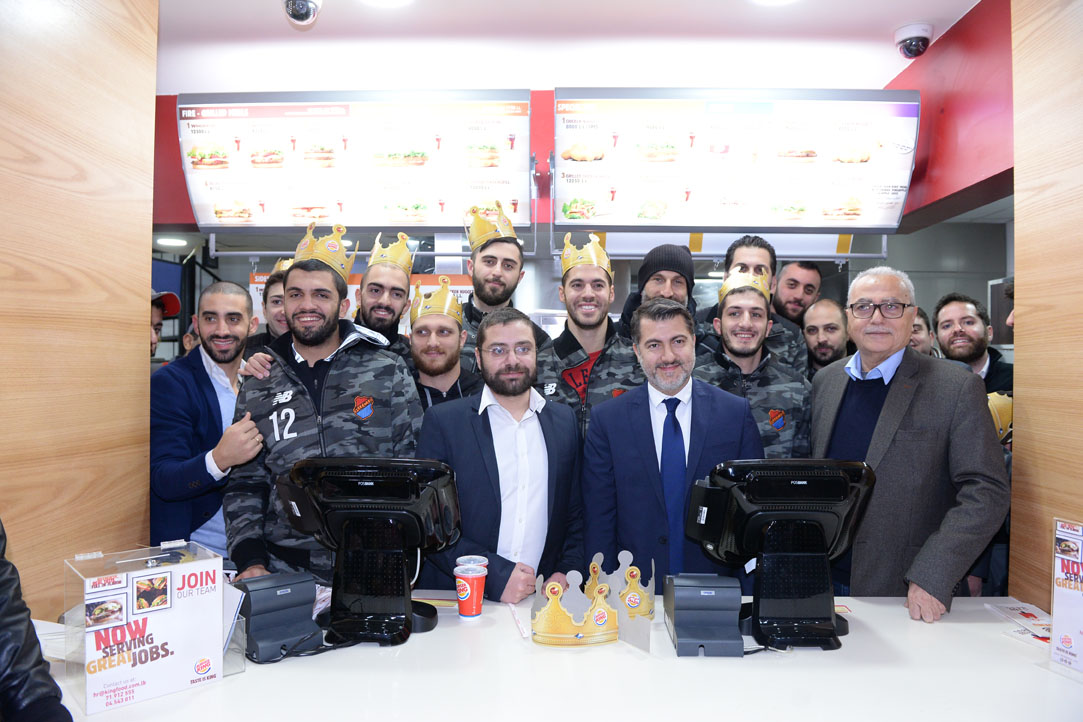 This initiative aimed at spreading further joy and offering an amazing fast food experience to the children of the region. The grand opening attracted large crowds including Homenetmen basketball fans, who were excited to meet the team and take memorable pictures with them.  The new branch rolls out the innovative interior design "20/20", which gives a handcrafted feeling and creates an exceptional and memorable dining environment with its cheerful graphics and bold colors.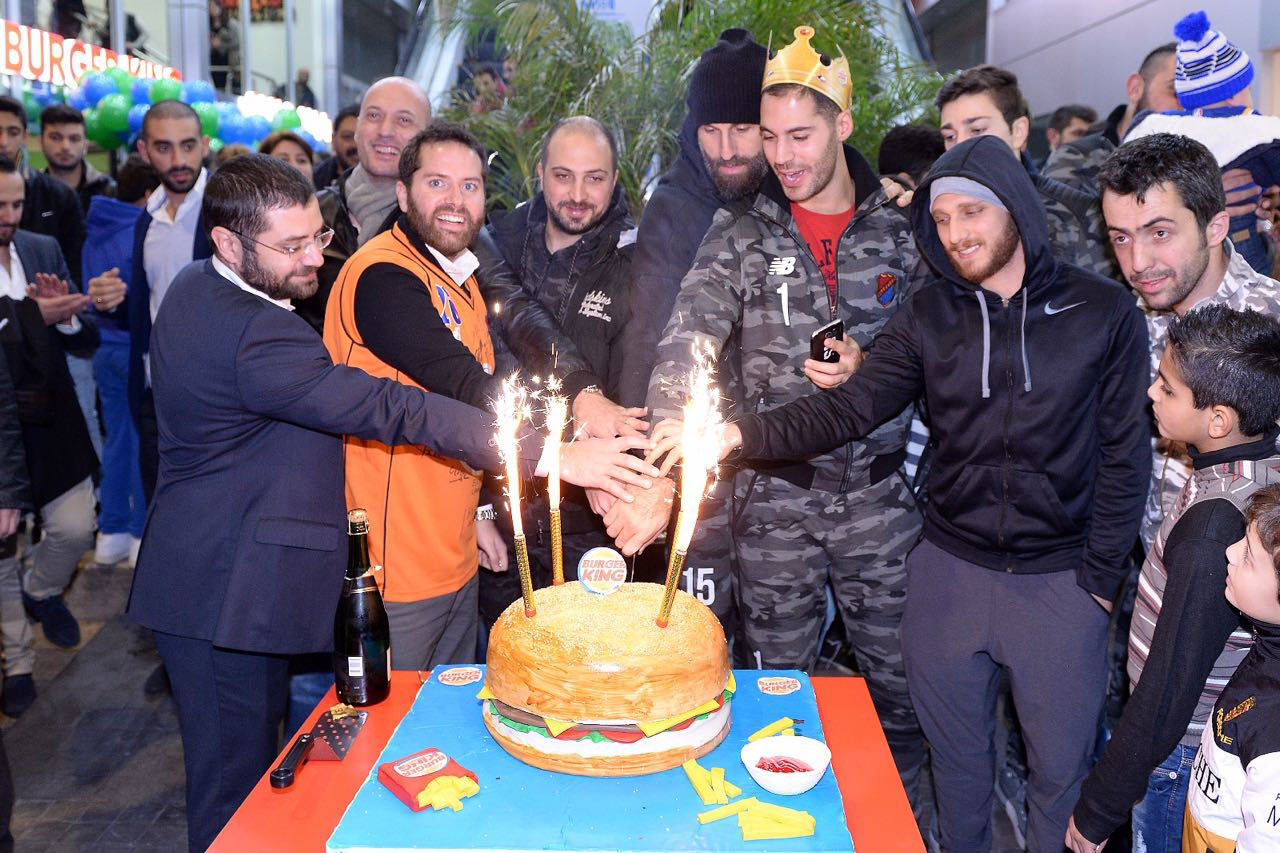 Marc Kallassi, General Manager at King Food S.A.L., expressed his excitement for expanding the franchise in Lebanon, commenting, "The Burger King franchise alongside it's new Branch in Bourj Hammoud is a further step in expansion which not only brings the King's food closer to their appetites but aids in the buildup of a thriving economy. Bourj Hammoud is a strategic location dominant with Armenians who appreciate good food; good fast food, and we're proud to be a part of this community".
Burger King® always seeks to strengthen its position in the highly competitive catering sector in Lebanon, and never ceases to satisfy its clients all over the country. It is noteworthy that the modern design and the new services will definitely ensure the branch success.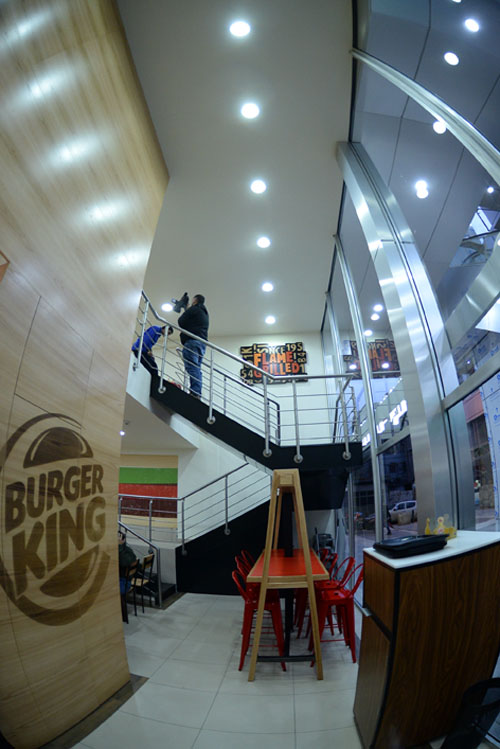 Categories