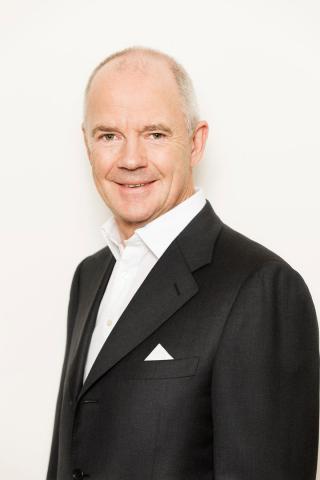 Industry Leader to Take the Growing Company into the Future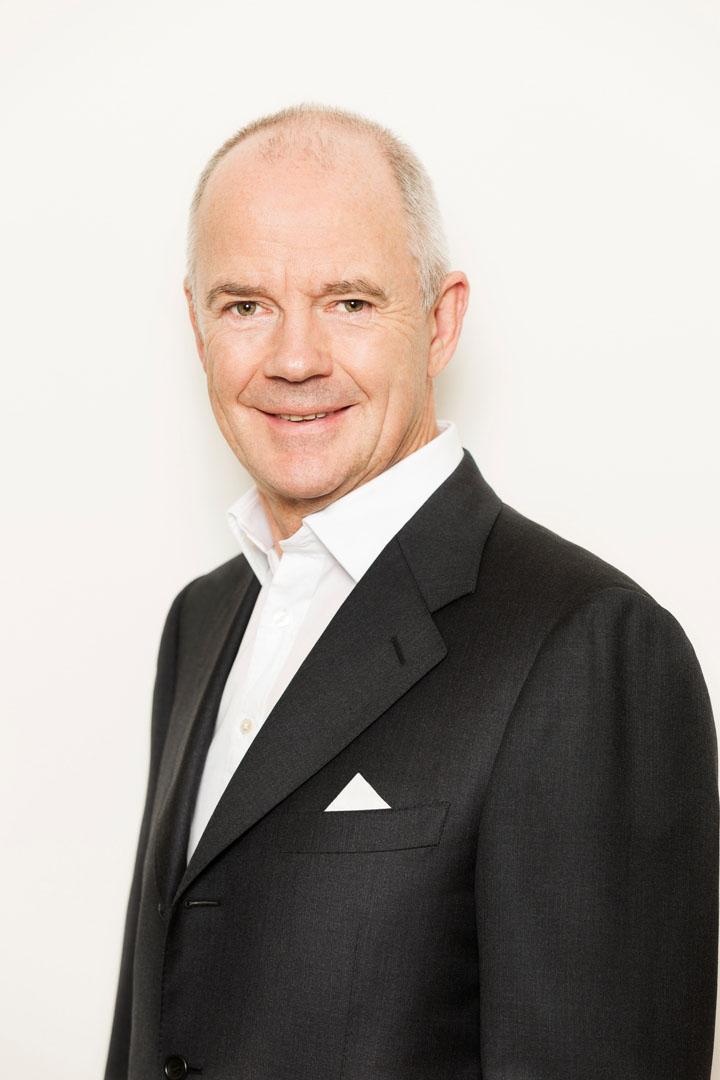 Kerzner International Holdings (the "Company"), the owner of the iconic Atlantis Resort and Residences and ultra-luxury One&Only Resorts brands worldwide, has announced the appointment of Michael P. Wale as its new Chief Executive Officer. The Company manages a portfolio of globally renowned, entertainment destination resorts, ultra-luxury hotels and residences and innovative entertainment experiences.
Mr. Wale joins Kerzner International at a transformational time, with the accelerated growth of both destination-defining brands. The $1.6 billion Atlantis, Sanya resort in China withworld-class partner, Fosun, began welcoming guests in February, joining the flagship Atlantis, The Palm resort in Dubai, one of the most recognizable hotels in the world.  The One&Only portfolio is also evolving, introducing Nature Resorts, Urban Resorts and Private Homes to the covetable One&Only Beach Resorts, in the most inspiring locations.  The legendary One&Only Le Saint Géran in Mauritius began welcoming back guests in December to a completely reborn resort. Michael will be responsible for building on this momentum, developing continued strategic growth, driving the successful operation of the existing collection of award-winning resorts and developing talent across the Company.
"I am thrilled Michael has joined us at this very important time as we continue our accelerated growth and further expansion of our existing brands, Atlantis and One&Only.  We are also aggressively introducing new brands and experiences around the world, from China to Africa to Europe and beyond," says His Excellency Mohammed Al Shaibani, Executive Director and CEO of Investment Corporation of Dubai, and Chairman of Kerzner International.  "Michael has been extremely successful in achieving outstanding guest satisfaction, building a world-class corporate culture and delivering strong financial results.  Under his leadership, I look forward to the continued growth of Kerzner International, further prosperity and an expanded strategic global footprint."
Michael is superbly positioned to lead Kerzner International into the future.  He has a track record of delivering exceptional growth in hospitality by focusing on continuous innovation, creating guest-centric organizations and inspiring creativity and excellence in his team. This approach completely aligns with Kerzner's vision of developing a community of passionate people who deliver Amazing Experiences and Everlasting Memories for guests.
"Kerzner International is an incredible business and I am honoured to be joining the Company at this exciting time.  Both Atlantis and One&Only have established strong global consumer recognition and loyalty and are perfectly poised for further innovation and strategic growth.  I look forward to continuing to build and grow long-term relationships around the world," said Michael Wale, Chief Executive Officer. "We have an incredible group of deeply committed colleagues, all aligned under the company's vision to 'blow the guest away'."
 Michael's successful career, to date, was with Starwood Hotels & Resorts Worldwide that spanned almost 40 years, most recently as President for Europe, Africa & Middle East, directly overseeing the operations for almost 250 hotels and resorts in 60 countries.  He was appointed to this position in June 2013 and was based at the company's EAME divisional office in Brussels, Belgium.  During his tenure, he led the successful integration of Le Meridien into Starwood.
Passionate about the development of leadership talent, Michael also created Vita Futura at Starwood, an innovative graduate training programme which shaped the careers of many future leaders.  He served as a Next Step Mentor with The Prince's Trust, as well as mentors future leaders in hospitality.   Philanthropy has always been a focus for Michael, named a Fellow of UNICEF, in recognition of his work for Checkout for Children, which raised over $35 million over 20 years.  Michael's other passions include the environment and sustainability, having initiated an environmental focus within the organisation.
Kerzner International Holdings Limited, through its subsidiaries, is a leading international developer and operator of destination resorts, ultra-luxury hotels and residences and innovative entertainment and gaming experiences. Kerzner's flagship brand Atlantis, includes Atlantis, The Palm, Dubai, a 1,500-room, water-themed resort on The Palm, overlooking the Arabian Sea and mainland Dubai and Atlantis, Sanya Hainan in China; and in development, The Royal Atlantis Resort & Residences in Dubai and Atlantis Ko Olina in Hawaii in the United States. Under the One&Only brand, Kerzner manages some of the most top-rated ultra-luxury resorts in the world, located in Mexico, Mauritius, the Maldives, South Africa, Dubai and Australia.  Additionally, Mazagan Beach & Golf Resort, mazaganbeachresort.com, a 500-room destination golf and casino resort in Morocco, is also operated by Kerzner.  For more information on our brands, please visit: atlantis.com or oneandonlyresorts.com.  For more information on Kerzner International, please visit Kerzner.com.