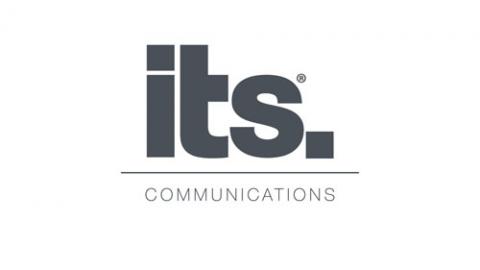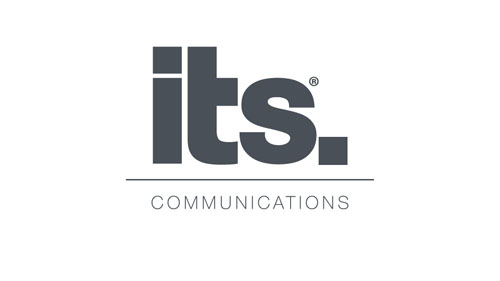 In 2017, its. Communications continues to consolidate its presence in the world of communication and marketing and to expand its portfolio of customers – or partners, as it would rather call them – aiming at including new entities from various sectors.
True to its vision of being an integrated advertising agency, its. Communications is now a its. Communications one-stop-shop offering various types of communication services, including advertising, event organization, in addition to public relations, social media, brand design and production. By establishing new departments and in line with today's market requirements, the Company – led by its two CEOs Waddah Al Sadeq and Daniel Al Georr – is now able to meet all its clients' communication needs and help them avoid the hassle of consulting more than one provider.
its. Communications recently established a Public Relations Department managed by Raya Haidar, a Digital Services Department managed by Christelle Abdullah, and an Event Organization Department in collaboration with expert Ezzat Kraytem. The Company also established its. Sports by merging with ProTeam, which boasts 20 years of experience in organizing sports activities in Lebanon and abroad.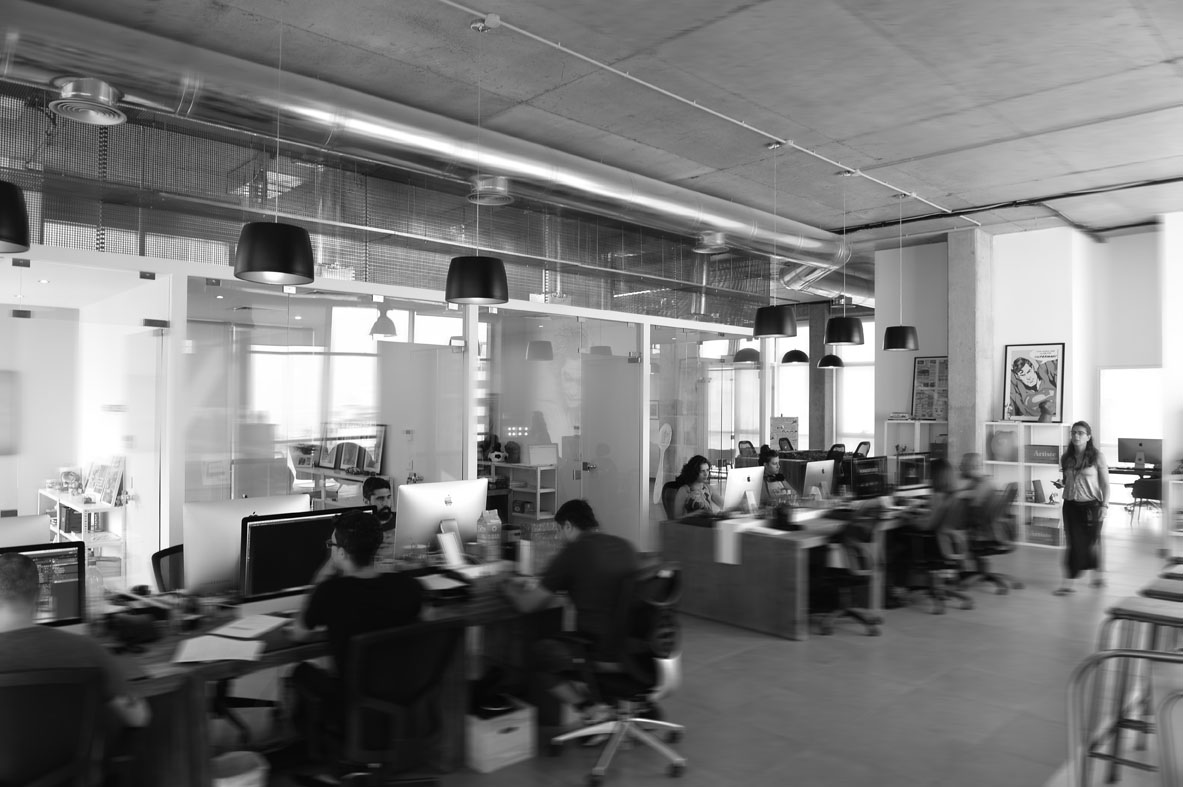 Office team
In parallel to this vertical expansion, its. Communications carried on its horizontal expansion by adding new accounts to its portfolio this year between its., which deals with corporations, and tbsp., managed by May Al Georr, which is specialized in the hospitality sector.

After adding the Beit Misk real estate property to its portfolio at the beginning of this year, its. Communications continues to provide its services to several real estate companies, including Sayfco Real Estate Brokerage, and Plus properties.
Al Mawarid Bank joined its. Communications' portfolio in the financial and insurance sectors, which also includes Fenicia Bank, Capital Market Authority, and Arope insurance.
In the field of trade and consumer goods, the its. Communications client list includes prominent brands such as Taanayel Les Fermes, Tapis Mahmoud Kabalan, and Emporio Ceramico.
The Beirut Cultural Festivals, Dar Al Ajaza, and Likaa Al Joumhouriya are among its. Communication's ongoing clients since 2016.
In 2017, Burger King and Subway were among the new brands added to the client list of tbsp., which includes names such as 7 Management Group, Lina's, The Village (Dbayeh) and The Backyard (Hazmieh).
Categories