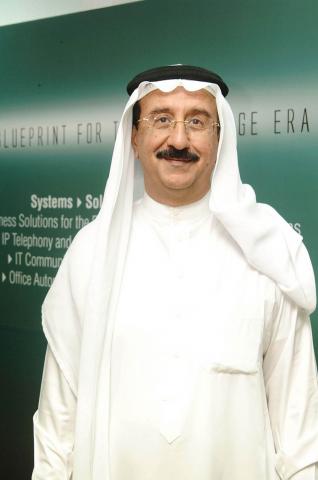 Smart and modern gadgets to be featured during the five-day online offers with attractive promotions and discounts up for grabs
iPhady, one of the leading KSA e-commerce sites and a subsidiary of Al Falak Electronic Equipment & Supplies Co, has announced the third edition of its online promotional activity, the 'White Friday' Sale, an online campaign which will run across the KSA from midnight of November 23, 2016 and ends at midnight of November 28, 2016. 'White Friday' will feature smart and modern gadgets, with massive promotions and huge discounts up for grabs.
The exciting five-day online sale will feature a diverse range of products to help give customers a wide range of options and choices. Attractive promotions and discounts as well as special and unique bundles on key items like phones, tablets, accessories, and other select lifestyle items will be up for grabs on www.iphady.com.
The announcement came amidst the continuous expansion of KSA's e-commerce market which is projected to be valued at USD 10,864 million by 2020. The consumer electronics category remains one of the leading items popular among online buyers. Through 'White Friday Sale,' iPhady will effectively promote and solidify the company's growing local and regional market foothold and widening industry presence.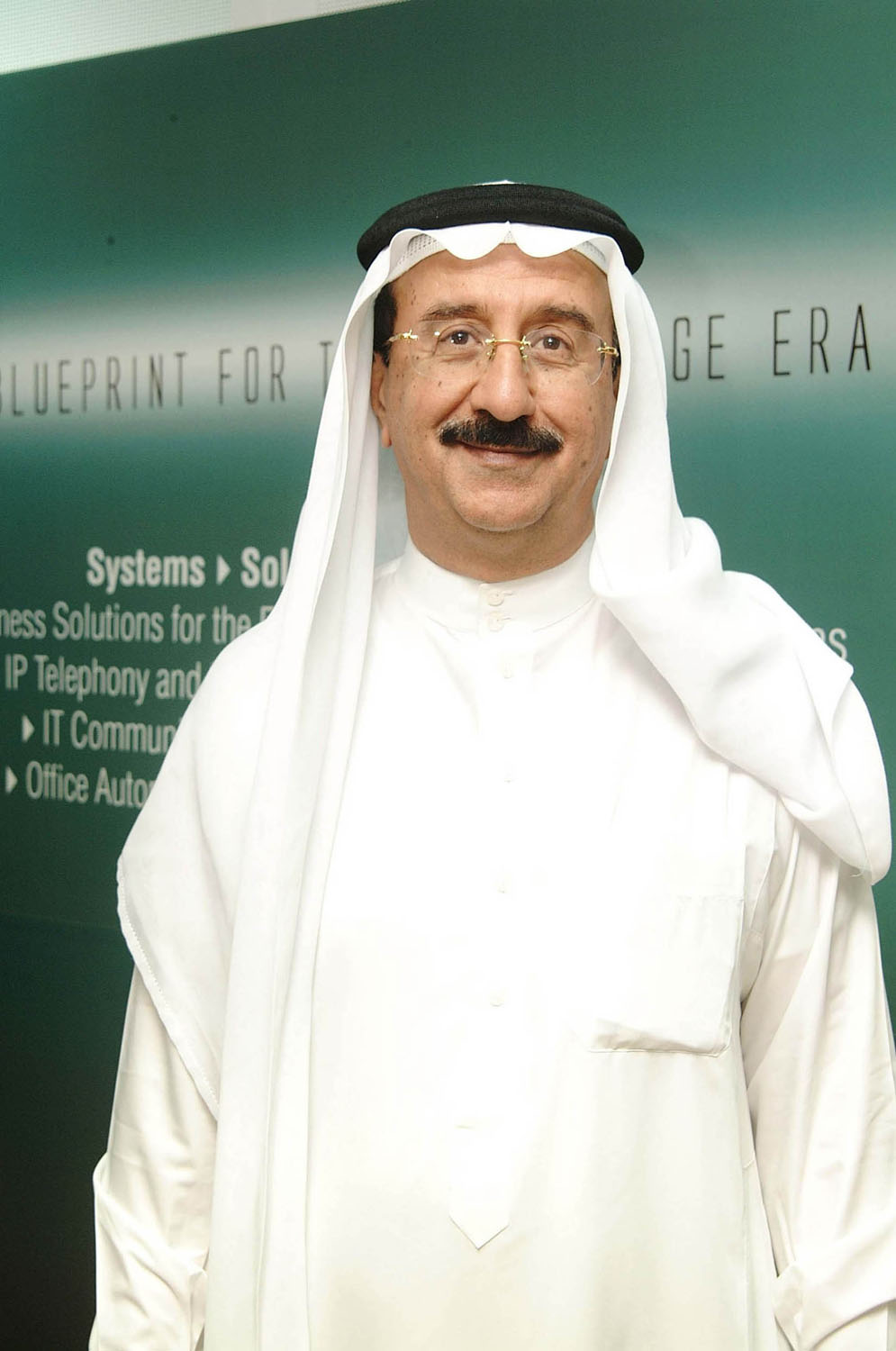 Ahmed Ashadawi, President and CEO, Al Falak, the parent company of iPhady said: "Through our 'White Friday Sale,' we are offering our customers with a wide array of valuable products and items at highly competitive and attractive prices. It will give our customers an opportunity to buy quality and luxury products at discounted costs using our user-friendly, easily accessible online platform. Each day, diverse products will be featured during the five-day sale so that buyers will have extensive choices and options. We are eager to serve millions of visitors who are expected to flock to www.iphady.com to take advantage of the promotions that we offer."
"This campaign reflects Al Falak's relentless efforts to widen our domestic and regional reach, as well as further improve our relations with our customers and ensure enhanced client experience and happiness. More importantly, it is a reaffirmation of our commitment to support the continuous development of the domestic e-commerce and IT sectors in the midst of the Kingdom's effective digital transformation as a means to diversify its revenue resources. We are confident that the online sale campaign will be a big success and will generate substantial turnout."
Limited quantities of products will be put on display on the website per day or until supplies last.  Normal terms and conditions posted on www.iphady.com apply.
Al Falak Electronic Equipment & Supplies Company was founded in 1981 to assist and contribute to the technical modernization of the Kingdom of Saudi Arabia and the Gulf region. Al Falak is a wholly owned Saudi Arabian company. It has played a major role in the IT evolution by serving a diverse clientele throughout the region, including government ministries and agencies, universities, and prestigious private corporations in Saudi Arabia, the UAE, Bahrain, Qatar and Kuwait.
Acquired by Al Falak in 2014, iPhady has emerged as one of the earliest and most trusted web stores in the KSA with a customer base of more than 3,500 loyal customers and a unique portfolio of products.
Categories