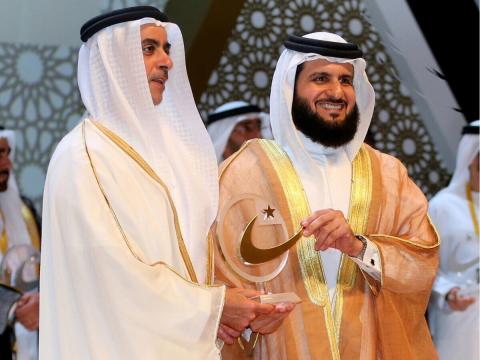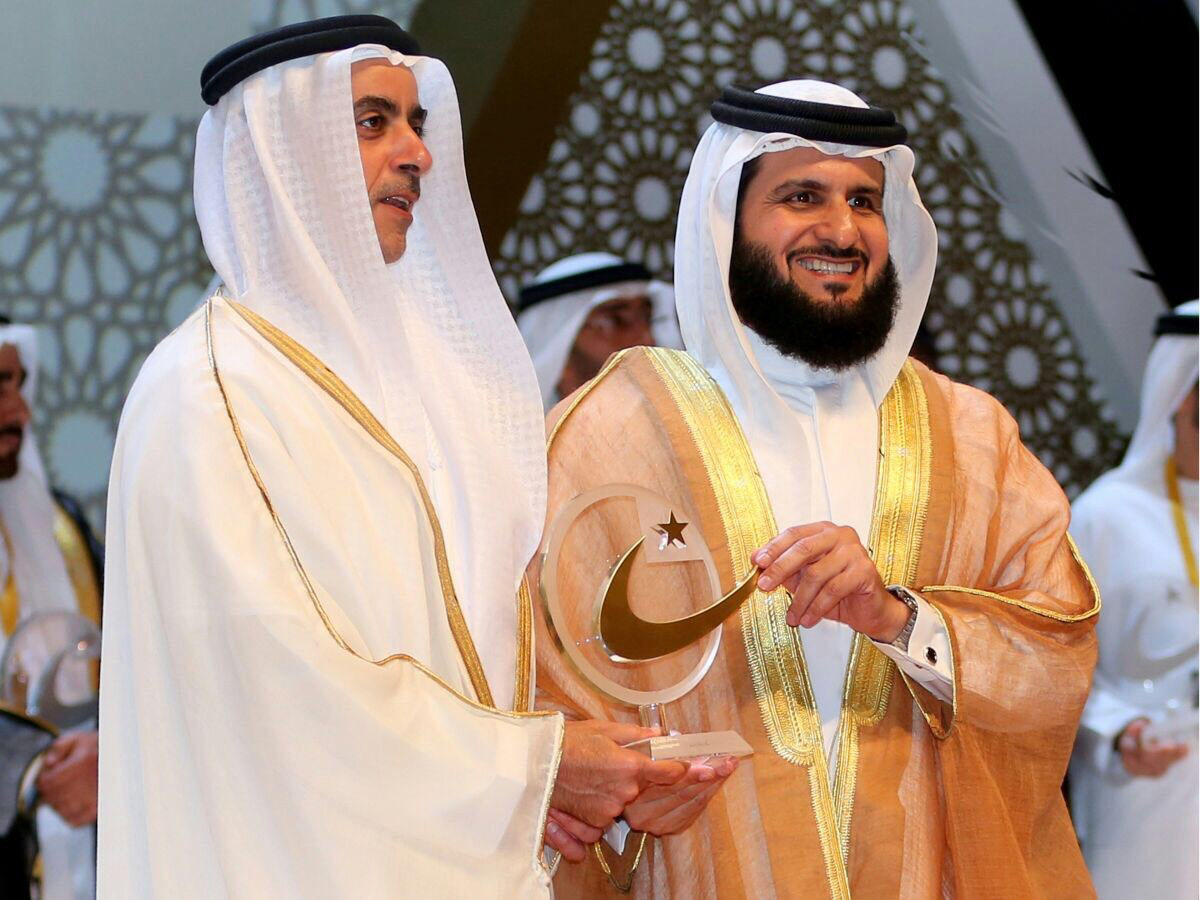 In yet another strong proof of its outstanding performance in the service sector, Imdaad, a leading provider of integrated facilities management solutions in the GCC, has been awarded the Sheikh Khalifa Excellence Award (SKEA)-Gold Category today (December 20, 2016). Imdaad took home last year an award in the Silver Category, reflecting its consistency and continuous drive for improvement in the provision of topnotch facilities and environment management solutions to its regional and global clients. CEO Jamal Abdullah Lootah accepted the honor in an awarding ceremony held in Abu Dhabi.
Lootah said: "We would like to extend our gratitude to the judges and organizers of SKEA for their confidence in Imdaad's capabilities and competencies to deliver exceptional services and solutions. Our continuous recognition further inspires us to improve our services and instill innovation and creativity in our corporate culture to bring more happiness to our customers in line with UAE Vision 2021 and key government initiatives. Rest assured that we will work harder to sustain our achievements and attain new accomplishments to better serve our clients according to global standards in particular and increase our contributions to the UAE's development efforts in general. Again, thank you and congratulations to the entire Imdaad team for a job well done."
Winning the SKEA award demonstrates the robust regional presence of the Dubai-based Imdaad and its undisputed role in promoting best industry practices and excellent business processes at the local and regional levels. Launched by the Abu Dhabi Chamber of Commerce & Industry in 1999, the annual SKEA serves as a blue print, a roadmap and a methodology for continuous improvement aimed at enhancing the competitiveness of the business sector in Abu Dhabi and the rest of the UAE. SKEA continues to attract hundreds of organizations in the country to participate in its assessment cycles. SKEA awards are bestowed on companies that have shown exemplary business performance.
Categories