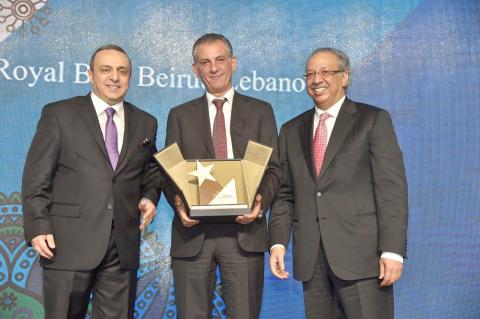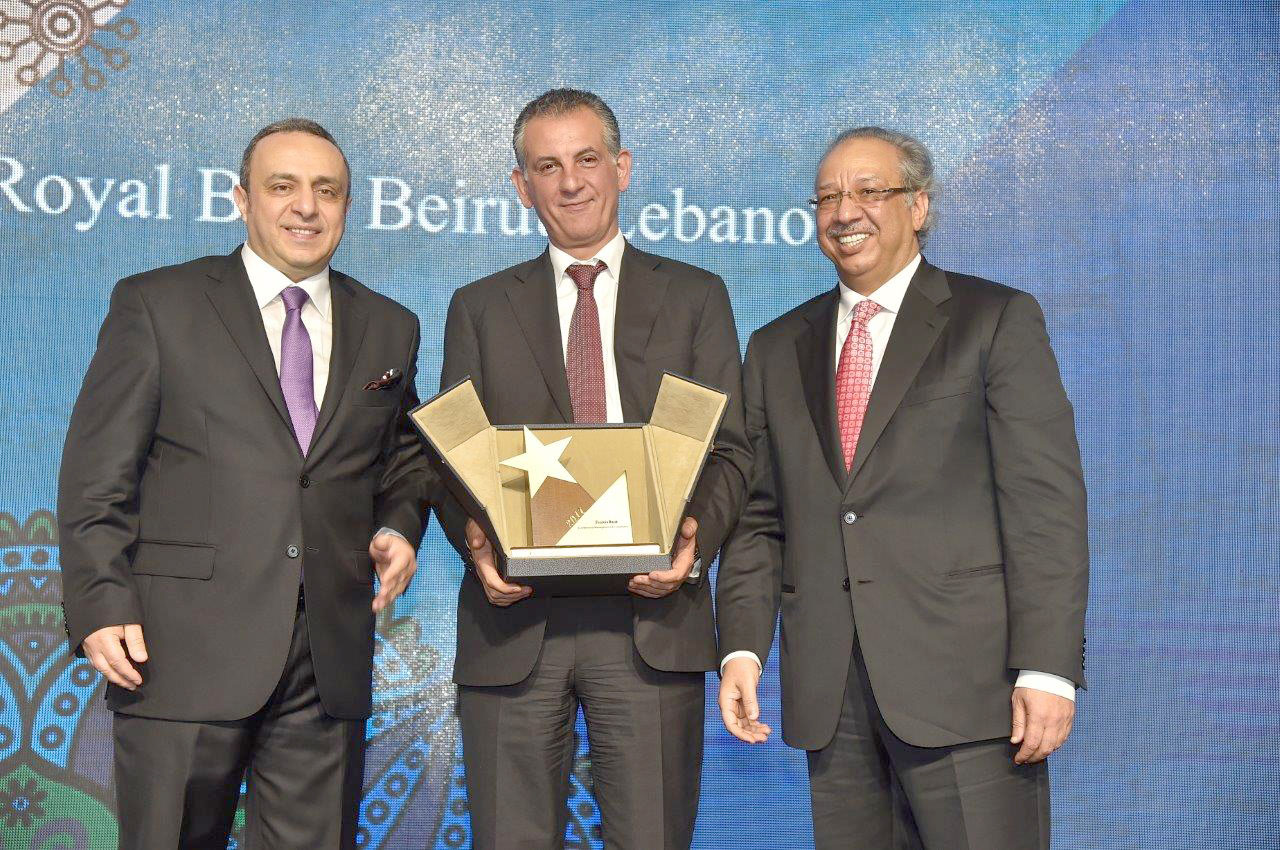 Fenicia Bank s.a.l. received the Arab Banks Awards & Commendations of Excellence in Management and Compliance Award for the year 2017.
The Bank's management was handed the award during the World Union of Arab Bankers' Annual Dinner held on Friday May 12th, 2017 at Pavillon Royal in BIEL which gathered high profile bankers and key regulatory figures from leading regional and international bodies.
During the event, and for the third consecutive year, the World Union of Arab Bankers (WUAB) recognized the leaders of commercial banks and financial and business institutions who had valuable contributions and pulled out exceptional achievements in their business field across the Arab World, including Fenicia Bank from Lebanon.
It is noteworthy that WUAB had awarded Fenicia Bank the "Brand Excellence Award" last year.
Categories