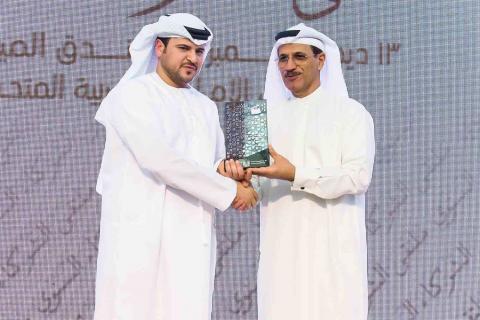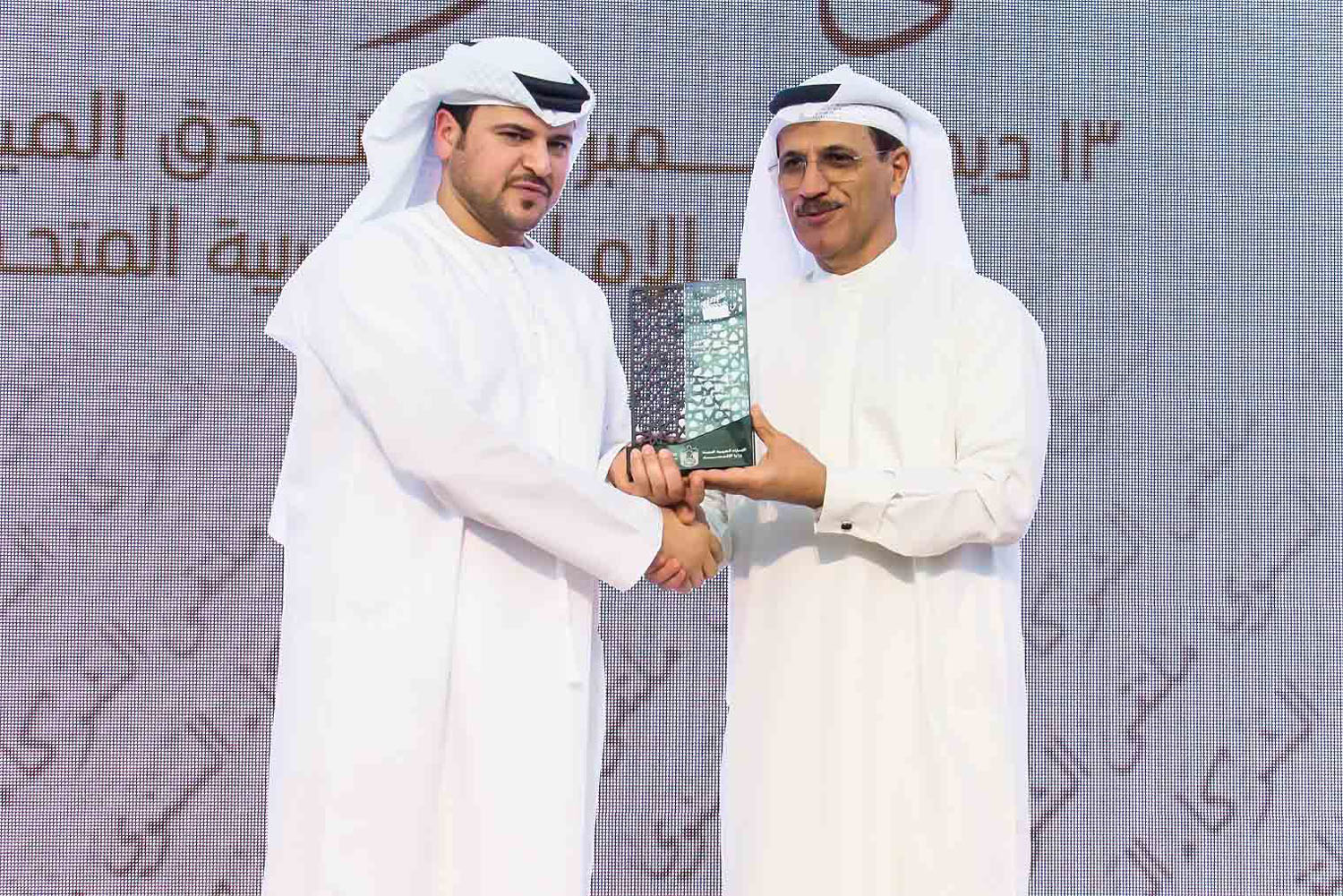 The UAE ministry of Economy has honored "Falconcity of Wonders" for its strategic sponsorship during the Ministry's Annual Partners Forum 2016 which was held on Tuesday, December 13, 2016 in The Meydan Hotel, Dubai.
The plaque of appreciation was presented by H.E Sultan bin Saeed Al Mansouri, Minister of Economy, to Mr. Alharith Almoosa, Vice Chairman and Deputy General Manager of Falconcity of Wonders.
The appreciation award comes in recognition of the exceptional efforts and the valuable contributions of Falconcity of Wonders in promoting the UAE as a premium destination for business in the global economic landscape.
Categories