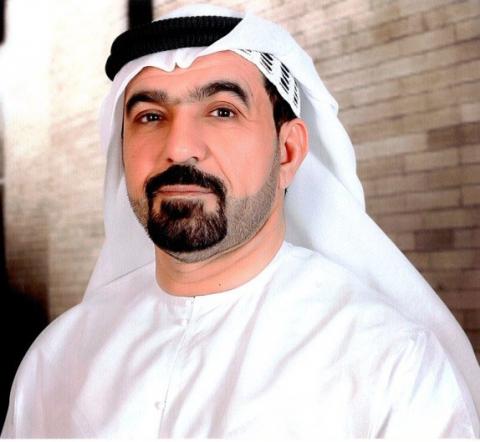 Association affirms commitment to develop a generation of Emirati experts in intellectual property rights
The Emirates Intellectual Property Association (EIPA) emphasized on the need to create more solid mechanisms and guidelines covering strict intellectual property rights (IPR) applications within the government sector--underscoring the importance of unifying efforts to develop an integrated system for intellectual and creative production that fall in line with the country's continuing thrust towards innovation. EIPA's call to action is part of its continuing move to position innovation as the cornerstone for creating and establishing a knowledge-based economy in the UAE, while also supporting ongoing efforts to achieve economic diversification and global competitiveness.
The association has remained steadfast in its move to promote IPR protection and its scope and application across various government bodies and entities. In fact, EIPA has successfully organized a series of interactive training conferences and workshops in collaboration with Dhahi Khalfan Intellectual Property Centre, which falls under the umbrella of EIPA, which were held to help consolidate the UAE's status as a regional and global IP hub.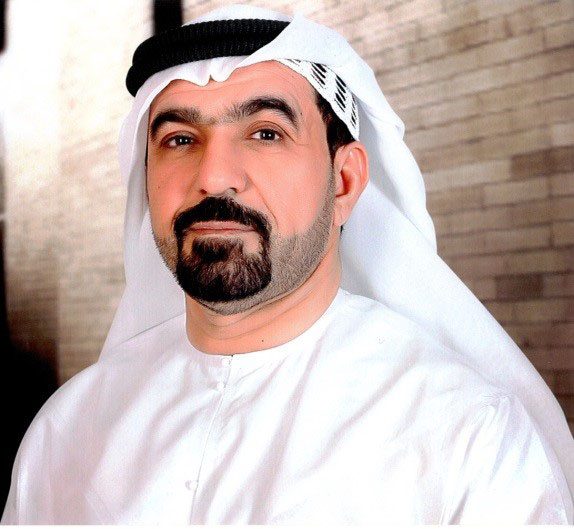 His Excellency (H.E.) Dr. Abdul Quddoos A.R. Al-Obaidli, Assistant Commander for Excellence & Pioneering, Chairman of EIPA, highlighted the importance of enabling government entities to apply best practices in IP protection in support of the national efforts to adopt innovation in government work. The move falls in line with the vision of His Highness (H.H.) Sheikh Mohammed bin Rashid Al Maktoum, Vice President and Prime Minister of the UAE and Ruler of Dubai, to make innovation a part of a 'work and lifestyle culture to build a knowledge society led by visionary innovators.' The EIPA Chairman further noted that the promotion of IPR in the UAE will help reinforce its bid to become one of the best countries in the world.
H.E. Al-Obaidli also affirmed EIPA's commitment to introduce new concepts and types of innovation and increase awareness about the role of IP in sustainable development--driven by science, technology and innovation. He expressed the association's determination to create and establish a new legal culture related to IPR and strengthen collaboration among stakeholders and concerned parties through conferences, lectures, and training programs. Such gatherings are expected to raise a generation of qualified national expertise to strengthen the country's leadership as the UAE is the first in the Arab world and one of the top 20 countries in the field of IPR and anti-piracy.
In a bid to spread the UAE's pioneering experience in the application of the best practices in IPR protection, a high-level EIPA delegation headed by H.E. Al-Obaidli recently met with representatives from the National Intellectual Property Institute of Helwan University in Egypt. During the meeting, the delegation learned about the institute's history, offered courses, and training programs, specifically designed to upgrade competencies involved in IPR protection. The two sides agreed in principle to sign a Memorandum of Understanding (MoU) to strengthen cooperation across various IP-related fields. The first phase of this strategic new partnership will include a future collaboration aimed at creatjng and later offering a Master's Program in Intellectual Property.
"We are moving forward towards empowering the government entities in implementing the required best practices to keep abreast of the new developments in IP protection. We aim to raise awareness of the young generation about IP protection to enrich their knowledge and develop their ability to support the UAE's development. It is more mandatory to promote awareness in government entities in light of increasing imperative to promote innovation in support of the UAE's sustainable future," concluded H.E. Al-Obaidli.
EIPA's series of intensive training sessions and specialized workshops have been designed to boost the Emiratis' modern knowledge and expertise needed to leverage the UAE's strengths in enforcing IPR protection laws. The Dhahi Khalfan Intellectual Property Centre has conducted two courses in June on 'Legal and Procedural Protection of Intellectual Property and Forging Relevant Clauses in Contracts' and 'Strategies for Government Accelerations in the Implementing Intellectual Property.'
Categories