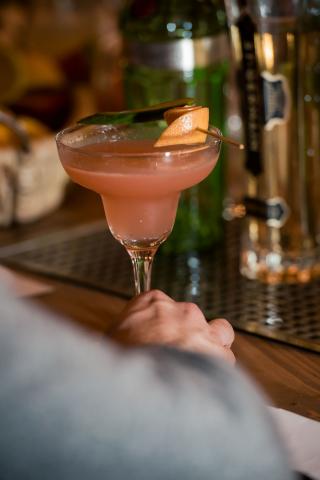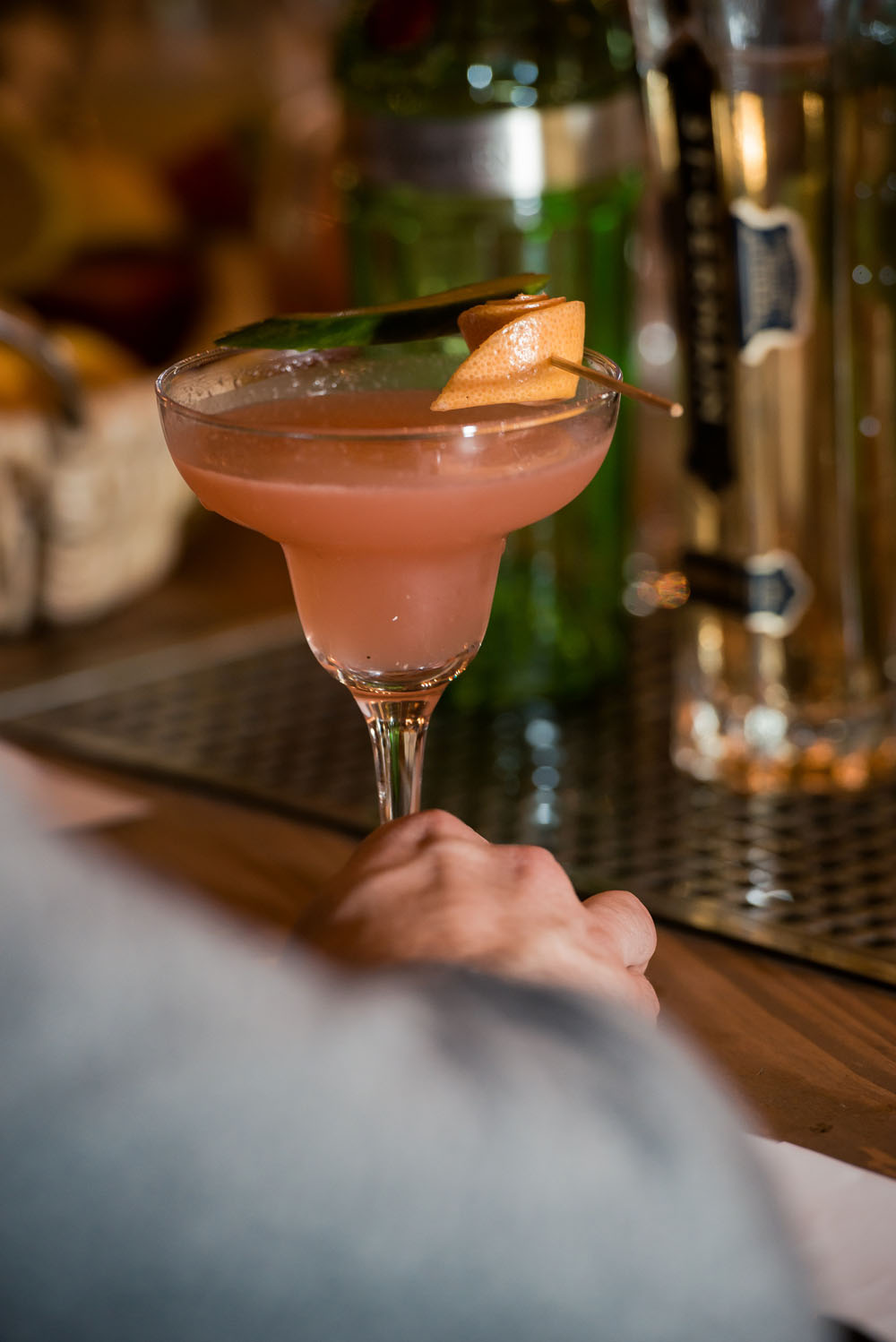 As part of World Class 2017 training program, Diageo held a seminar about the art of crafting conceptual cocktails and ingredients. The Masterclass was held at Caprice on February 8th 2017 hosted by Nikos Bakoulis & Vasilis Kyritsis from The Clumsies: One of the most famous cocktail bars in Greece and in the world: voted The World's Best Bars #9 by the World's 50 Best Bars 2016 and the #4 Best International High Volume Cocktail Bar by Tales of the Cocktail Nikos and Vasilis imparted new techniques in reserve brand mixology for bartenders from all over Lebanon.
A competition was held at the end of the Seminar where participants had to prepare a conceptual cocktail inspired by the Seminar's learnings
The winner ; Mathieu Abd El Ahad from Caprice won a Trip to Greece where he will discover with the CLUMSIES , Greece's cocktail scene along with a Guest Bartending shift at the CLUMSIES .
During the event, participants were invited to register for Diageo WORLD CLASS 2017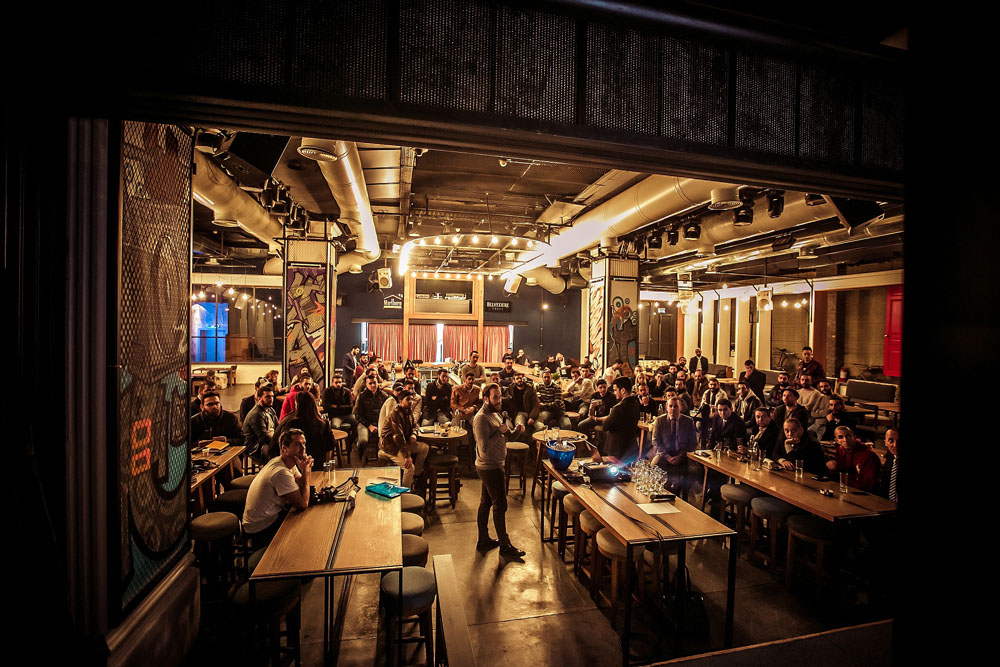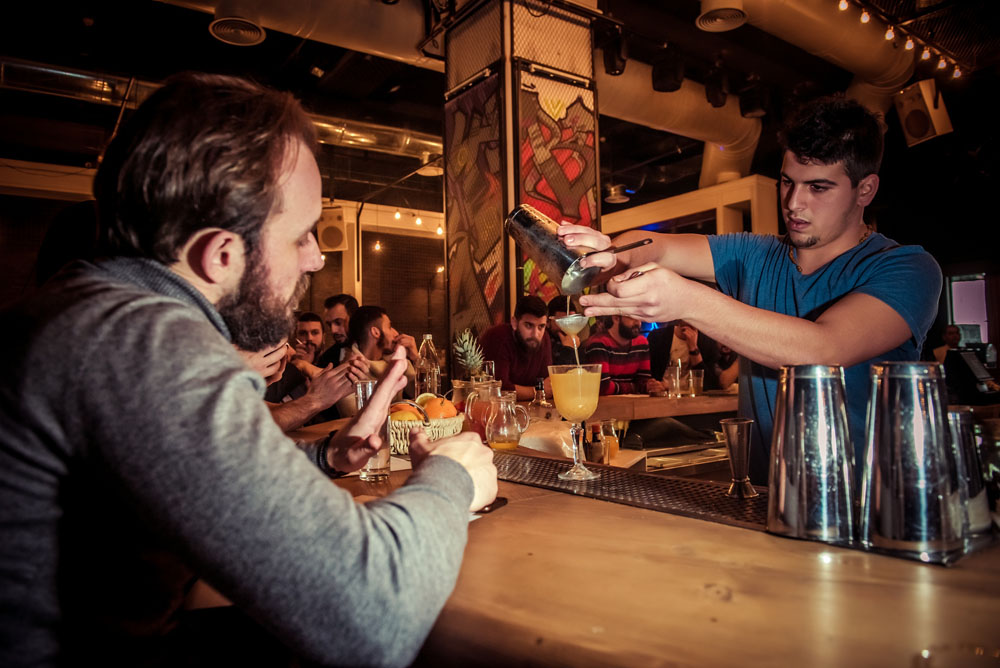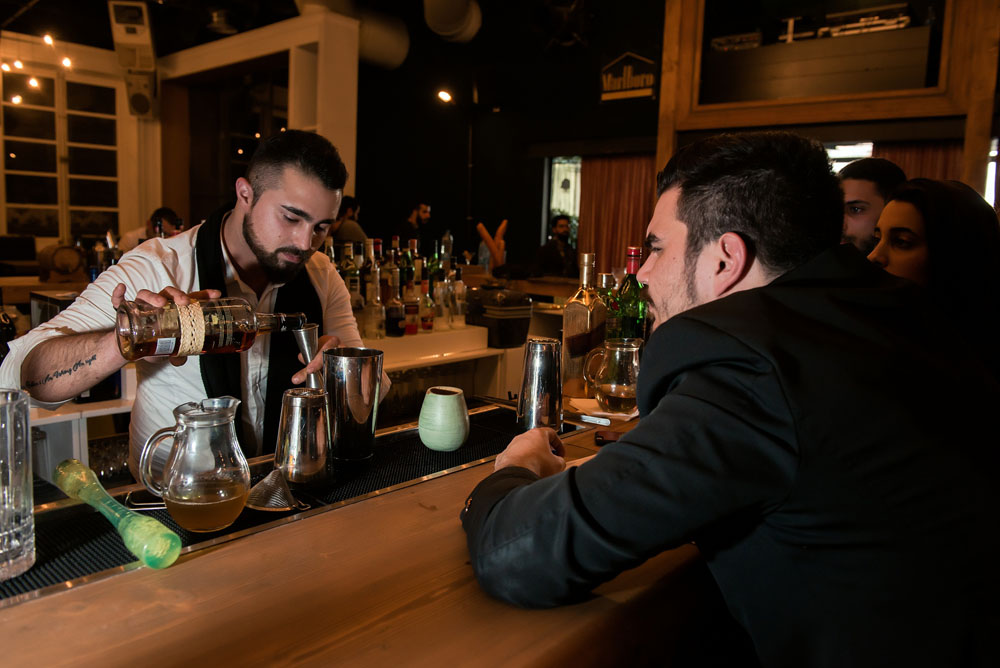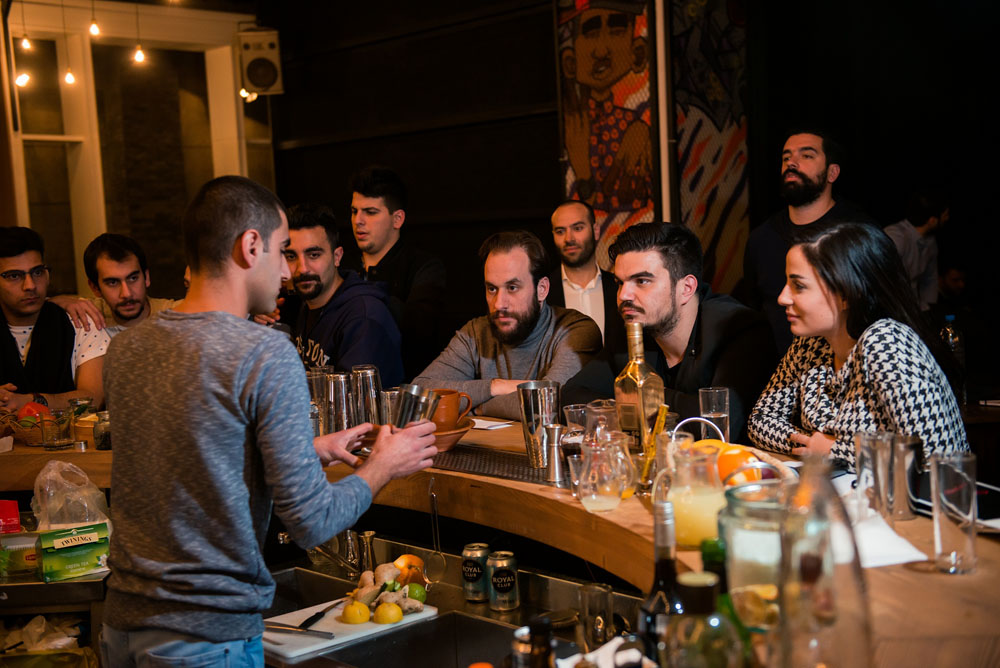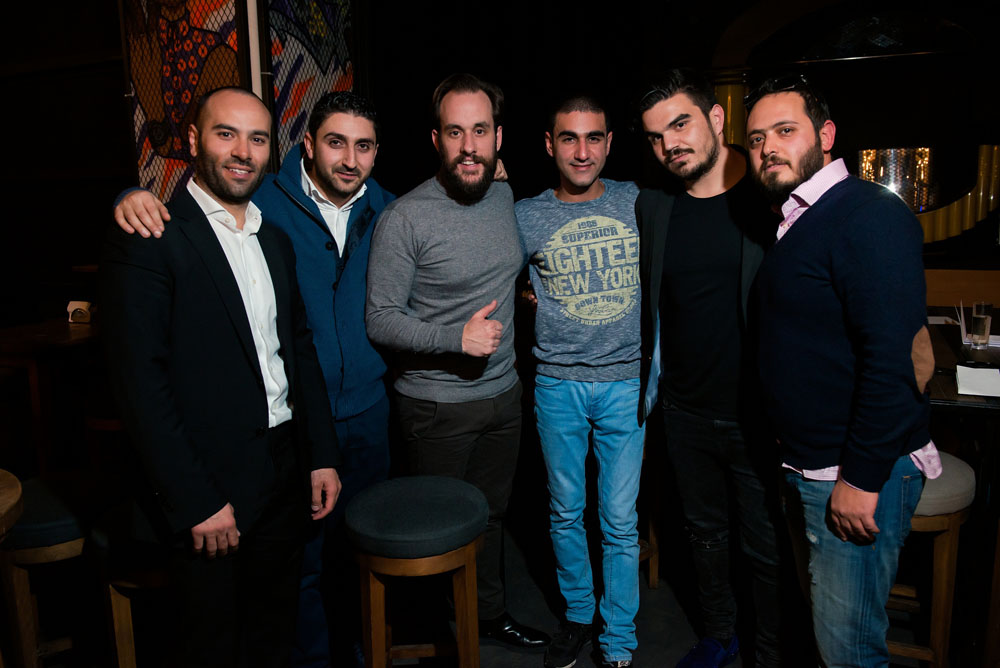 Categories