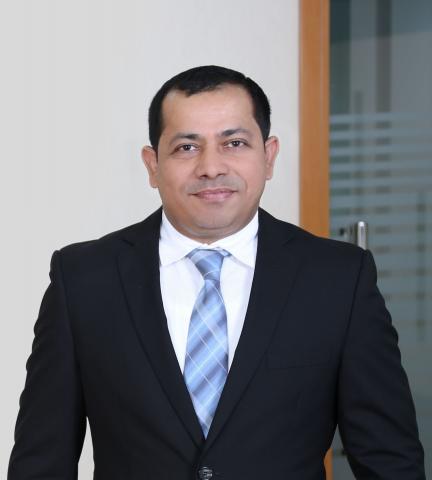 Move supported by organic growth in UAE where it will launch new cleaning solutions & fragrance diffuser
In line with its strategic expansion plans, Dhofar Global, a leading supplier of hygiene products in the Middle East, is looking to enter at least one GCC country in 2017 and two more by 2020. The move complements the robustness of the region's cleaning and hygiene sector and its strong organic growth in the UAE, where it recorded a surge of 40 per cent in 2016. The new expansionary policy will be supported by the launch of advanced cleaning solutions and innovative fragrance diffusers in the UAE.
The outlook for the UAE's cleaning and hygiene sector is optimistic following significant growth registered in the last nine years along with the launch of specialised products and services. The domestic market has received a major boost with the introduction of advanced technology and application software, enabling it to adopt a more scientific and sustainable approach towards a safe, clean and green environment. The UAE Government's initiatives such as the promotion of the best hygiene practices and a clean community have contributed to the growth as well.
Chandan Singh, CEO, Dhofar Global, said: "Dhofar Global has witnessed a remarkable growth of 40 per cent over 2015. As the region prepares to host two major events - Expo 2020 and the 2022 FIFA World Cup - we are bullish about growing by more than 50 per cent in 2017 as they will positively impact the volume of our business. The massive projects being launched and executed in the UAE will create more opportunities in the cleaning and hygiene sector and therefore support our expansion plans."
"The growth will be accompanied with challenges such as educating clients about new products and services; however, as the market leader in the away-from-home (afh) segment, we take it as our responsibility to raise awareness among customers about the importance of hygiene and inform them about new cleaning solutions," concluded Singh.
Categories