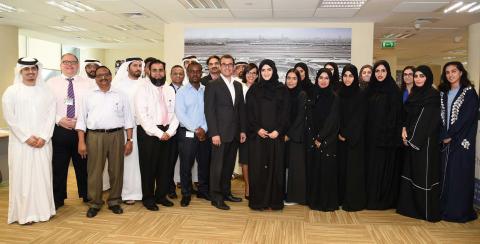 Collaboration with ShiftIN Partners to identify innovation champions and help build human capital
20 innovation champions to be chosen among employees
Move aligned with UAE National Innovation Strategy & UAE Vision 2021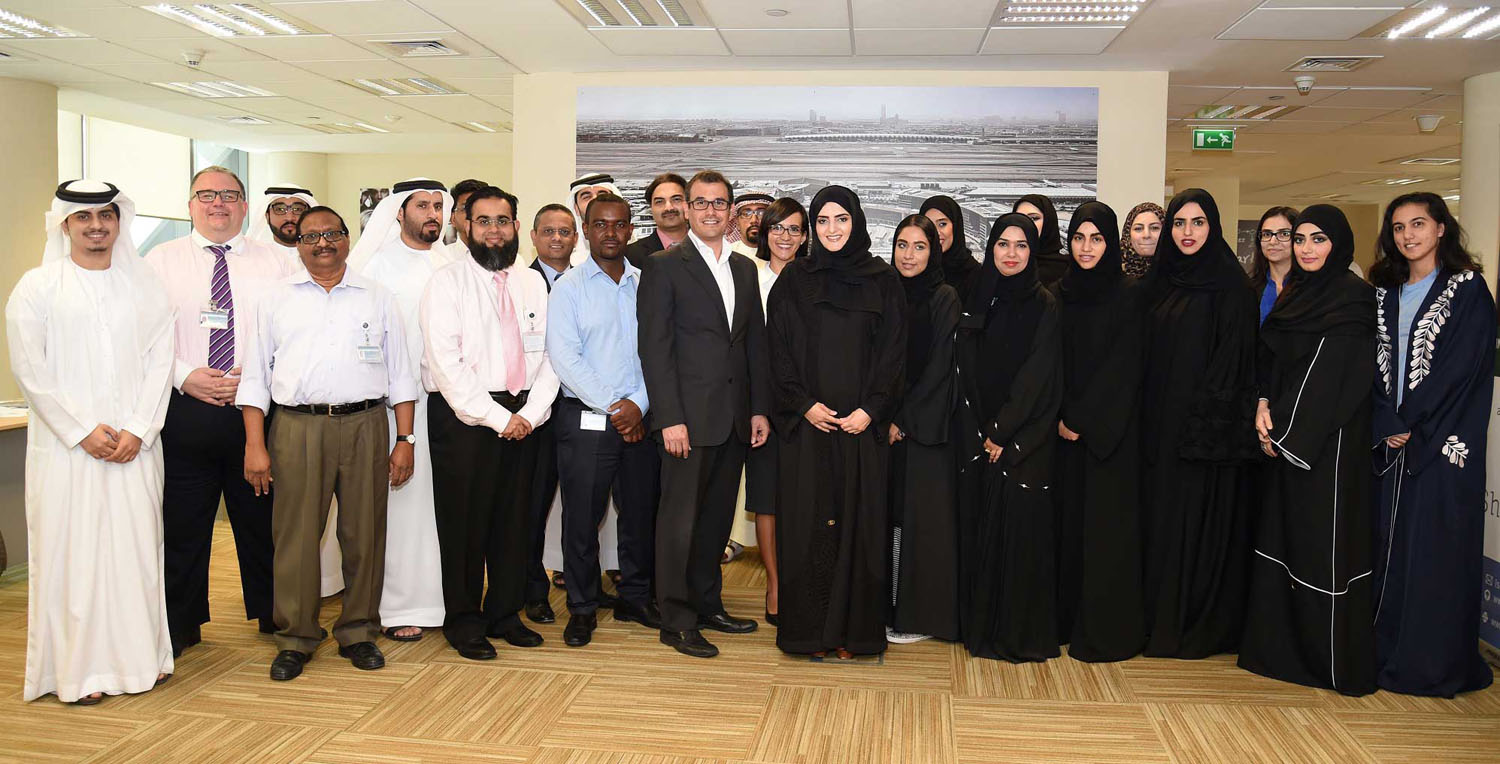 The Dubai Airport Freezone Authority (DAFZA) marked another major milestone in its bid to become one of the world's most innovative free zones after forging a partnership with leading strategy management consulting firm ShiftIN Partners. Their strong alliance will help identify innovation champions within DAFZA and bring to life their creative and unique ideas designed in line with the freezone's comprehensive Innovation Strategy and in support of the UAE's vision of becoming a global innovator in various key fields.
Under the partnership, 20 innovation champions will be chosen from DAFZA's employees.  The head of sections and departments together with their respective team members will be selected during the course of organizational assessment procedures.
The skills and capabilities of the candidates will be evaluated through a series of interviews and the use of online tools. Additionally, innovation awareness sessions will be held and a variety of communication tools will be utilized to build up the momentum for change, inspire employees institution-wide, and keep the entire staff motivated and engaged in creativity, innovation, excellence and change leadership to face and overcome all challenges.
Amna Rashed Lootah, Assistant Director General of Finance and Commercial, DAFZA, said: "This development is a first for the free zone sector and forms an important pillar for investing optimally in human capital at DAFZA. We will help our innovation champions throughout their entire journey to leave a positive imprint and make a qualitative leap in creating the best solutions for improving the experiences of investors in the Freezone. We will provide them with major opportunities for envisioning and creating their future based on the unique training module in order to deliver additional value for DAFZA and support the organization's innovation strategy."
"This partnership with ShiftIN reaffirms our unwavering commitment to make innovation a daily practice and a well-established corporate culture in line with the wise guidance and vision of H.H. Sheikh Mohammed bin Rashid Al Maktoum, UAE Vice President and Prime Minister and Ruler of Dubai, backed by our own ambitious vision and our overarching goal of establishing DAFZA as one of the world's most innovative free zones. Moreover, our partnership is aligned with the UAE National Innovation Strategy as part of our contribution towards advancing the country's innovation-related efforts as well as supporting the objective of UAE Vision 2021 to build a competitive economy led by nationals who are armed with knowledge and innovation," Amna concluded.
Innovation is part of the Dubai Airports Freezone's core business values and has significantly contributed to the freezone's growth in the Middle East. As part of its innovation strategy, DAFZA has put in place various procedures and protocols to help shape new innovative concepts. The DAFZA Innovation Unit (DIU) is one of its essential initiatives and is a fundamental pillar of DAFZA's overall development structure.
Categories