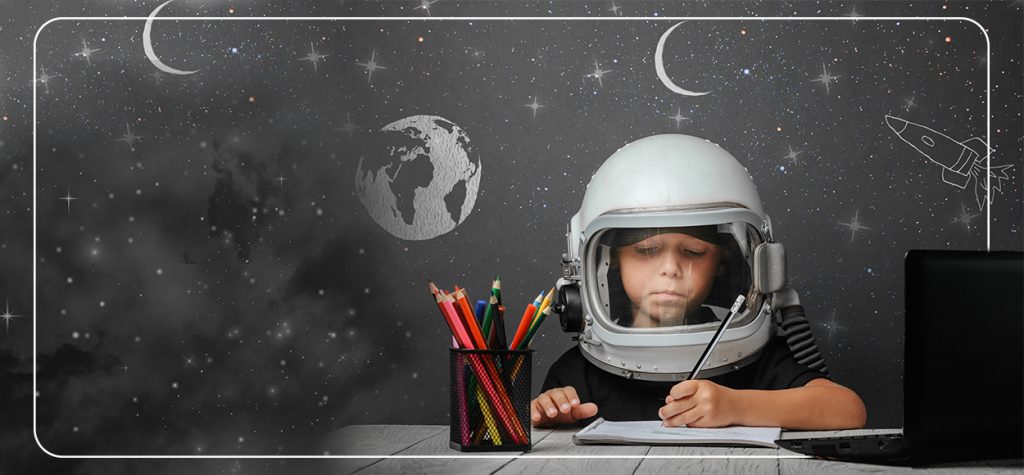 Hold on tight and book your virtual flight, a new City is about to arise.
A city in the heart of the Middle East, aiming to rejuvenate and awaken the happiness in you by adding a sparkle of light and hope during those difficult times.
THE CRAZY CITY has crossed all mainstream E-commerce websites across the world. 
Providing you with the most exceptional full party experience delivered right to the comfort of your doorstep, in just one click! With a huge selection of party supplies in stock, its goal is to create astonishing memories for every occasion and for everyone. Whether you are celebrating your kids' birthday or your 50th anniversary, THE CRAZY CITY got you covered! Party supplies, Favors, Toys, Inflatables, Holiday Items, Balloons, Candies, Wedding Props, Costumes and more are all available under one roof.
THE CRAZY CITY comes from a background of worldwide productions with sister company CRAZY EVENTS & ARTISTS AND MORE ENTERTAINMENT based in the Middle East. Both companies have produced THE FROZEN CITY ICE WORLD TOUR & JONAS BLUE ON ICE events last December knowing that all other events were cancelled in the country due to the situation. After their records in spreading positive vibes, and years of experience in the market, the youthful creators behind it have taken the fast-technological advancements and the current framework of the world into consideration, and decided to create a platform where people can easily plan special celebrations through the online world, with products being delivered within very few days to any territory.
Get Ready to Witness the Landing of THE CRAZY CITY
According to our interview with Anthony Abou Antoun, Chief Executive Officer of the brand, a virtual launching festival as special and unique as the city itself is taking place since physical events are not an option due to the current COVID'19 situation!
LIVE streaming within an international standards production in FULL HD, with a goal of connecting people from all around the world to promote unity and spread joy through music. This event will be featuring a LIVE music set and more exclusive insights on what this unique city has to offer.
Not only that, but hundreds of TOP influencers, bloggers and stars from across the MENA region will be connecting LIVE with Lebanon through the stream!
A highly-developed Instagram game has been developed to entertain you access to the festival and activate the AR filter. Repost it and mention @the.crazy.city for a chance to win a voucher worth 500$!!
Supporting A Cause
In light of the current situation in Lebanon, THE CRAZY CITY is aiming to support the people of Beirut by allocating part of their profits during the first 7 days after the launching towards TAMANNA, a non-profit organization; to help enlighten children affected by the Beirut explosion, with a goal to turn wishes into reality to empower children to combat illness, giving them hope and happiness in times of great stress and hardship. Connect with music for a magical fundraising week!
It's important to stay hopeful in times of crisis, and this is exactly what THE CRAZY CITY is proving to us.
Make sure to watch the stream on Sunday October 25th at 5:30 PM GMT +3 from one of Lebanon's highest towers on: https://thecrazycity.com/channel.
Prepare your party kits and join the ZOOM room to get featured in the live broadcast! Zoom link will be available on www.thecrazycity.com on the day of the show.
Categories