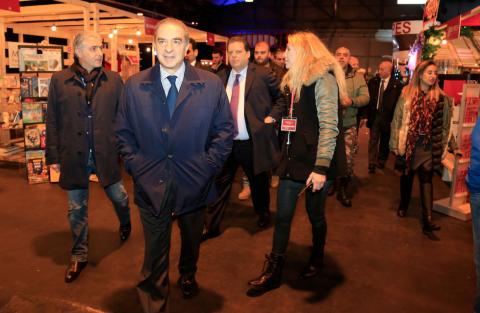 Thousands celebrated Christmas to help Children Cancer Center of Lebanon
This year, all cities in Beirut and Lebanon are witnessing a multitude of Christmas exhibitions and fairs, aiming at spreading the joys of the season to all people, but "Christmas in Action 2016" stood out from the hundreds of markets and exhibitions, to join the happiness of Christmas to a cause. Following last year's initiative in helping children with cancer, In Action Events, the exhibition planning company, organized the fifth edition of "Christmas In Action" at Trainstation, Mar Mikhael, from 14
th
till 18
th
of December, 2016.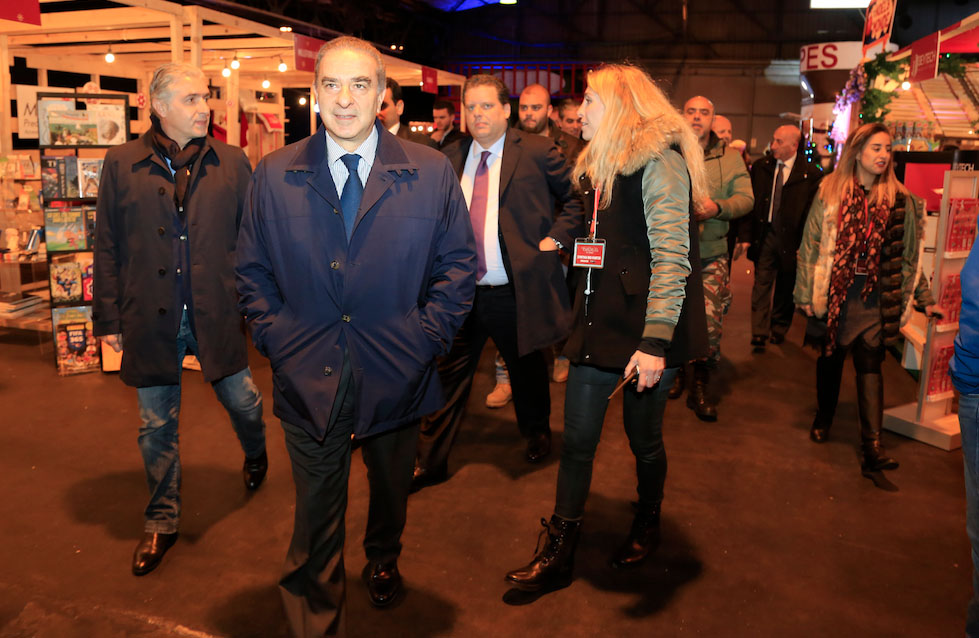 Thousands were present during the opening of the Christmas exhibition on Wednesday December 14, to enjoy the lively fair where fashion, food, music, stores and entertainment reminded Lebanese people that Christmas is all about reunions and having fun together. Aware of this, In Action Events chose to spend Christmas helping the children of Children Cancer Center of Lebanon, by giving all proceeds from the market to the suffering little ones. The aim is to give them a better chance to enjoy life and feel its beauty once again.
Visitors mingled, enjoyed their time to the sounds of Christmas songs, shopped for their gifts, and indulged in the season's delights while they dropped their children in the special zone made just for them to enjoy their time. And for the opening night, Cynthia Warde Boukather, the Founder of In Action, expressed her happiness to see people living Christmas in a special ambiance saying: "We are very delighted to witness the joy on people's faces this year, because each year we develop the exhibition and create new ideas to give the Lebanese community the best during the happiest season of the year. By donating to CCCL, we are keen to send a message that Christmas without sharing or giving a piece of joy to the suffering ones is not the same."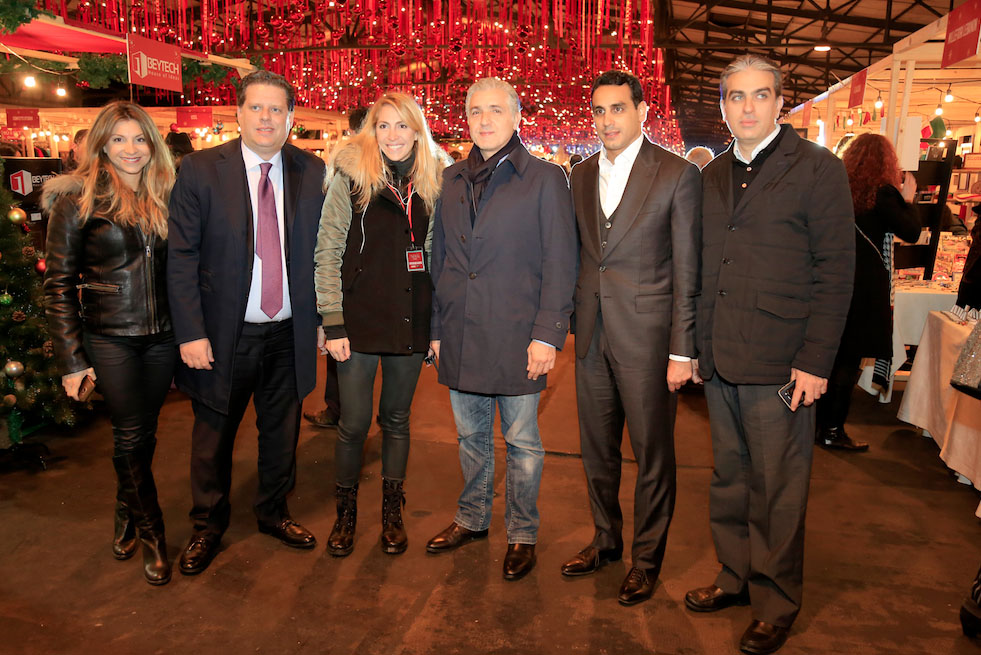 "Christmas In Action 2016" will continue till December 18, at Trainstation, praising art, designers, fashion, food, music… After many fantastic events of unparalleled success in Beirut, In Action Events manages exhibitions that help promote designers, helping them expose their talents, while expanding their market share nationally and internationally.
Categories