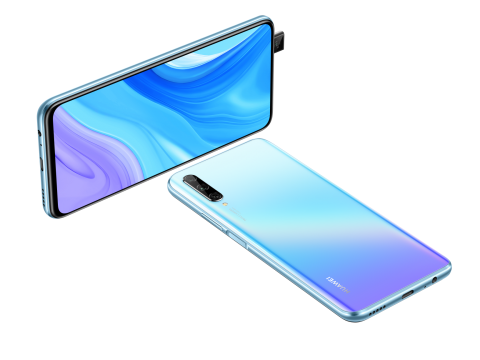 We have always longed for more time to spend with our loved ones. Some of us don't get to have that extra time to spend with them due to our hectic schedules and busy timetables but, now that you have more time to spend at home why don't you plan something whereby the whole household can join in and live the fun together? We have come up with the following home activities that we think will bring the family together, activities that will tighten and bond and most of all give us time to cherish.
Board Games:
Who doesn't enjoy playing board games? These kind of games knocks on your intelligence but also brings fun around. In HUAWEI AppGallery, the official app distribution platform of Huawei you will find all your favourite apps and video games to download and play with your family and loved ones. What's even better is that you can enjoy playing it on your HUAWEI Y9s with the courtesy of the HUAWEI Ultra FullView Display, which is essentially 6.59 inches of pure, uninterrupted FHD+ display with maximized viewing area, perfect for extended gaming sessions. To top it off the 91% screen to body ratio ensures you get the most out of your screen as well.
Obviously since you're going to spend more time looking at the screen of your phone when playing it would be nice to know it is Certified by TUV Rheinland for its Eye Comfort Mode thus, long gaming sessions are guaranteed not to hurt the eyes either.
Keep in Touch with your Extended Family
Another great way of spending quality time with your loved one at home is to keep in touch with your loved ones not with you at home. Your extended family, those you cannot meet because of social distancing. What better way to stay connected than taking photos and recording videos of yourself and loved ones and sharing it with them? Don't forget to make use of the HUAWEI Y9s camera prowess that comes with a powerful triple rear camera setup that includes a 48MP main camera and an 8MP Ultra-Wide Angle Camera to create excellent bokeh effects and 2MP Depth Camera. The HUAWEI Y9s has great advantages in terms of smartphone screen. It is one of the few entry-level smartphones that feature an Ultra FullView Display that provides an unobstructed view. Huawei has addressed mechanical structure challenges and used an auto pop-up 16MP AI selfie camera, offering a full view screen experience with "no holes and no dewdrop notches".
Try Cooking or Working-out with the Whole Family
Think of a challenge that will get the whole household involved. Something doable and not very complicated while also keeping in mind the fun factor. Perhaps a Family cooking exercise? Showcase your dishes in a presentable manner and capture them with the HUAWEI Y9s 48MP AI Camera and share them on your social media accounts and let everybody out there be the judge! Additionally, another fun family activity is a family workout or a simple physical exercise where all family members can join it.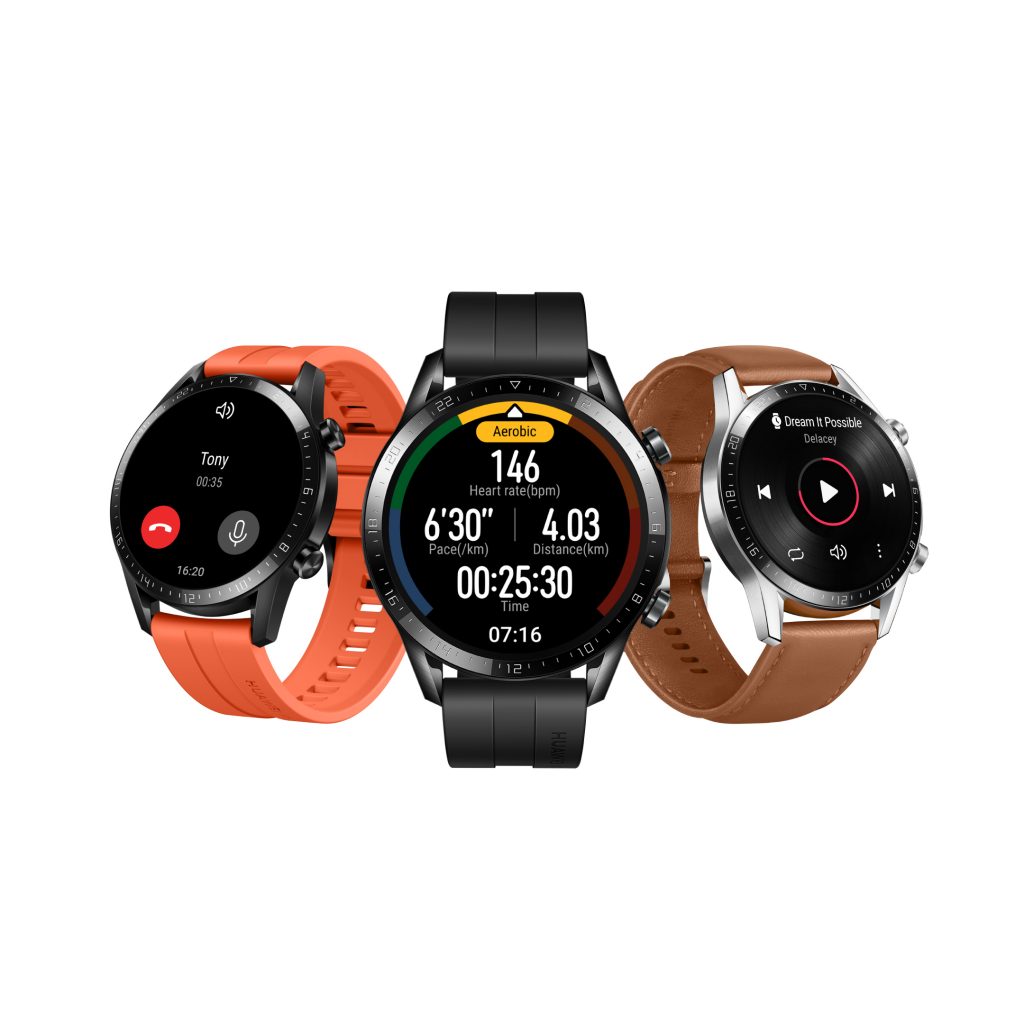 The HUAWEI WATCH GT 2 is capable of recognizing up to 15 different kinds of sports including indoor and outdoor sports, swimming and free training, further recording all the essential data accurately for a more analytical approach to your fitness regimen. In addition to recording the data, the HUAWEI WATCH GT 2 also helps you with better workouts, with preinstalled plans and courses and tracks your health keep tabs on calories burnt, stress levels, heartbeats and even sleep monitoring providing you with a detailed report for your reference. You can also get 9 Body Compositions in 1 Detection with HUAWEI Smart Scale including: weight, body fat, BMI, protein, visceral fat, muscle mass, body water percentage, Bone Mass, BMR.
These ideas can make staying at home enjoyable and help strengthen the bonds with your family. Enjoy these challenging times by spending it with those who matter the most in your life.
Categories