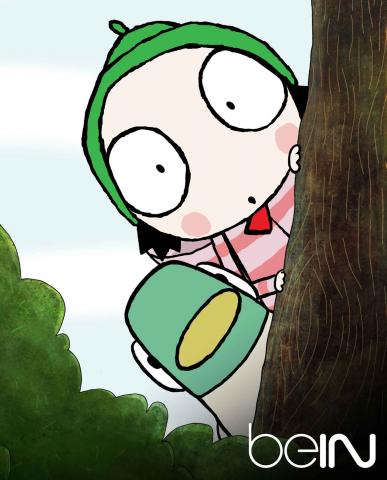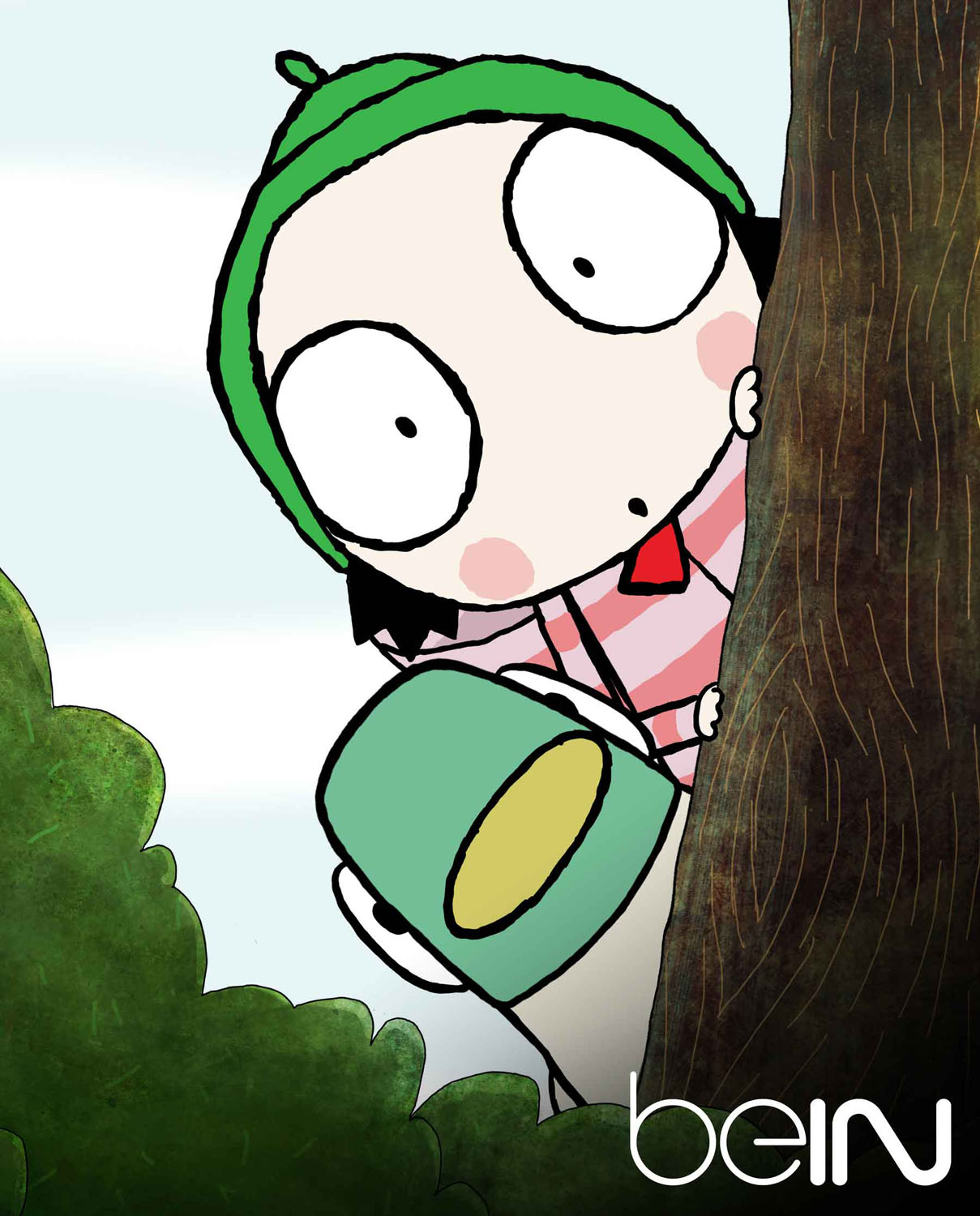 Sarah and Duck
BBC Children's and Learning in the UK cleaned up at last Sunday's Children's BAFTAs, winning 13 awards, including the prestigious Channel of the Year Award for CBeebies. Other notable highlights included Best Pre-school Animation for Hey Duggee and Best Pre-school Live Action Award for Topsy and Tim.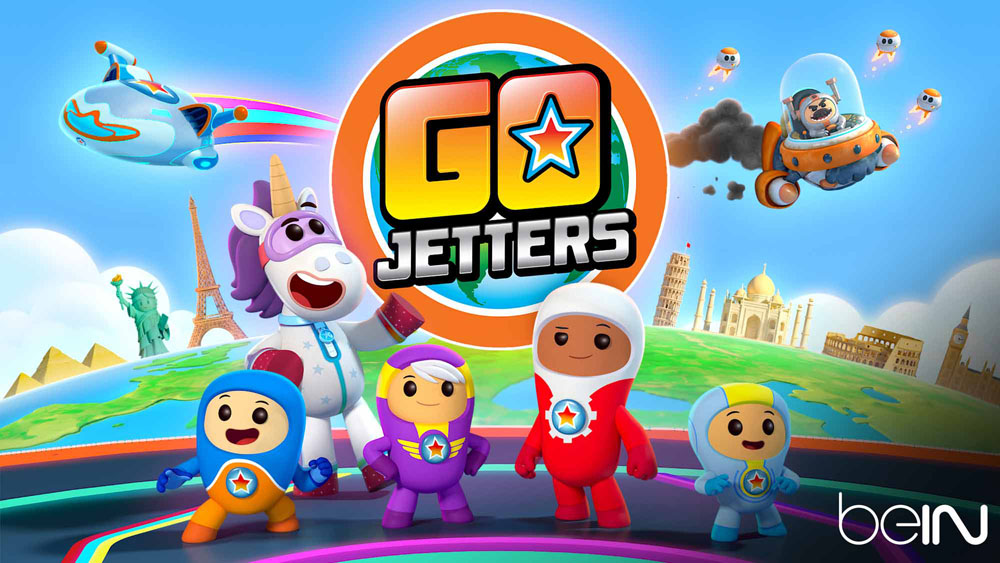 Within the Pre-school categories, CBeebies dominated, with BAFTA nominations for no less than six programmes. Of these, Hey Duggee, Go Jetters, and Sarah and Duck were commissioned and executive produced by BBC Worldwide. And Andy's Prehistoric Adventures is a co-commission from CBeebies and the BBC's Natural History Unit.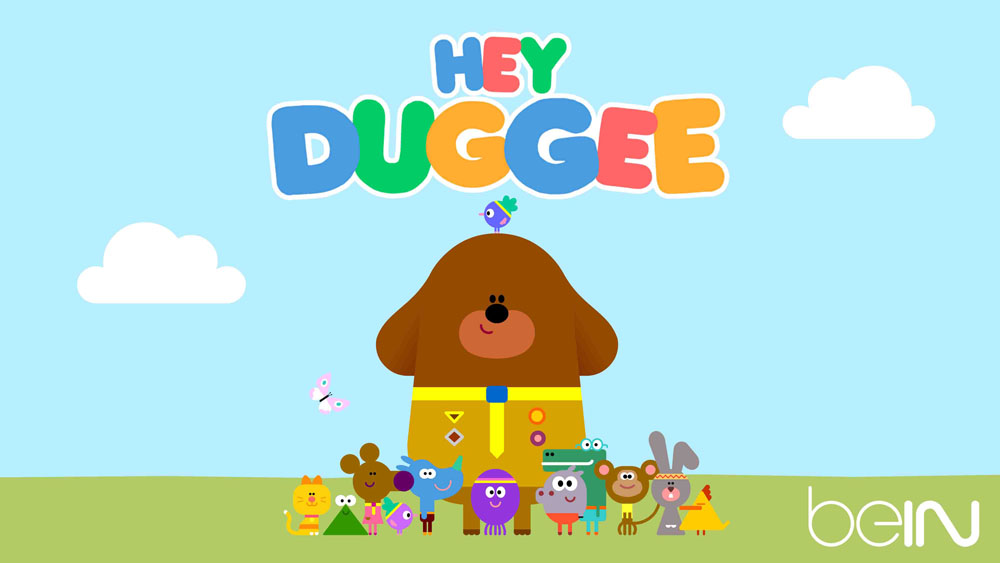 Natasha Hussain, Vice President and General Manager of Middle East and Mediterranean commented, "CBeebies is a channel that we are immensely proud of and it is great to see it recognised by BAFTA once more. We hope children and parents across the Middle East, where CBeebies is available exclusively on beIN, will continue to enjoy our award-winning content that continues to inform, educate and entertain."
In Middle East & North Africa region, CBeebies channels is available exclusively through beIN and can be watched on channel number 134 on beIN platform.
Categories