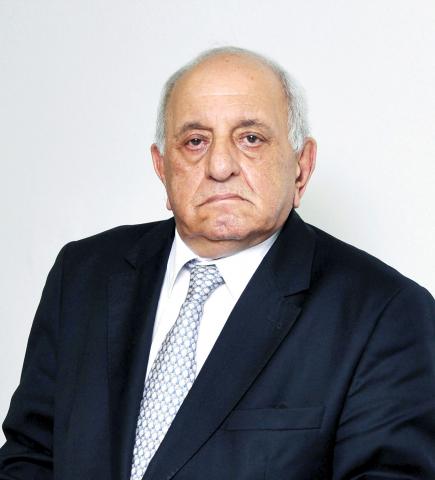 Leading Brazilian building materials manufacturers to participate in region's largest construction show
The Arab-Brazilian Chamber of Commerce (ABCC) has announced that it will be participating at the Big 5, the Middle East's biggest construction trade show which will be held at the Dubai World Trade Center from November 21 to 24, 2016. ABCC will feature eight of Brazil's most popular building materials and supplies such as kitchen sinks, painting accessories, PVCs, ceramic and porcelain tiles, wall and floor tiles, as well as different types of ornamental rocks.
Dr. Michel Alaby, Secretary General and CEO, ABCC, said: "Brazil's building materials sector continues to expand internationally and we are proud to represent the industry for its quality brands that meet international standards. The potential for the Brazilian market to carve its own niche in the Middle East and North Africa is huge and year after year, we see how many of its companies have established business relationships with developers across the region."
Among the companies that ABCC will be hosting in its booth is Tramontina, maker of stainless steel kitchen sinks and bowls and one of Brazil's consistent Big 5 participants for several years now. Manufacturers of porcelain and ceramic tiles Itagres, Delta Porcelanato and Embramaco will also display their products at the event. Meanwhile, decorative stones and marbles will highlight Brazil's thriving ornamental rock market featuring granites, quartzite and marbles from Imetame Granitos and Marbrasa. Atlas Paint Brushes will showcase its range of painting accessories such as paint brushes, paint rollers and scrapers, while Cipatex will present its line of PVC geomembrane products.
"The Big 5 has always been an ideal platform for the growing Brazilian construction market worldwide and exports of products into the region have fostered good business relationships with key developers in the region over the years. Infrastructure development remains a robust sector in the MENA area and we look forward to the event to witness more successful trade partnerships between Brazilian and MENA companies," Alaby concluded.
Categories