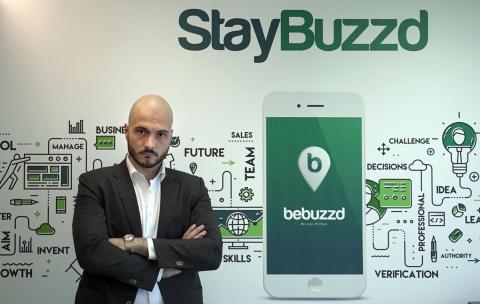 Digital loyalty program also aims to address skills gap challenge by training business partners
Bebuzzd, a new multi-store digital loyalty program launched by Blackhawk Solutions DMCC, a leading IT company based in Dubai, is urging Small Medium Enterprises (SME's) to step up its efforts towards digital transformation. The recently launched digital loyalty program was designed and developed with the chief aim of providing strategic support and help for SME's to excel. The call to be part of the emirate's digital transformation efforts complements Bebuzzd's rationale that once everything is digitized and tracked, businesses, including SME's, will now be able to work directly with customers while also exercising control over their businesses.
Recent business research has identified some key barriers in the move to drive new business via digital concepts and approaches, which includes lack of awareness, unclear targeting, fear, uncertainty, doubt, the complexity factor, technology and resource gaps and deterrent costs. Industry experts have shared that the recent launch of the Bebuzzd app is expected to play a significant role in facilitating SME's to easily create their digital presence. In fact, businesses partnering and using Bebuzzd are likely to see key benefits and advantages through its offer of doing business with digital tools and technologies that have in-built analytics capability. Benefits include approx 80 per cent reduction in manual data entry, less error and operational costs while productivity can go up by 30 percent--through the help of CRM analytics and proper training. In addition, businesses can accelerate the pace of their products and services time to market and also give access to key market opportunities. Bebuzzd will also work closely with its partners and provide them with digital marketing consultation and support to promote the brands online.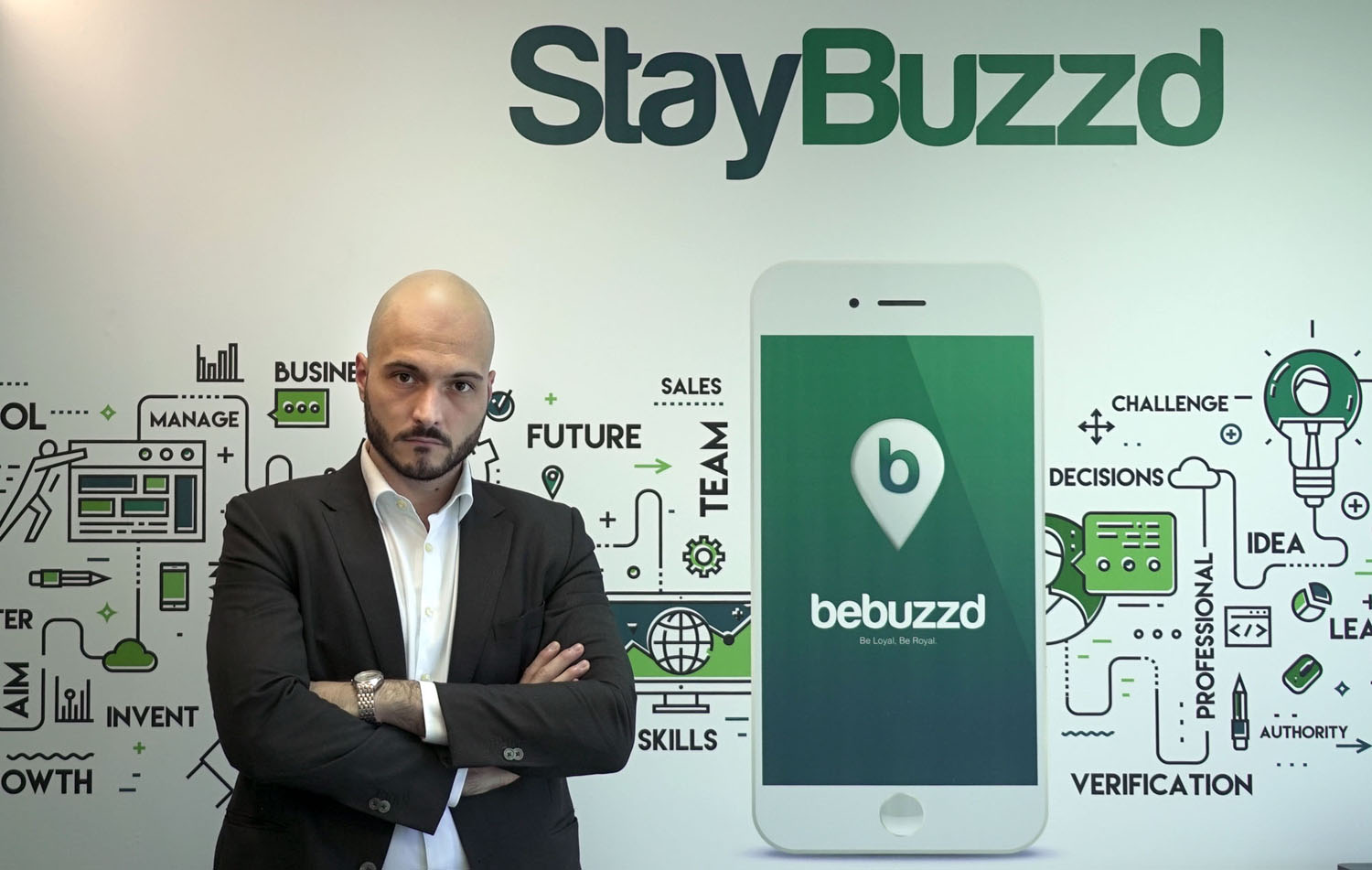 "The digital world is a key enabler of competitiveness and innovation. As such, local SME businesses that have embraced digital technology can now better understand customer loyalty and preferences, which results in growth from companies that have not fully understood the power of digital marketing," said Nikola Cabarkapa, Corporate Business Development Consultant, Bebuzzd. "SME businesses in Dubai lack the right kind of awareness to effectively use and capitalize the digital space to increase business and evaluate customer satisfaction. To address this, Bebuzzd is now making efforts to bridge this gap at such a critical time in the market. To date, there is no other loyalty program in the market offering value-added services to SME businesses in Dubai like we do."
As a value-added offering, Bebuzzd has revealed that it is offering SME's skills training in digital transformation. From emailing vouchers, to more complex CRM, the Bebuzzd Loyalty program is reducing costs for start-ups and small businesses. The move follows a recent Deloitte report 'How SMEs Are Adopting Digital Technology,' which found half of respondents rated retaining existing customers as fundamental to the success of their business, yet only 15 per cent of small businesses have the ability to personalize their customer user experiences (UX) - something identified as critical to be relevant and competitive. Bebuzzd is now offering SME staff to be trained to understand and use the data collected through sales, online search, social and mobile, in a move to better understand consumer response, optimize business opportunities and gain a competitive edge over its competition.
Categories