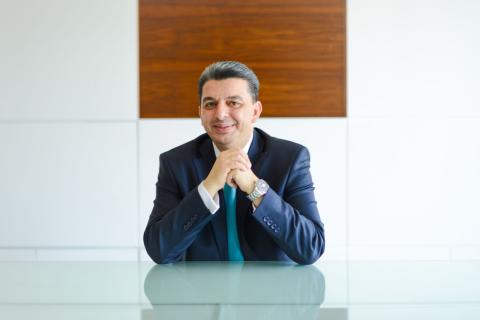 90.2% MENA Respondents Plan to Make More Time for Job Hunting During Ramadan
Ramadan is a very positive time in the Middle East, and reflection, restraint, generosity and unity are key themes at home and in the workplace. Bayt.com, the number one job site in the Middle East, has just released its annual 'Ramadan in the Middle East and North Africa' poll. According to the poll, more than 9 in 10 job seekers 'plan to make more time for finding a job during Ramadan'. This correlates with the finding that over two-thirds (68.6%) of MENA respondents believe that more companies hire during Ramadan.
Bayt.com reported that hiring activities online do not slow down during the holy month. In fact, during Ramadan 2017, Bayt.com had one of the most active months in terms of job announcements, with more than 12,000 jobs posted in May 2017 and over 15,000 jobs during June 2017.
Productivity during Ramadan
81.7% of MENA professionals agree that they 'feel more productive' during Ramadan. 14.8% of respondents said their 'productivity doesn't change during Ramadan', and only 3.5% said they become 'less productive'.
Although 61.4% of MENA respondents agree that their workload increases during the holy month, this may be due to the fact that working hours decrease as stated by the majority (89.4%) of respondents. 21.7% of respondents said their workload stays the same during Ramadan, while 16.9% of respondents said it decreases.
Across the region, the majority of respondents (87.7%) are satisfied with their working hours, with 81.9% stating that they are 'very satisfied'. 4.7% of respondents are 'neutral' towards this aspect, while only 7.6% report being 'somewhat dissatisfied' or 'very dissatisfied'.
Responses are fairly evenly split when it comes to taking time off from work during Ramadan. 54.6% of respondents say that they take 'more vacation days during Ramadan', while 45.4% claim the opposite is true.
A Month for Reflection and Growth
The majority of MENA respondents (88.4%) agree with the statement that Ramadan is a 'good time to reflect on their personal and professional goals', 6.7% were neutral towards this statement while only 4.9% disagreed.
When asked to share their favorite aspects about Ramadan, more than two thirds (67.5%) of MENA respondents said that 'gathering with friends and family' was their favorite aspect. MENA respondents also enjoy 'practicing religious and spiritual life' (12.6%), and 'slowing down and enjoying the quiet time' (2.5%).
A vast majority (89.6%) of respondents claim that Ramadan improves their relationships at work, with only 4.4% MENA respondents claiming the opposite is true. 6% of respondents were neutral towards this statement.
Moreover, 91.4% of respondents say that their company becomes more charitable during Ramadan, and when it comes to social and team building activities, 91.1% of MENA respondents agree that their company increases such activities during the holy month.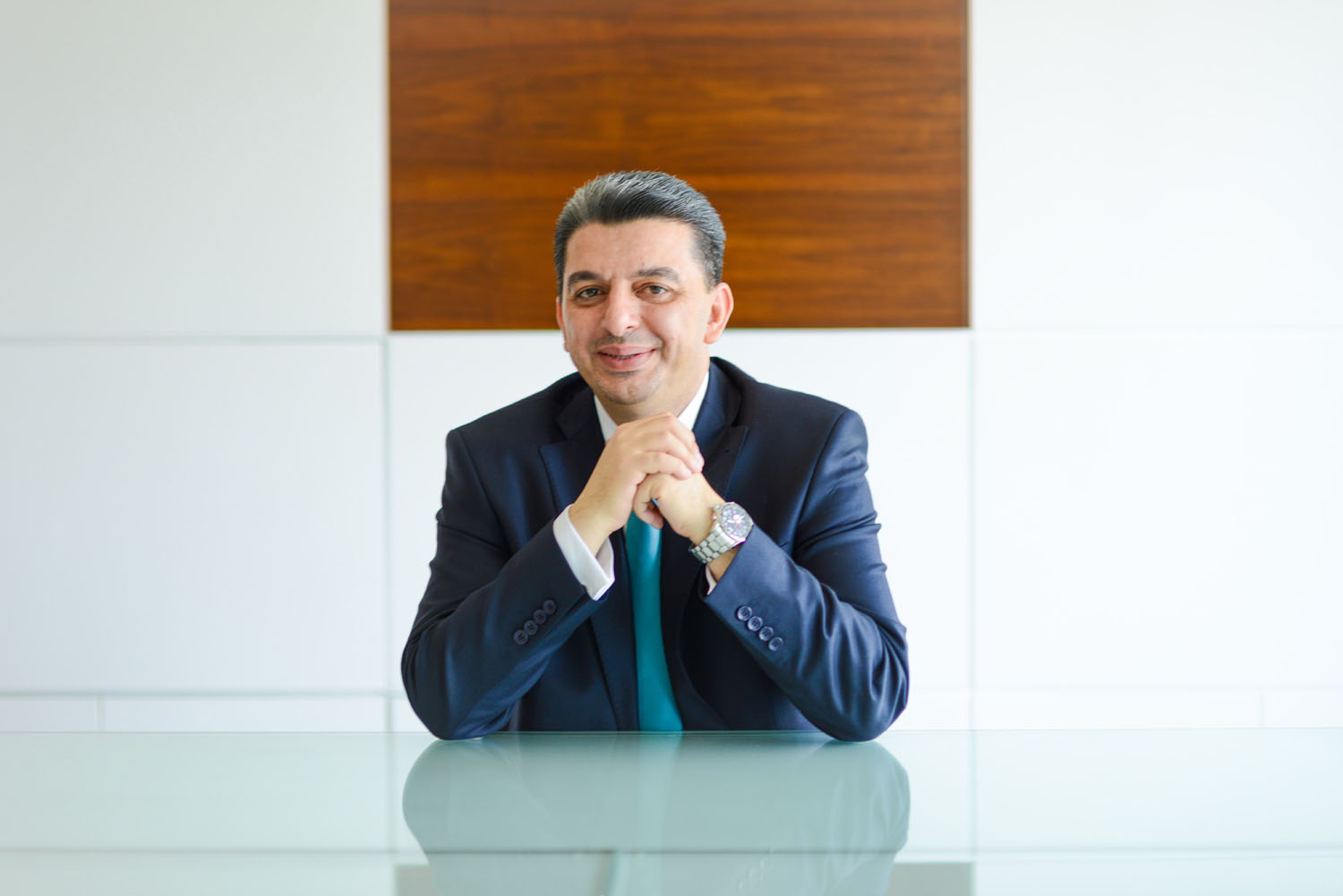 "Ramadan is a great month for MENA professionals," said Suhail Masri, Vice President of Employer Solutions, Bayt.com. "Not only do they reflect on their personal, spiritual, and professional life, they also become more focused and productive. As the region's largest job site, we assure all job seekers out there that career planning and job hunting does not stop during the holy month. In fact, many companies hire during Ramadan and many professionals find Ramadan a better time to put their career plans into action. We continue to have 10,000+ jobs on Bayt.com every single day and we welcome everyone to make use of these opportunities and apply."
Data for the 2018 Bayt.com 'Ramadan in the Middle East' poll was collected online from March 3, 2018 to April 11, 2018. Results are based on a sample of 9,149 respondents. Countries that participated are the UAE, Bahrain, Algeria, Egypt, Iraq, Jordan, Kuwait, Lebanon, Libya, Morocco, Oman, Tunisia, Qatar, KSA, Yemen, and others.
Categories