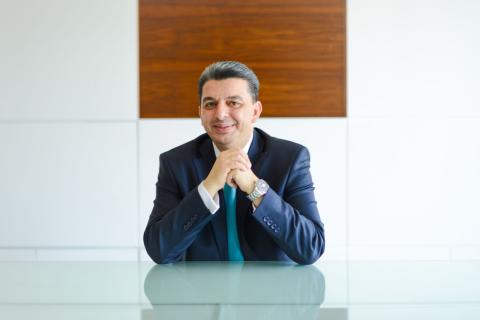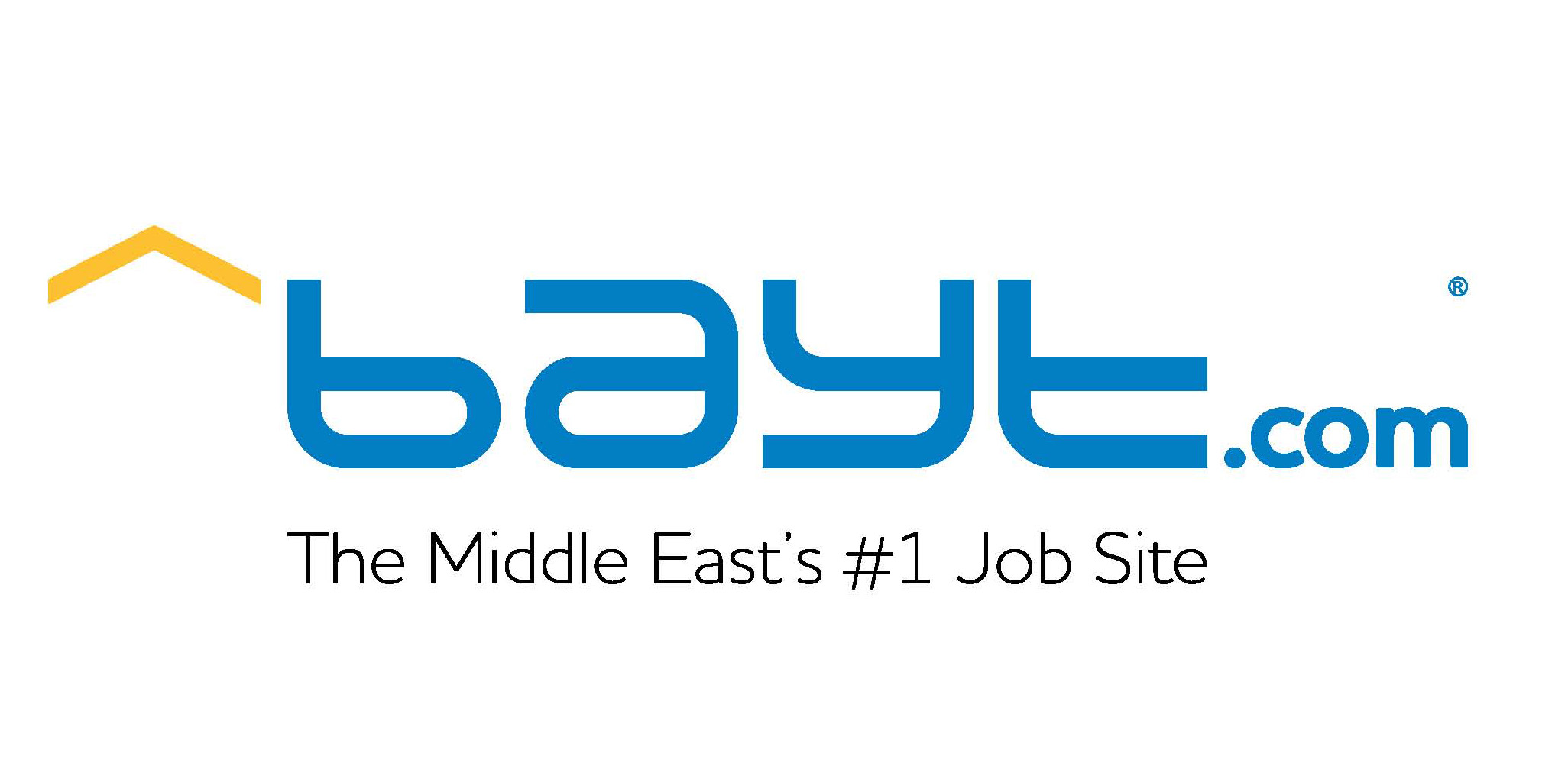 Nearly 7 in 10 respondents place greater value on health insurance compared to a higher salary, according to new poll by Bayt.com
The Bayt.com 'Health and Wellbeing in the MENA' poll, conducted with over 9,000 respondents in the region, revealed a variety of insights about lifestyles of professionals and how employers can elicit a healthy change in the workplace. According to the poll, a great majority (93.2%) of respondents believe that it is the employer's responsibility to promote health and wellbeing at work. In fact, nearly 7 in 10 respondents place greater value on health insurance compared to a higher salary.
The poll, administered by Bayt.com, the Middle East's #1 job site, aimed to gather opinions about the impact of work environments on the mental and physical health of members and the steps employers can take to foster workplaces focused on health and wellbeing. 
Health & Wellness Behavior
Potentially preventable risk factors such as poor diets, high body mass index (an indicator of obesity and overweight), and smoking are seen as contributors to unhealthy lifestyles of employees – 44% of respondents are smokers and 56% do not smoke. Numerous MENA workplaces (57.9%) permit smoking on the premises, 19.7% have designated smoking areas and merely 14.4% prohibit it. 7.9% didn't know what their company's policy on smoking is.
The poll results indicated a growing trend of MENA respondents transforming their sedentary routines – 12.2% exercise regularly and follow a healthy diet, 8.4% have successfully changed their lifestyle and become more active whilst 12.7% plan to adopt better eating habits and physical activity. That said, 95.4% of respondents said they would exercise more often if their workplace had a gym or offered subsidized gym memberships.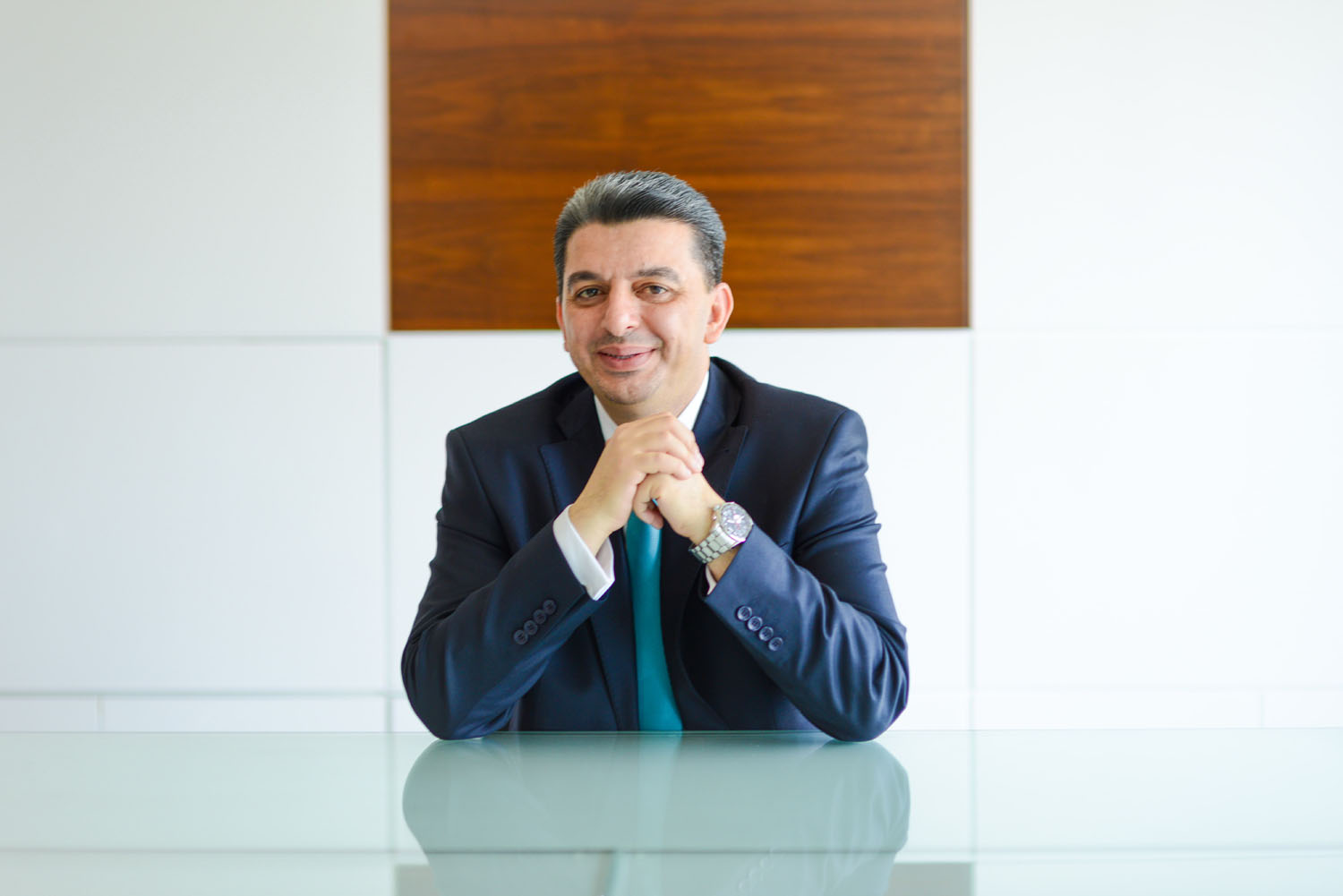 "Your career choices can have a significant impact on your health and wellbeing. Lack of job satisfaction or work-related stress are major causes of health complications. Our poll sheds light on how an increasing focus on health is shaping MENA jobseekers' choices and what employers can do to promote a holistic approach to wellness at the workplace," said Suhail Masri, VP of Employer Solutions, Bayt.com. "Developing a mindset focused on health and wellbeing can open up a whole world of possibilities and help working professionals exceed their potential. We encourage employers to be aware of talent priorities when it comes to this topic. Likewise, we urge job seekers to navigate our job site for 15,000+ jobs and plenty of information on companies and workplaces in the region." 
Critical Components of Workplace Wellness
The bulk of poll respondents (93.2%) believe that it is their employer's responsibility to promote health and wellbeing at work. Working together to make changes is not only believed to benefit employees' emotional and physical health, but also to improve the organization's overall productivity.
Poll results highlighted that employers can help reduce stress and develop a culture that fosters a healthy mindset in the workplace through dedicating time and resources to physical activity (71.1%), offering a flexible workplace environment (9.6%), organizing social activities for the team (2.5%), encouraging healthy eating habits (0.9%) or all of the above (15.1%).
Working longer hours is associated with a range of health risks. The MENA region fares well in this area, with 86.9% of respondents reporting that their work schedule allows them to allocate time for physical exercise compared with just 8.9% employees whose work schedule does not allow them to follow healthier pursuits.
The ability of workplace programs to improve health outcomes cannot be overlooked. A majority of respondents (79.7%) said that their employers provided health and well-being plans, workshops and educational sessions, whilst 13.9% reported that their workplace does not have such initiatives. Likewise, communication can help achieve physical and mental health goals. Most respondents (77.2%) are extremely satisfied and only 3.3% are dissatisfied with the level of communication that exists within their organizations.
High levels of stress can interfere with professionals' sleep patterns and their mental and physical wellbeing. The Poll results look promising in that regard, 80.7% of the respondents get at least seven hours of sleep each night and 19.3% get less than seven hours.
The Jobseeker Perspective
The poll also gauged insights about the ideal work environment from the jobseeker perspective. While health care costs have witnessed escalation in recent times, combined with lifestyle risk factors, insurance has become a top priority for jobseekers in the region. A majority of professionals (69.1%) said that they would prefer working for employers who provide health insurance over a higher salary although 25.3% said that health benefits and compensation are equally important.
While looking for a new job, MENA professionals prioritize initiatives that promote health and well-being in the workplace through a relaxed and friendly environment (72.8%), flexible work hours (2.9%), health insurance (1.8%), gym facilities, free memberships or subsidies (1.4%), healthy meals or snacks provided by employers (0.4%) or all of the aforementioned initiatives (18.6%).
Data for the 2018 Health and Wellbeing in the MENA poll was collected online from August 2, 2018 to September 23, 2018. Results are based on a sample of 9,810 respondents from countries including the UAE, Saudi Arabia, Kuwait, Oman, Qatar, Bahrain, Lebanon, Jordan, Iraq, Palestine, Syria, Yemen, Egypt, Morocco, Algeria, Tunisia, Libya and Sudan among others.
Categories