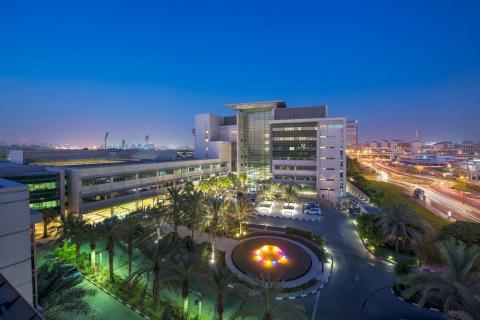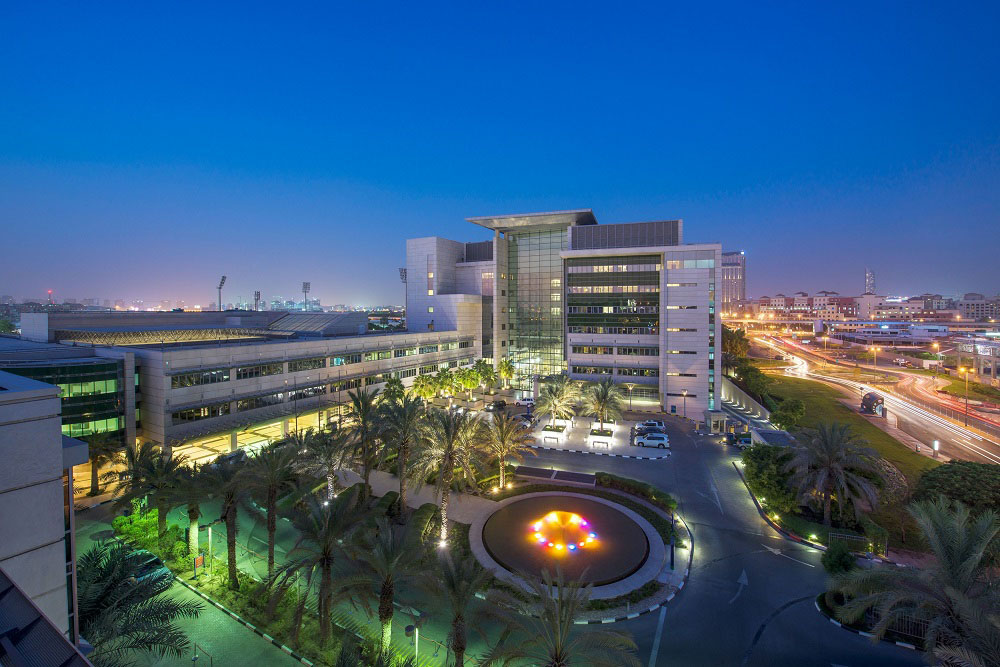 The American Hospital Dubai, an acute care, general medical and surgical hospital providing American-standard healthcare, has confirmed its participation at the 3rd Top to Toe Transcatheter Solutions (4TS) Conference taking place from February 16 to 18, 2017 at the Conrad Dubai Hotel in Dubai, UAE. The Hospital will join the regional and international medical community in discussing and exploring the latest techniques, best practices and trends in Interventional Cardiology and Radiology, Vascular Surgery, and Atherosclerotic Cardiovascular Disease Treatments.
4TS, one of biggest cardiology and vascular conferences in the Middle East, was founded and is currently chaired by Dr. Omar K. Hallak, Head of American Hospital Dubai's Interventional Cardiology Department. This year's edition will feature more than 100 renowned medical figures from all over the world who will present high-profile cases and share their experiences in the featured fields. The three-day conference agenda will include expert presentations, keynotes, and pharmaceutical symposiums.' It will also highlight electrophysiology, a specialist service rarely practiced in the Middle East.
Among the scientific topics to be covered by 4TS 2017 are techniques for treating structural heart disease; the latest in heart failure treatment, lipidology and coronary intervention; and complex aortic aneurysm percutaneous repair, among many others. The conference will provide a platform for improving skills and learning new treatments for challenging cardiac and vascular diseases, learning from unique cases from around the world, and acquiring broader knowledge on the cardiovascular field. It will also enable participants to earn Continuing Medical Education credit hours from the European Board of Accreditation in Cardiology (EBAC) and UAEU.
Dr. Halak said: "The technology and techniques for transcatheter treatments have grown by leaps and bounds over the past few years, with the percentage of successful operations particularly high here in the UAE which is emerging as a global leader in the field. 4TS provides an excellent forum for learning from and interacting with the world's top medical practitioners, examining challenging cases, and engaging in interactive educational opportunities. The past editions have had a significant impact in further expanding the Middle East's cardiovascular expertise. We are particularly excited over the upcoming discussions on electrophysiology and how we can attract and groom more specialists here in the region. We expect a highly successful event that will further advance transcatheter solutions here in the Emirates and across the region."
The 3rd Top to Toe Transcatheter Solutions (4TS) Conference will be held under the patronage of the Sheikh Hamdan Bin Rashid Al Maktoum Award for Medical Sciences. This year's program was prepared in collaboration with the International Society of Endovascular Specialists (ISEVS). 4TS 2017 is endorsed and supported by the UAE Chapter of ISEVS, the UAE Chapter of the American College of Cardiology, Emirates Cardiac Society, the International Society of Atherosclerosis, the European Society of Atherosclerosis, and the Turkish Society of Cardiology.
Categories