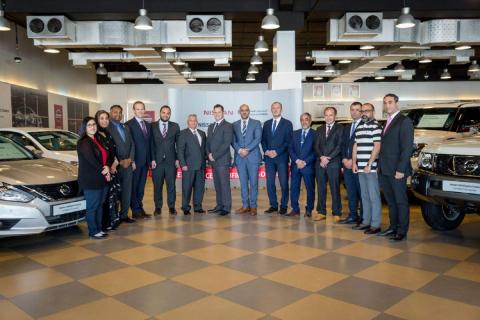 'Nissan Intelligent Choice' program for CPO models unveiled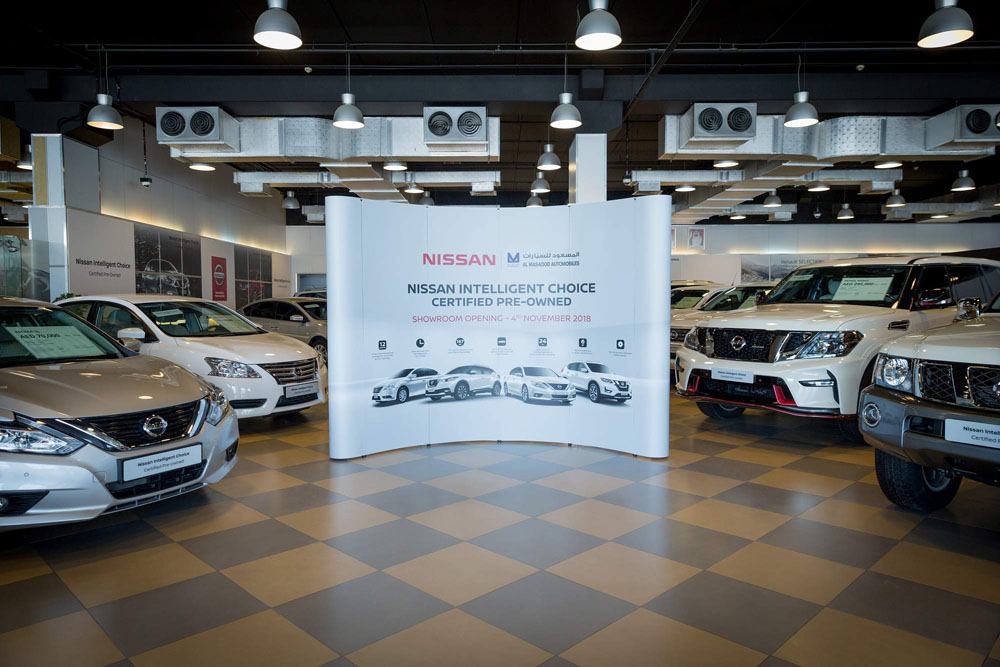 Al Masaood Automobiles, authorized distributor of Nissan in Abu Dhabi, Al Ain and the Western Region, has inaugurated its new state-of-the-art Nissan Certified Pre-Owned (CPO) showroom in Abu Dhabi to cater to customers who are planning to own quality used cars that have been reconditioned and thoroughly checked by skilled technicians.
To ensure safety standards and efficiency, all vehicles being sold at the newly opened CPO showroom have undergone stringent quality checks and technical tests in line with 167 inspection points. Additionally, they come with a one-year warranty - or 30,000 kilometers, whichever comes first - to guarantee confidence among buyers.
"The unveiling of Al Masaood Automobiles' 'Nissan Intelligent Choice' program for CPO vehicles falls in line with our continuous efforts towards achieving customer satisfaction and exceeding their expectation. In addition, we offer up to 25 per cent discount on spare parts and maintenance, as well as free 24-hour roadside assistance for a full year. The CPO models have been enhanced by a package of features and services, including after-sales services," Irfan Tansel, CEO of Al Masaood Automobiles, said.
Tansel added: "With the opening of our new showroom, our customers can now buy vehicles that have been certified and guaranteed by our team of highly skilled professionals who are focused on providing the best localized and personalized services. This new development coupled with our best-in-class offerings form part of our core strategies to exceed customer expectation, enhance customer experience and satisfaction level, and deliver exceptional sales services according to the highest standard of quality."
Commenting on the opening, Juergen Schmitz, Managing Director of Nissan Middle East said: "Customer satisfaction lies at the heart of everything we do at Nissan, and the opening of this new state-of-the-art CPO showroom is testament to that commitment. The objectives for launching Intelligent Choice are two-fold; firstly, it ensures the quality of both our products and services, leaving customers in no doubt of our commitment to both new and pre-owned Nissan cars. Exceeding expectations in customer care in turn will drive customer loyalty and ensure repeat purchase. By simplifying used vehicle research and ownership, in partnership with AMA, we will go even further in accomplishing our shared mission of providing excellence at all stages of the customer journey."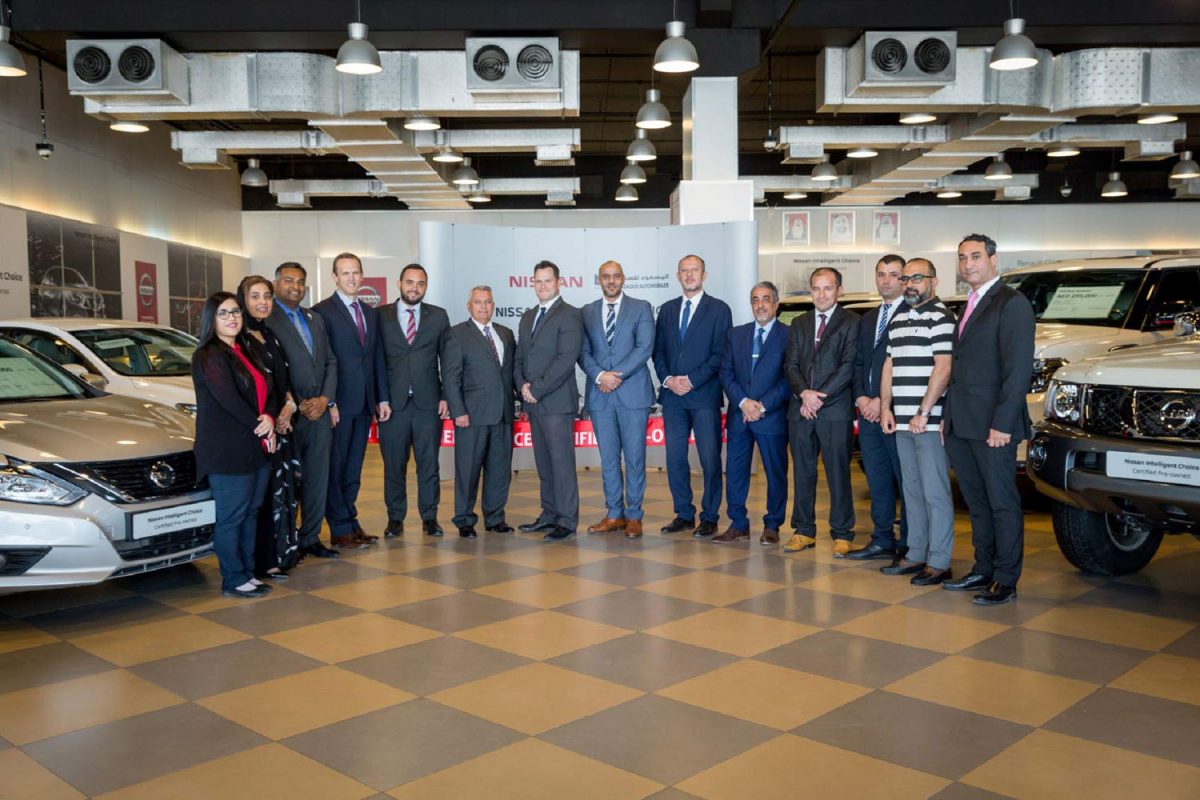 Al Masaood Automobiles, a leading player in Abu Dhabi's automotive sector, provides a complete line up of the most luxurious to most economical and reliable 4 x 4, luxury, passenger and commercial vehicles, catering to a large and diverse number of individual, fleet and government clients.
Known for its world-class network of well-equipped service centers and extensive spare parts dealers, the company's Nissan Service Centre is Nissans largest service center in the world. Its most important factor for success and future growth is customer satisfaction as it boasts of impressive facilities, reliable distribution systems, and top-notch services delivered by highly trained staff.
Categories