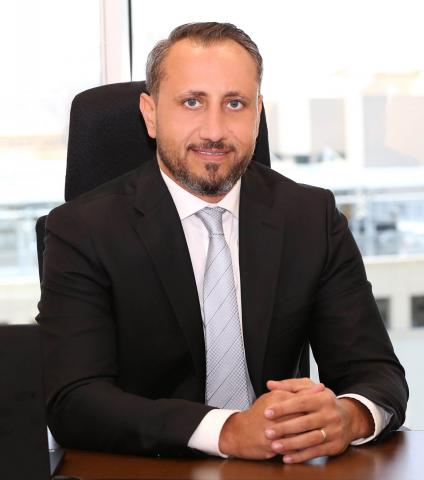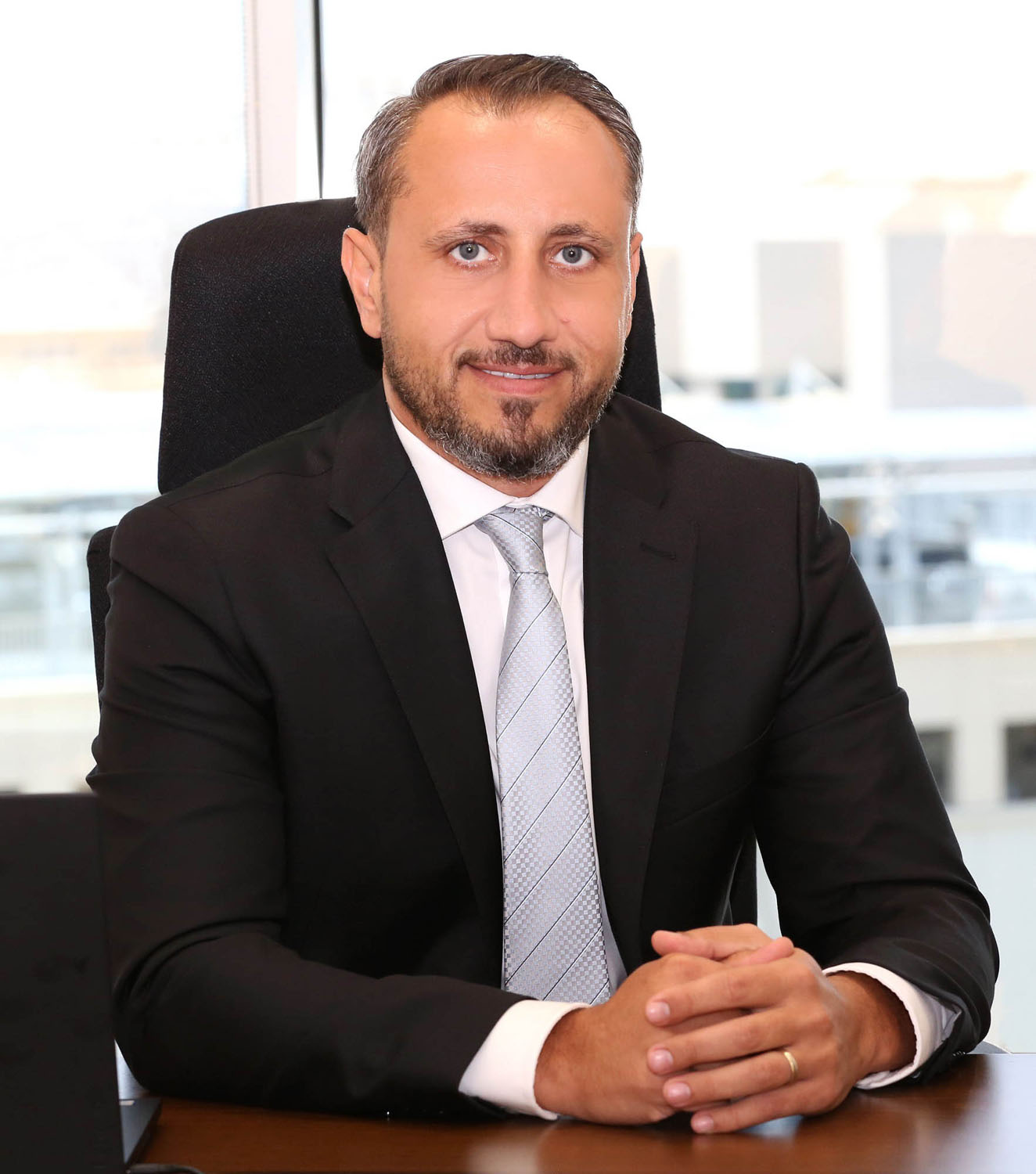 Al Ansari Exchange, the UAE-based foreign exchange and worldwide money transfer company, announced the appointment of Mohammad Bitar as its new Deputy General Manager. Bitar brings with him over 20 years of diverse experience in the financial services industry across a broad range of strategy, organization, operations, and information technology assignments, and had been associated with various local and international firms in the UAE, Oman, Saudi Arabia, Egypt and Jordan. In his new role, Bitar will assist the company in formulating and executing the overall growth strategy of the entire organization.
Rashed Al Ansari said: "We are glad to welcome Mr. Mohammad Bitar to the Al Ansari Exchange leadership team. The wealth of knowledge and experience he brings along make him a valuable addition to the company, as we work towards achieving even greater results, in terms of operational growth and brand awareness."
Prior to joining Al Ansari Exchange, Bitar has handled key roles at National Bonds Corporation, Union National Bank and Accenture. He holds a post graduate diploma in Information Technology and Management from Sheffield Hallam University in the UK, and a bachelor's degree in Electrical Engineering from Jordan University of Science & Technology. He is also certified in investments and wealth management from the Chartered Institute for Securities and Investment.
Categories