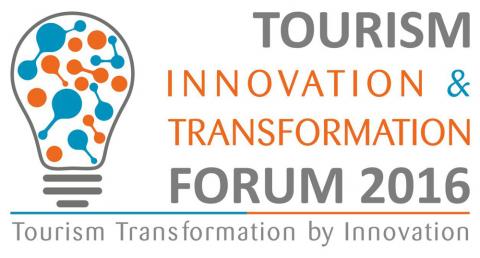 Forum organised by Ministry of Economy during UAE Innovation Week to discuss how tourism stakeholders can prepare for and attract next generation of visitors to the region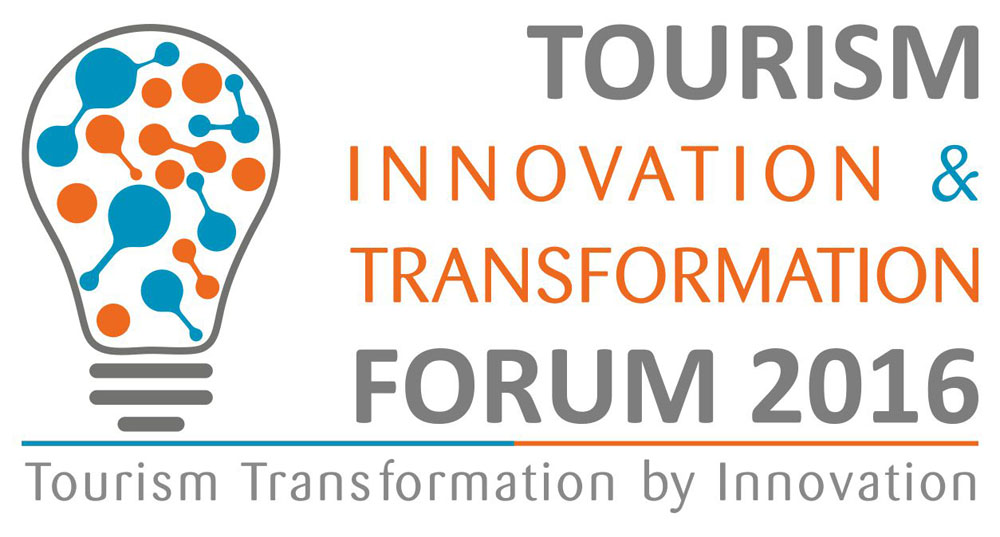 The first edition of the Tourism Innovation and Transformation Forum being organised by the UAE Ministry of Economy (MOE) in collaboration with the United Nations World Tourism Organization (UNWTO) is all set to be held in Dubai, UAE on November 23, 2016.
The first forum of its kind dedicated to innovation and transformation in tourism will facilitate in-depth discussions on the role of innovation in driving the development of the tourism sector. The forum represents a unique opportunity for the tourism community to address the growing needs of the business as travel and hospitality continue to be major enablers of economic growth. The industry is constantly improving to keep pace with changing market trends and consumer preferences, with innovation emerging as a vital concern and key goal for tourism firms of all sizes who desire to stand out from the tight competition through more successful and profitable operations.
Across the region, the tourism industry is undergoing a massive shift in step with changing regional and international tourism patterns. An innovation-based approach is the need of the hour, and MOE offers a forum that can lead to creative transformations in the Arab tourism Industry.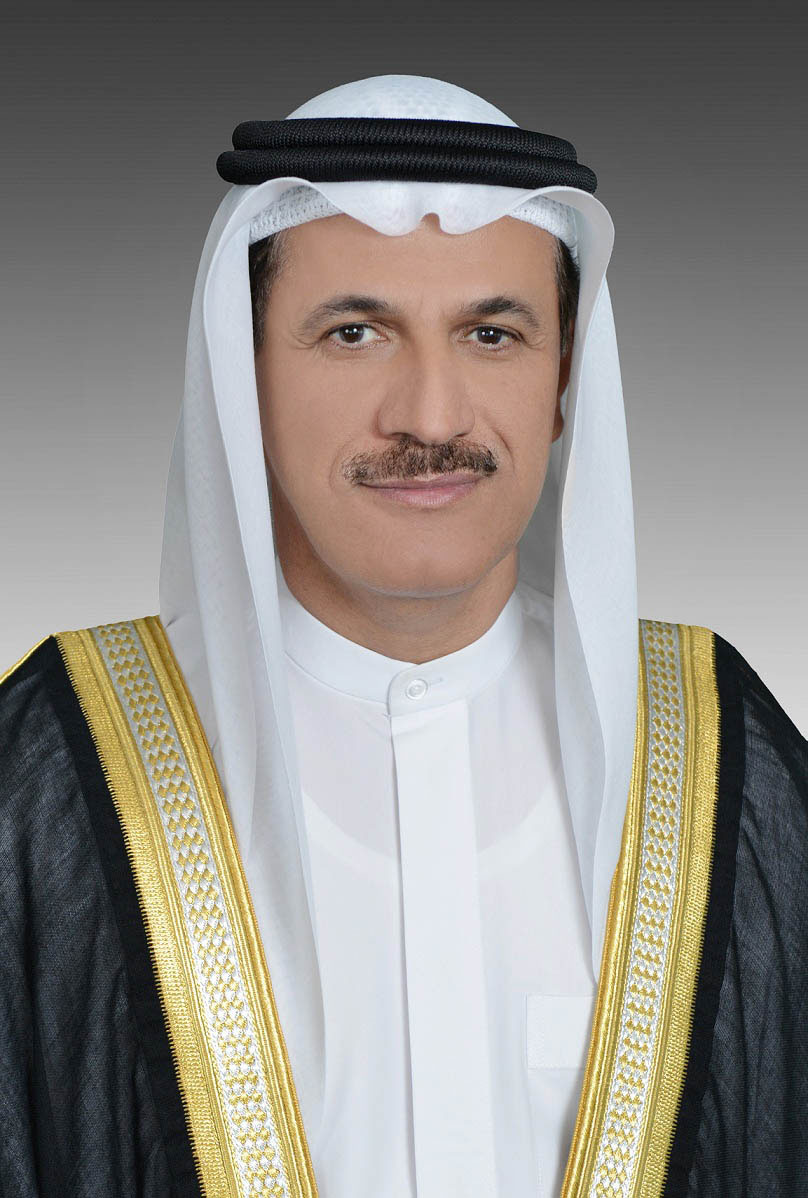 Commenting on the upcoming forum, H.E. Eng. Sultan Bin Saeed Al Mansoori, UAE Minister of Economy said: "The UAE has been sharpening its focus on further enhancing its tourism sector which accounts for 8.7 per cent of the national GDP and is regarded as one of the most important pillars of the domestic economy after oil. Maximum effort is being exerted to develop this vital sector through a national tourism strategy which aims to harness innovation to improve the rich and varied touristic elements of the UAE. This complements UAE Vision 2021's objective of establishing foundations for innovation across all segments of the state and society to build a competitive knowledge-based economy."
"Based on this vision, the Ministry of Economy is pleased to welcome you to its pioneering event called the 'Innovation and Tourism Transformation Forum' which we are organizing in cooperation with the United Nations World Tourism Organization. Hand in hand with leading national and international figures in the field of tourism, we shall determine the best ways to exploit innovation and technology to help achieve sustainable tourism development. We shall also identify innovative and creative solutions for further enhancing the attractiveness of this sector and developing its services per the highest international standards in pursuit of enabling a qualitative tourism shift that ensures the visitors of the UAE an unforgettable experience."
Over the past decades, tourism has become one of the fastest-growing socio-economic sectors in the world. It accounts for more than 10 per cent of the global GDP and 30 per cent of trade in services worldwide. One in 11 jobs worldwide are related to tourism, which has become an economic powerhouse that creates opportunities for improving the livelihood of millions of people.
"Innovative technologies have revolutionised travel and tourism and are rapidly changing consumers' behaviours, business models, and destination management processes. The UNWTO is closely monitoring these transformative developments as a top priority on its agenda and promoting knowledge sharing platforms centering on the impact of technological innovations on the competitiveness and sustainability of travel and tourism destinations. The UNWTO commends the Ministry of Economy of the UAE for initiating this forum and for acknowledging tourism as a key growth sector. "We applaud the Ministry for its leadership in planning for the industry's sustained growth and for promoting partnerships that advance the country's economic and social development policies as it prepares for a post-oil era," said Amr Abdel-Ghaffar, Regional Director, UNWTO.
Roger Carter, CEO, TEAM Tourism Consulting, UK said "The one constant in tourism technology is change and innovation. The opportunities and challenges for the tourism businesses are endless, with an almost continuous flow of new applications and business models.  Keeping up to speed with them and learning how to make the most of them is a major task.  This conference will make that task considerably easier."
Speaking on the format of the forum, Mohammed Al Mheiri, Undersecretary of UAE Ministry of Economy, said: "The forum will begin with a CEO round table discussion that will feature a panel of 30 C-level decision makers from the tourism and travel sector. This will be followed by three panel discussions to be joined by various senior officials from the public and private sectors as well as industry and technology experts. There will also be four workshops on relevant topics such as 'Tourism Business Transformation,'  'Destination Transformation Strategies,' 'Smart City Tourism and Visitor Experiences Planning,'  and 'Innovative Hotel Guest Experience.'"
The speakers and panellists include Amr Abdel-Ghaffar, Regional Director, UNWTO; Arnaud Collery,  Chief Happiness Officer and Corporate Coach, Stand Up for Passion, USA; Roger Carter, CEO, TEAM Tourism Consulting, UK; Sanjay Nadkarni, Director for Innovation and Research, Emirates Academy for Hospitality Management, UAE; Ed Capaldi, The Growth Catalyst, UAE; Martin Berlin, Global Deals Partner, PWC Middle East; Patrick Mangan, Director, Pasmango Consulting, Australia; and Martin Kubler, CEO, sps:affinity, UAE.
The 2016 Tourism Innovation and Transformation Forum is being managed by Ejtemaat Events and will be held at the Westin Al Habtoor City, Dubai, UAE.  Please visit www.tourisminnovation.ae for more information or contact the organiser at +971 4 554 1434.
Categories