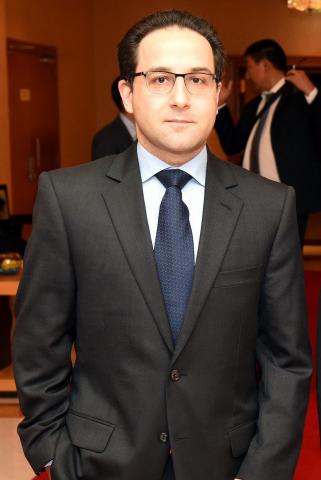 Highlights include investment trends, challenges in investment portfolios & new opportunities across region
The inaugural Private Equity Forum & Awards 2017 kicks off today (Wednesday, April 19, 2017) at the St. Regis, Al Habtoor City in Dubai to explore the capital flows, the challenges of building financial portfolios for the Middle East and North Africa (MENA) market, and key investments, among others. The one-day event organized by EurabiaMedia will gather the region's leading private equity firms, asset management companies, family offices and investment banks from sovereign wealth funds, wealth managers and service providers.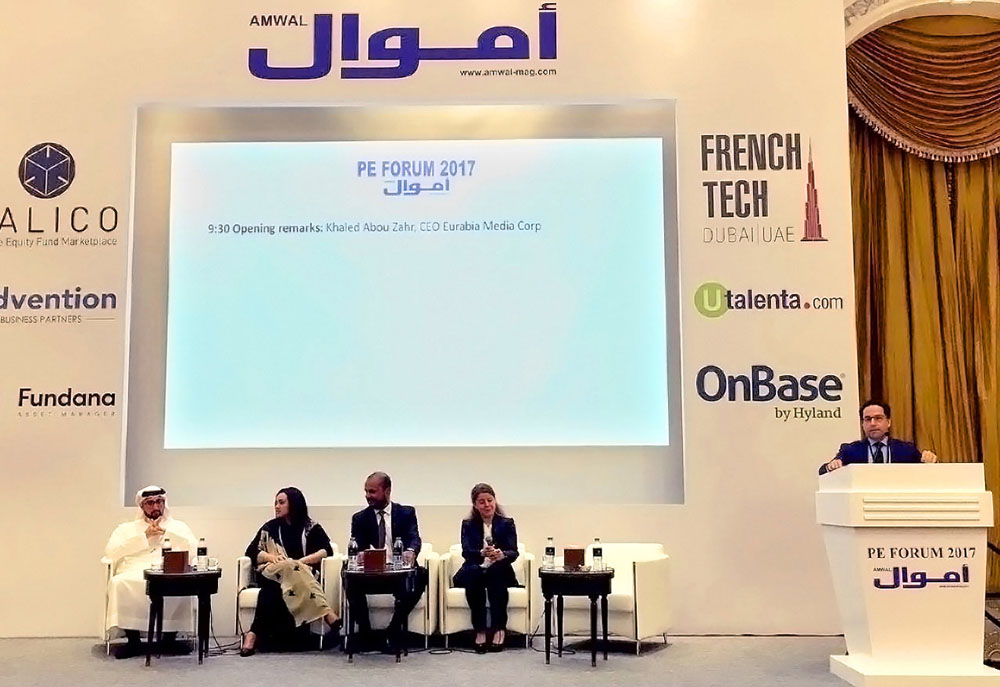 The forum aims to look closer into the future directions of the private equity market across the MENA region, where investments remain concentrated on key markets such as the UAE, Saudi Arabia and Morocco which are the most preferred by private equity investors. The exclusive event presents a one-of-a-kind platform for investors to build on new business prospects, exchange ideas, create deal flows, and explore ultra-high-end networking opportunities.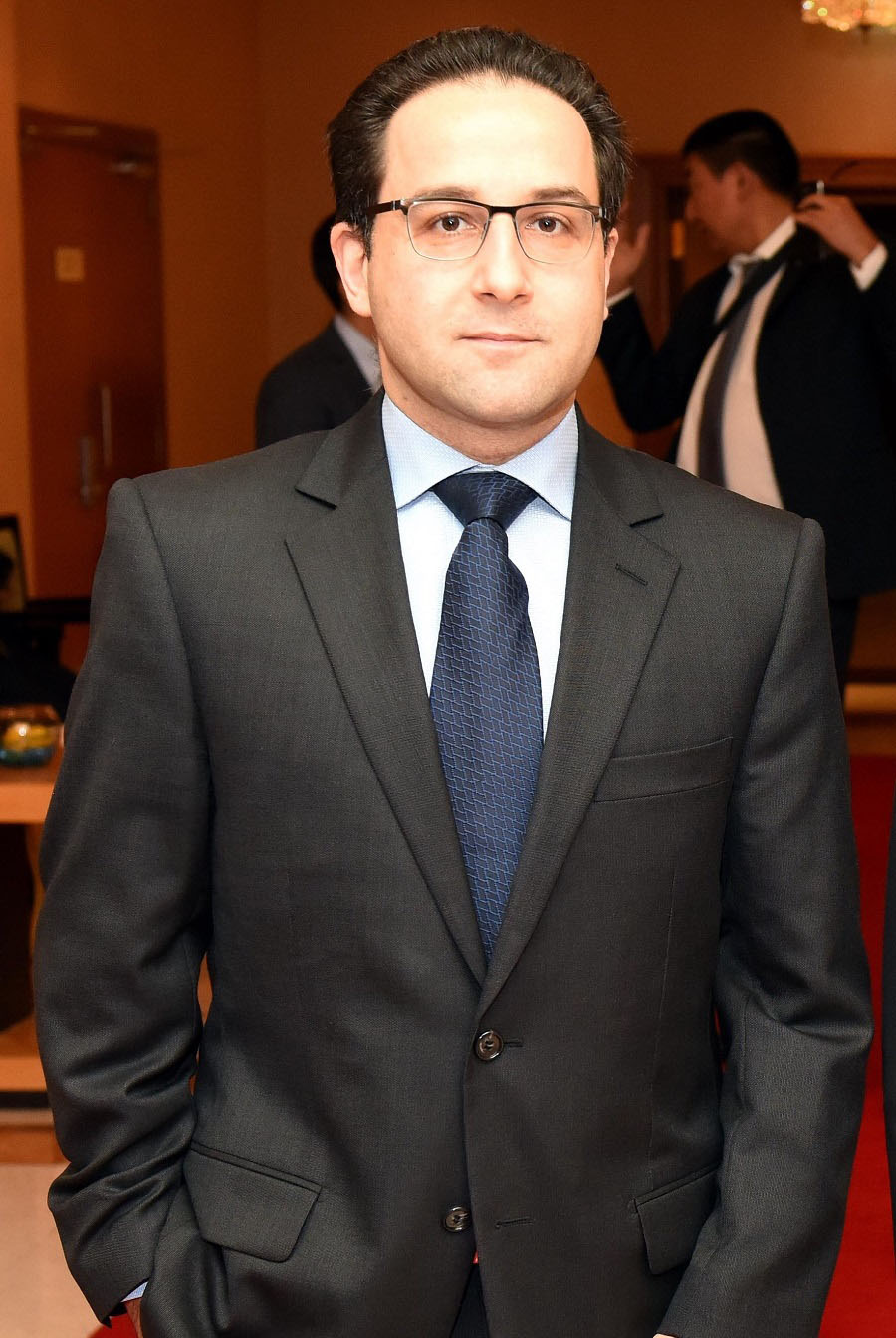 Khaled Abou Zahr, CEO of EurabiaMedia and founder of the Private Equity Forum, said: "The launch of the Private Equity Forum & Award 2017 has come at an opportune time as the private equity sector in the region is poised for significant growth. The forum is an important platform for regional business leaders seeking to address the current market challenges and build on the potentials that can help drive development and contribute to economic reforms across the Arab World. We are confident that the forum will take off to a great start and will become a significant venue for future editions."
The event is being held in partnership with Utalenta.com, the Middle East's first online marketplace for creative business professionals; Orient Planet Research, a venture of Orient Planet Group; French Tech, the French Government's initiative to promote the venture capital ecosystem; and Fundana and Advention Business Partners.
The Private Equity Forum & Awards 2017 will also present the success stories of businesswomen from the MENA region who have excelled in the sector. These women will be honoured during a Gala Dinner in the evening as part of the celebration of the 'MENA Businesswomen Awards.'
To learn more about the event, please visit www.peforum.org.
Categories