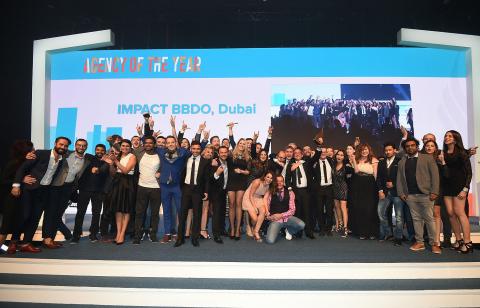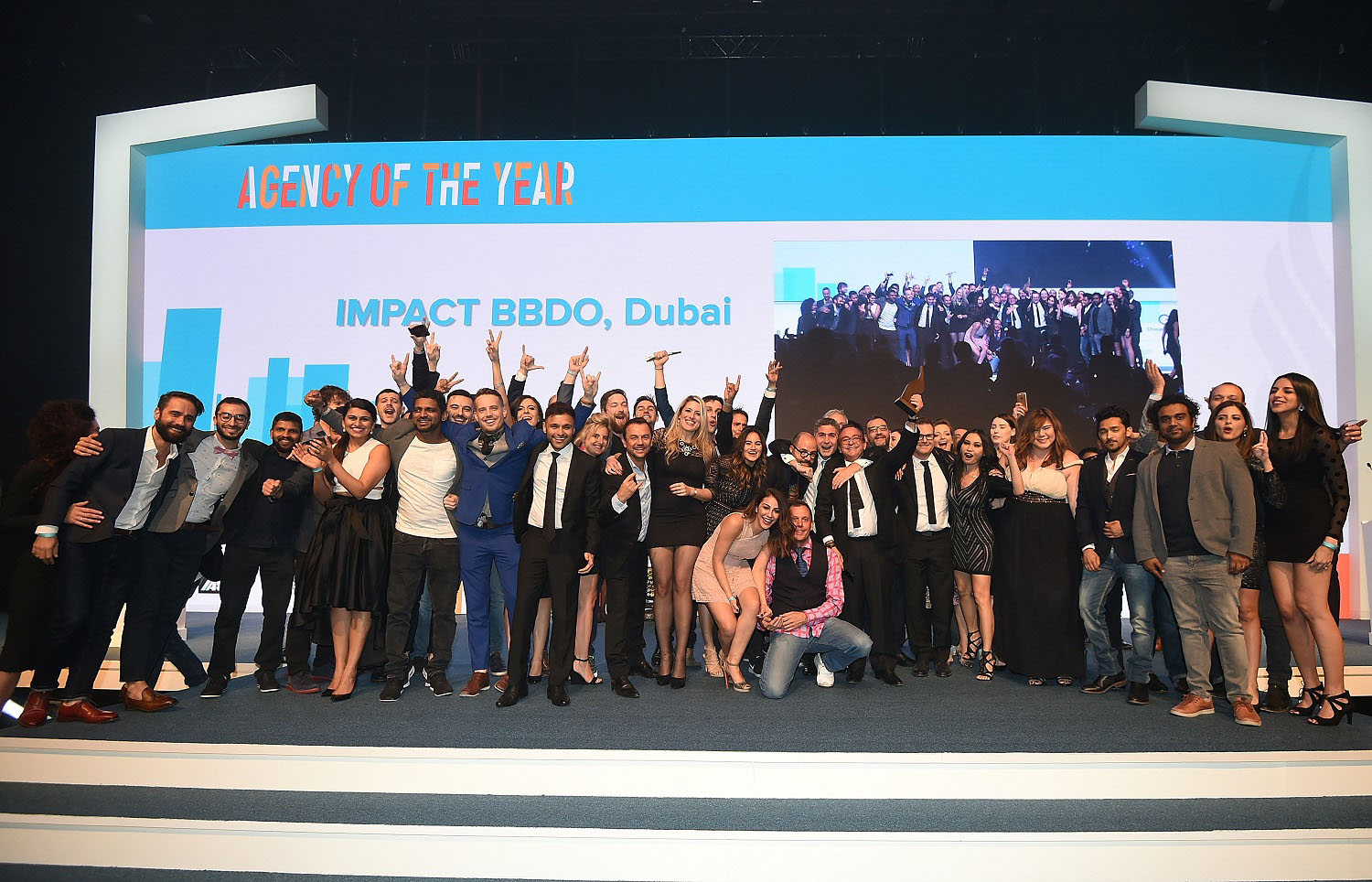 This Year's Dubai Lynx awards were a triumphant evening for Impact BBDO Middle East, Africa and Pakistan, that saw the group taking home a total win of 40 trophies and culminating in the prestigious 'Network of the Year' title.
In addition, Impact BBDO Dubai took home the coveted title of 'AGENCY OF THE YEAR' for the second year in a row.
The Dubai Agency won with variety of successful campaigns for clients including Loto Libanais, Centrepoint, Visa, PepsiCo, KFC, Mars and Etisalat.
Impact BBDO's Pakistan, Egypt and Lebanon offices were also recognized with awards. BBDO Lahore for Lay's, BBDO Cairo for Tecno and BBDO Beirut for the Braveheart Fund.
Commenting on the occasion, Group Chairman & CEO of BBDO Middle East, Africa and Pakistan, Dani Richa stated, "I'm proud of an incredible network of talented individuals delivering outstanding work, across all categories and channels. To have taken home 'Network of the Year' and 'Agency of the Year awards, which are both great honors, is a testament, not only to the amazing people in our network, but also our brave clients.'
Categories