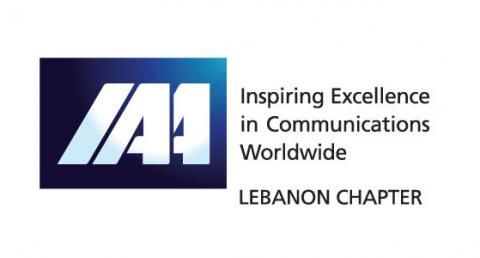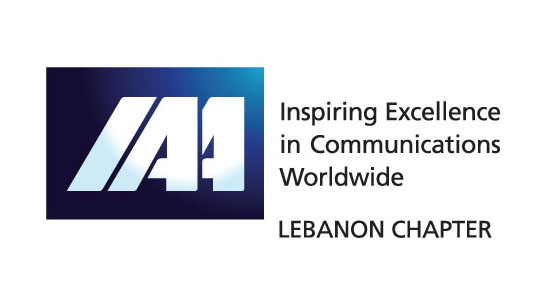 IAA Global is launching its 2017 IAA Global Conference "Creativity Can Change The World" on the 24th and 25th of October in Bucharest, Romania.
The conference will be attended by 600 professionals from around the globe.
A considerable selection of speakers will vigorously take the stage, from BBC, Walt Disney Company, Deutsche Telekom, Google, JWT, Euronews Dentsu, IBM and many more, IAA Lebanon member Mr. Bechara Mouzannar, CCO Publicis Communications MEA, will take the stage with a session entitled:   "Brands@Crossroads: Inspire or Die".
The conference's debut will focus on how creativity is affecting the industry, the future of creativity & technology, and communicating in the Goldfish Era followed by an emphasis on how creativity can improve practices in the educational and post-graduate academic system, on the next day.
The IAA has taken an integral role in the industry's future through many innovative initiatives to educate, train and attract the advertising professionals of tomorrow.
IAA Global Conference "Creativity Can Change the World" is organized by the International Advertising Association Romania Chapter together with Bucharest Main City Hall, through ARCUB Cultural Center.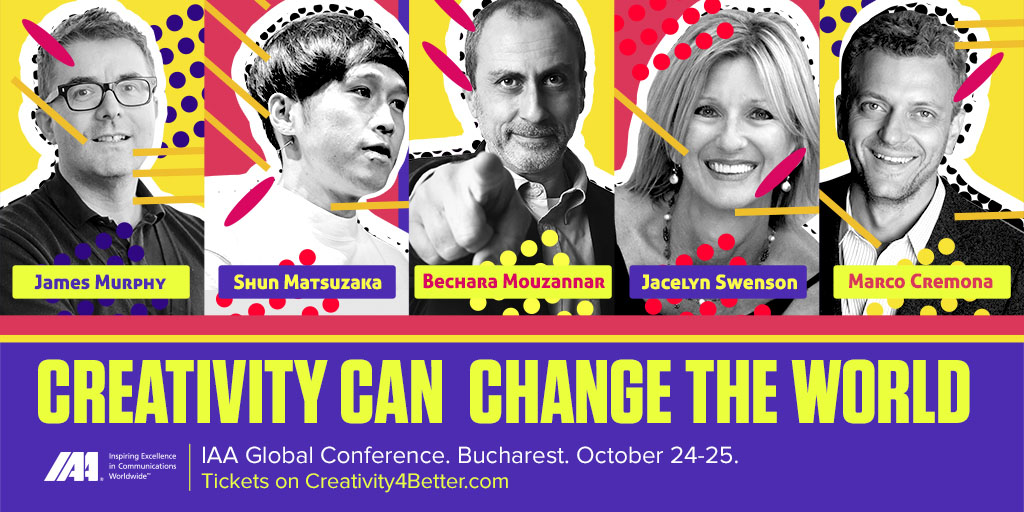 About the IAA
The IAA-Lebanon Chapter was founded in 1961 to become part of the IAA Global initiated in 1938 in New York, with now tens of chapters around the world. The IAA aims at defending and advocating the Advertising role, as well as supporting freedom of speech.
More than 100 professionals of the Advertising industry form the Lebanon Chapter as individual members and 5 Lebanese were elected worldwide presidents of the IAA global.
Categories