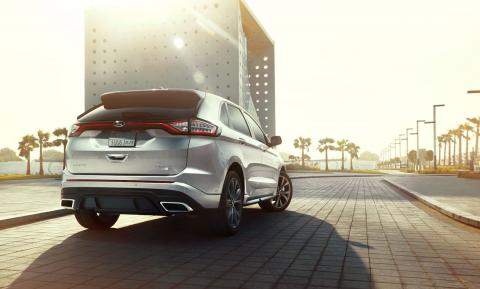 Ford is offering drivers a more relaxing, stimulating journey with technology that works like noise-cancelling headphones
Ford's Active Noise Control emits sound waves that cancel out unwanted sounds in the cabin such as engine, transmission and wind noise
Active Noise Control is offered as standard on the all-new upscale Ford Edge Sport.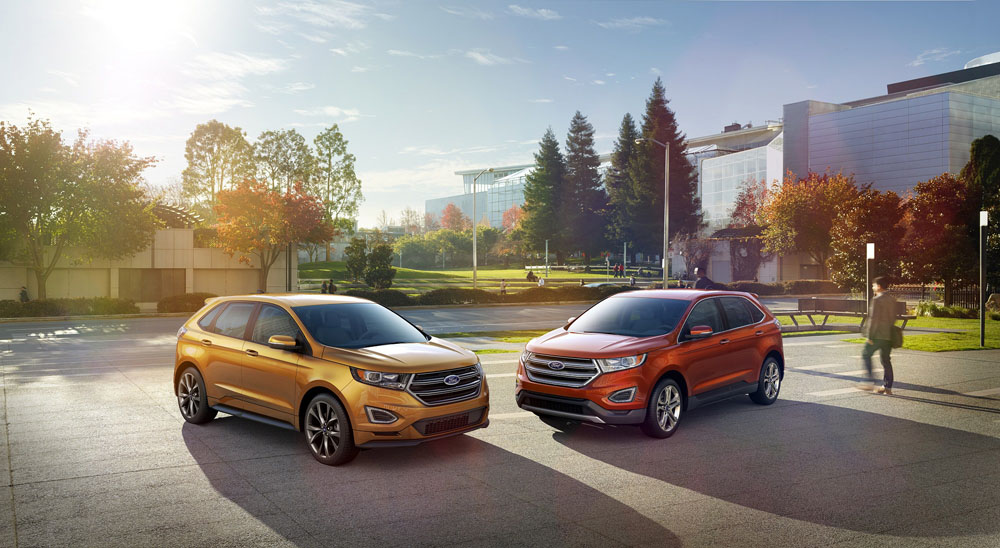 Whether used for minimising background noise on a business flight, or silencing the babble of commuters on a train, noise-cancelling headphones have made journeys more serene and enjoyable for millions. Now, Ford has applied the same thinking to its cars.
Ford's Active Noise Control uses three microphones, strategically placed in the cabin, to detect undesirable noises from the engine and transmission. The system counteracts those noises with opposing sound waves from the audio system – without affecting volume levels of music and conversation. Driver and vehicle behaviour is recorded and anticipated, for example when a driver is accelerating in a lower gear.
"Whether listening to a favourite playlist, tuning into a much-loved station, or simply enjoying a respite from the demands of modern life, the experience of sound – and just as importantly silence – can be a fundamental part of an enjoyable car journey," said Ziyad Dallalah, Chief Resident Engineer, Ford Middle East & Africa. "The all‑new Ford Edge with Active Noise Control offers drivers enhanced levels of comfort, and fewer distractions."
Active Noise Control is part of a range of standard innovations for the upscale all-new Ford Edge Sport that enhance sound quality. The technology is also available as an option on the new Titanium Edge models. Another example of refinement is acoustic glass that can improve the sound-proofing qualities of the windscreen and front windows. With a special acoustic layer that is thinner than a human hair, acoustic glass reduces the intrusion of wind noise caused by air flow around the window pillars.
"Noise can lead to distraction and stress," added Dallalah. "By removing unwanted powertrain noise, Ford is helping customers to complete their journey calmly and in comfort."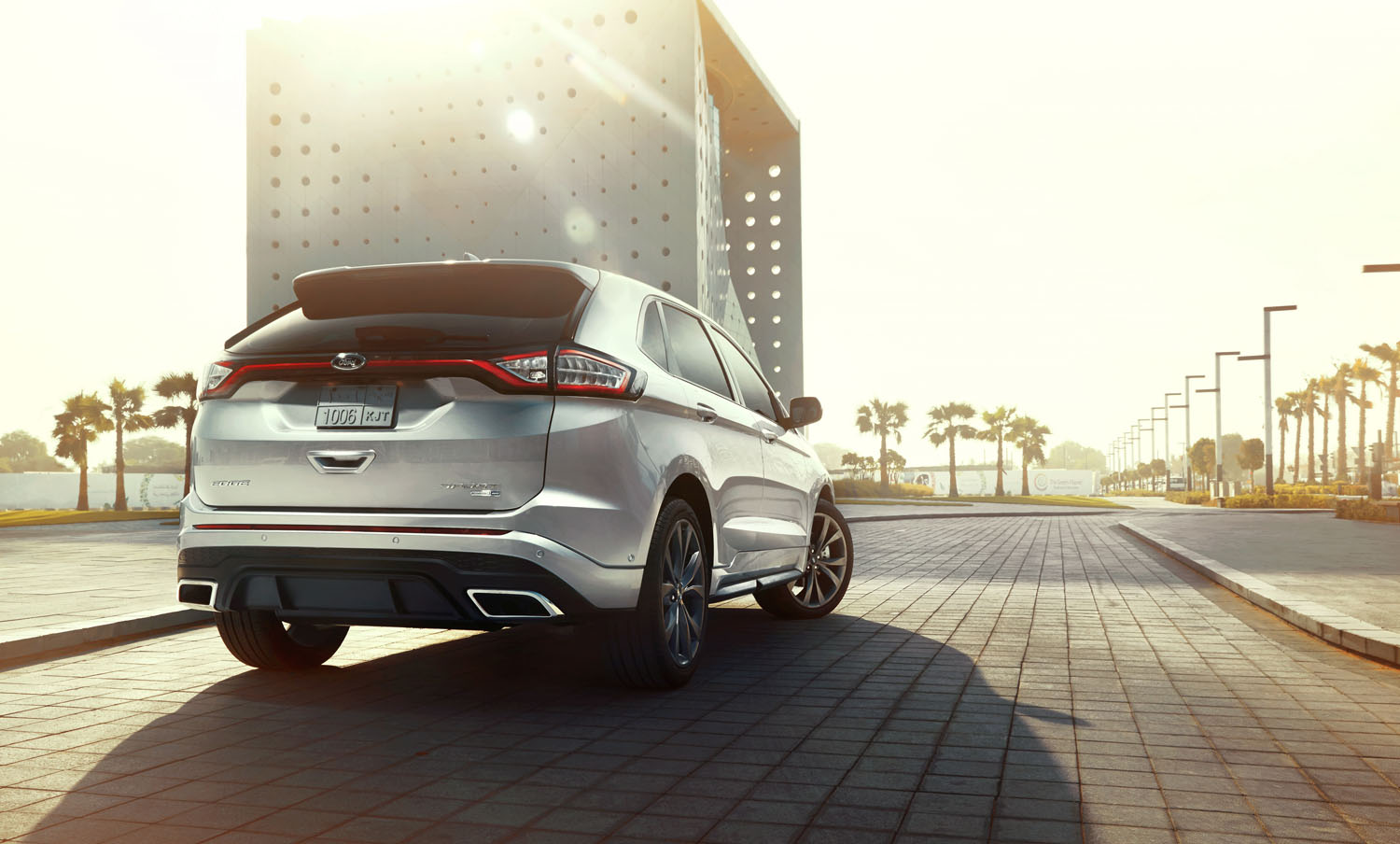 All-new upscale Ford Edge
The stylish and sophisticated all-new Ford Edge is offered with a total of three engine options, two of which are new powerplants – a standard twin-scroll 2.0-litre EcoBoost® four-cylinder with 253 PS and 378 Nm of torque, and a 2.7-litre EcoBoost V6 with 340 PS and 542 Nm of torque. A normally aspirated 3.5-litre V6 engine with 283 PS and 340 Nm of torque is also offered. All equipped with dual exhaust and a six-speed automatic transmission.
The all-new Edge also features Ford's Intelligent All-Wheel Drive technology as standard, delivering a seamless transition of torque between all four wheels to provide a more secure footing on the road.
All-new Edge offers new Ford technologies, including Adaptive Steering, Front Wide-View Camera, and segment-first Pre-Collision Assist with Pedestrian Detection.
The all-new Edge interior has been designed to deliver a luxurious occupant experience with high-quality materials throughout, including soft-touch trims on the dashboard and centre console, high-gloss piano black surrounds on the switch bezels and a satin silver metal finish for the door handles, air vent bezels, glovebox trim and steering wheel detailing.
Categories