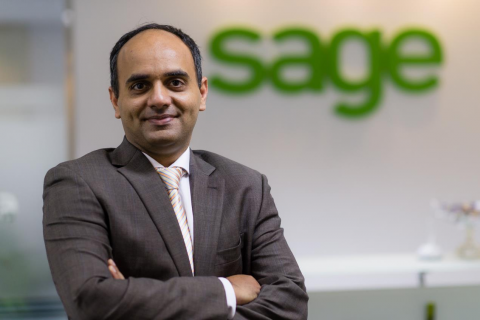 By Mansoor Sarwar, Director Technical Services and Pre-Sales, Sage Middle East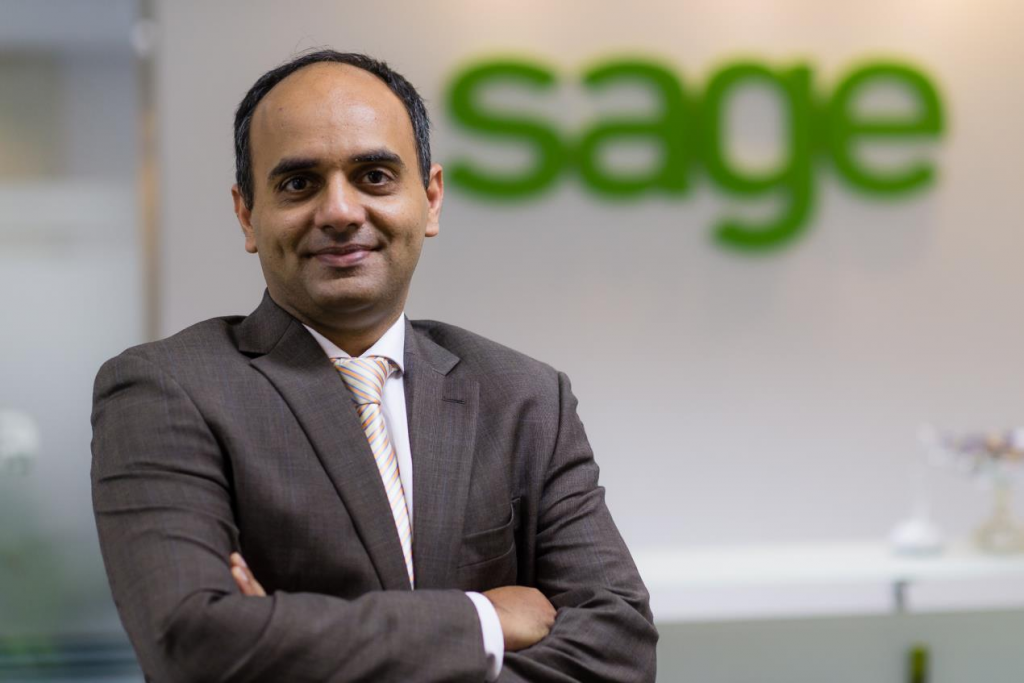 Digital technology is not just about high-tech start-ups like Dubizzle or Careem – it also provides exciting opportunities for Small & Medium Businesses (SMBs) and entrepreneurs to reinvent themselves. If you're a small business owner in the UAE, you will do well to explore the potential impact of technology on your operations and the behaviour of your customers in the years to come.
Digital tools offer innovative ways for you to reduce costs, reach new markets and grow revenues. Several factors, such as willingness to adopt disruptive technologies, supportive government policy, developed infrastructure and high digital literacy rates, are helping accelerate digital transformation across the region.
Here are some ideas about how you can use disruptive technology to your advantage:
Entrepreneurial opportunities built on other organisations' platforms
One interesting trend is the sharing economy, in which companies like Careem and Airbnb help people create new business opportunities for themselves, often with little investment except for assets that they already own.
The platform companies do the marketing, provide the website and transactional system, vet customers and suppliers, and connect entrepreneurs with people who need their services. The barriers to entry are quite low, and the profits can be attractive.
For example, you can participate in the sharing economy through becoming a driver for a ride-hailing company or renting out a spare room in your house. If you're pursuing another dream business idea, this can help you bring some revenue in while you're busy building your company. It can also become a business in its own right.
Low-cost, high-impact technology
Cloud applications make software such as accounting systems, customer relationship management (CRM) packages and payroll solutions more affordable to SMBs. Essentially, they turn what used to be a large upfront capital cost into a small monthly expense and give you secure access to world-class software. In addition, the cloud fast-tracks the implementation of great new technology, and gives you more flexibility to add users and enhance functionality as your business grows.
And let's not forget that cloud computing allows you to work anytime, anywhere, as long as you have an internet connection and a device with a modern web browser. It also promotes collaboration.
Ways to shave expenses
In a tight economy, small business owners welcome any way to reduce costs without compromising on quality. Many technology services enable them to meet this goal. For example, fintech can make it cheaper to accept and process payments, artificial intelligence has led to the automation of various repetitive and time-consuming tasks, ride-hailing services are a cheaper alternative to taxis, and accommodation-sharing sites list more affordable options than business hotels.
Driving down marketing budgets while keeping the personal touch
Social media and search engines are changing the ways big brands do their marketing, and entrepreneurs in the UAE have caught on. Twitter, Facebook, Google and other online platforms offer a range of low-cost and even free options to promote your products and services. They also provide easy-to-use analytics tools so that you can track your performance.
Nowadays it's common among small businesses, such as restaurants or fashion designers, to use Instagram to showcase their products to potential customers. If you own a DIY store, you can shoot a simple video with a digital camera or even a smartphone to show people how to put up a shelf. The beauty of this is that you'll get instant feedback and find new opportunities to build customer relationships through interacting with people online.
Categories