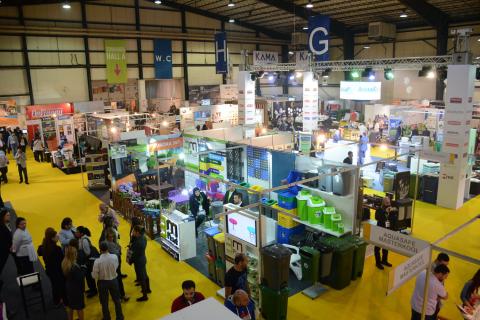 HORECA Lebanon, the country's premier B2B hospitality and foodservice event, returns to Beirut for its 24th edition from the 4th till the 7th of April 2017. As the key meeting place for trade professionals from across the region, the event has become an essential destination for firms looking to explore fresh markets, pursue new business opportunities and stay one step ahead of the latest innovations and trends.
The four-day exhibition is nothing short of a who's who in the industry, gathering owners of the leading hotels, the top food and beverage companies, senior management, key decision makers and15,000 trade professionals from across the Middle East and beyond.
More than 350 local and international exhibitors from Belgium, Italy, France, the Netherlands, UAE, Egypt, Syria, Jordan, Korea and Turkey will showcase over 2,000 of the most well-known brands, providing visitors with a rare opportunity to discover the newest and soon to be released products, from food and kitchen equipment to packaging and labeling, and all kinds of services related to the sector.
It is clear that the fair provides a vital avenue for organizations of all sizes to reach targeted audiences. Georges Nasraoui, CEO of Sonaco Al Rabih sarl and prominent figure in the Lebanese food industry, says: "HORECA is considered a unique exhibition for food and supplements in Lebanon, through which Lebanese food industries are marketing their products."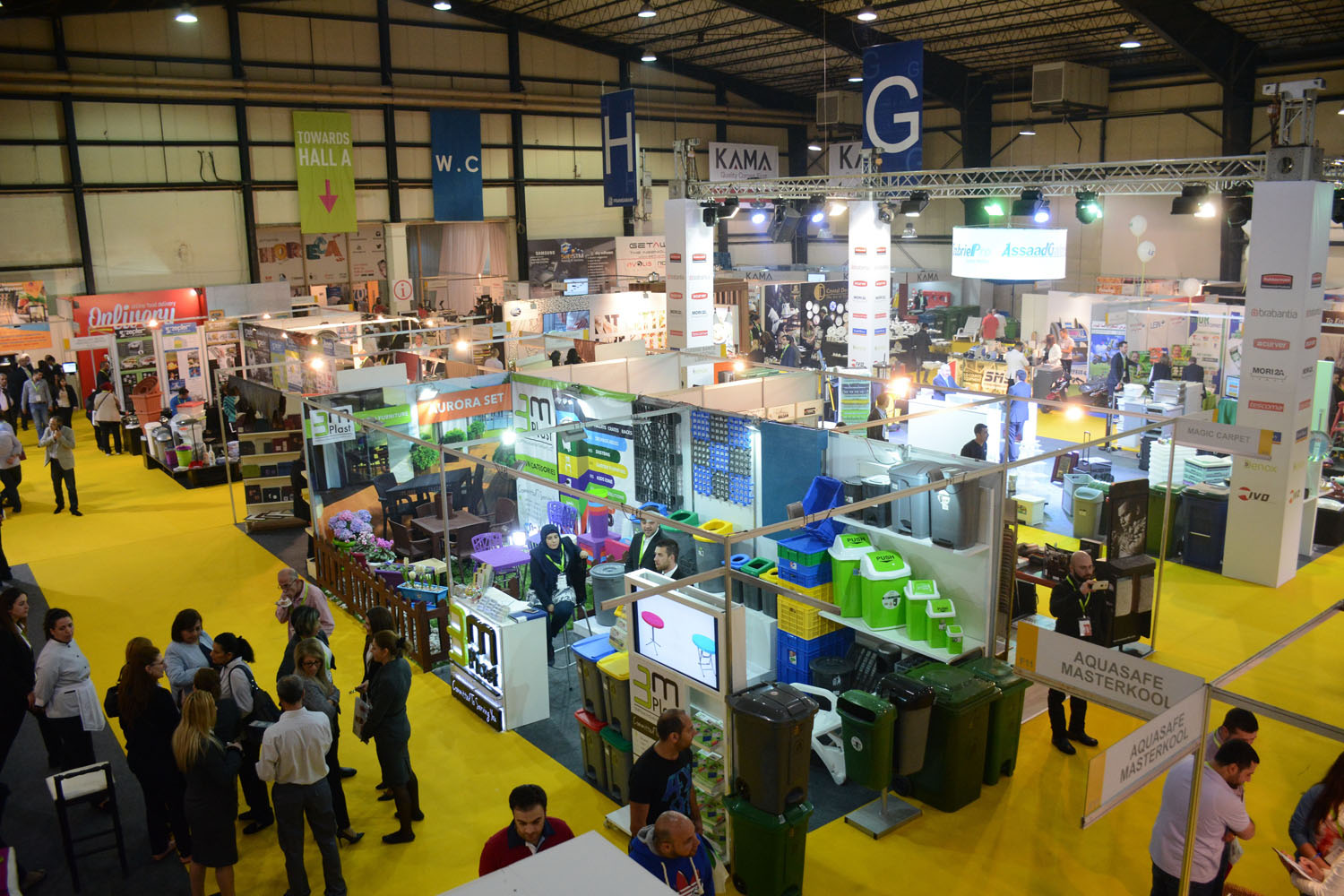 HORECA further hosts a rich program of over 10 daily events in the form of cooking demonstrations, forums, roundtables, culinary and beverage contests and much more. This year, over 500 talented hospitality and foodservice professionals and students will compete in a variety of contests that reward creativity including the Hospitality Salon Culinaire, which welcomes new competitions in 2017, the Junior Chef Competition, the Lebanese Bartenders Competition, the Lebanese Barista Competition, the Bedmaking Competition and the Art of Service Competition. The much-anticipated Atelier Gourmand will also return to the program, providing a platform for the top French chefs in Lebanon to promote French cuisine. Furthermore, the Annual Hospitality Forum will spotlight the hottest topics with key speakers from the region for the second consecutive year.
Over 60 international experts from the world of food, drink and hospitality will be present to oversee the judging of competitions and to impart their experience and know-how during workshops open to all visitors. High profile guests confirmed to date include three Michelin star German chef Thomas Buehner, world pastry champion and best pastry craftsman of France Thierry Bamas, president of the Greek Chefs Federation Karoubas Miltiadis, president of the Jordanian Chefs Association Khaled Bou Eid, president of the French Association of Barmen Guy Musart and president of the WorldChefs Association Thomas Gugler, to name just a few.
Joumana Dammous-Salame, managing director of Hospitality Services, the firm behind HORECA, says: "HORECA Lebanon offers attendees a unique opportunity to meet the biggest industry players under one roof and explore the most innovative products and services available. The exhibition has grown remarkably over the past 24 years and is one event on the calendar that trade professionals from all over the region never fail to miss."
Categories