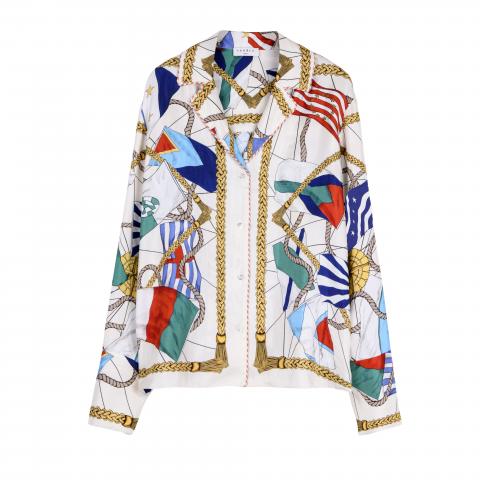 Whether you are celebrating Valentine's Day or Galantine's Day, there's no reason you shouldn't look your best. If you're having a girl's night in, dining at a nice restaurant with your loved one, or going out with friends, a Sandro girl should never be underdressed. Chocolates, flowers and balloons are so last year,
... Instead, treat yourself to a fabulous outfit from Sandro to mark the occasion and you are bound to make an impression with one and all.
Sandro Paris has recently released an incredible collection where elements of streetwear and sophisticated codes blend in a natural way. The collection features items like chic dresses, skirts, tops and on trend, denim jackets. It offers women the lets wardrobe that they need to look stylish and sophisticated – a must for this season.
Categories