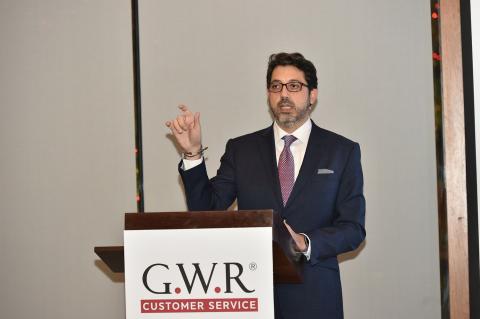 G.W.R. Consulting, a company specialized in customer experience management and quality control across the GCC, Levant, and North Africa, held its first professional gathering at Le Gray Hotel in Beirut, Lebanon. During the event, an innovative service in customer experience measurement was launched aiming to drive businesses forward.
Stemming from the core of G.W.R., the entire event provided a unique experience that embodied the scope and vision of the new service. Over 100 guests, from various industries and the press, were present to learn more about the innovative tool known as ProActive Cx.
The upgraded service measures customer experience from three different dimensions, which is the first in the region. The first dimension is through Mystery Shopping, to define the performance and draw the customer journey. The second is the Net Promoters Score (NPS) which aims at measuring and improving loyalty. As for the third dimension, this is a new GWR Emotional Index owned and developed by G.W.R. that quantifies the emotional experience of the customer.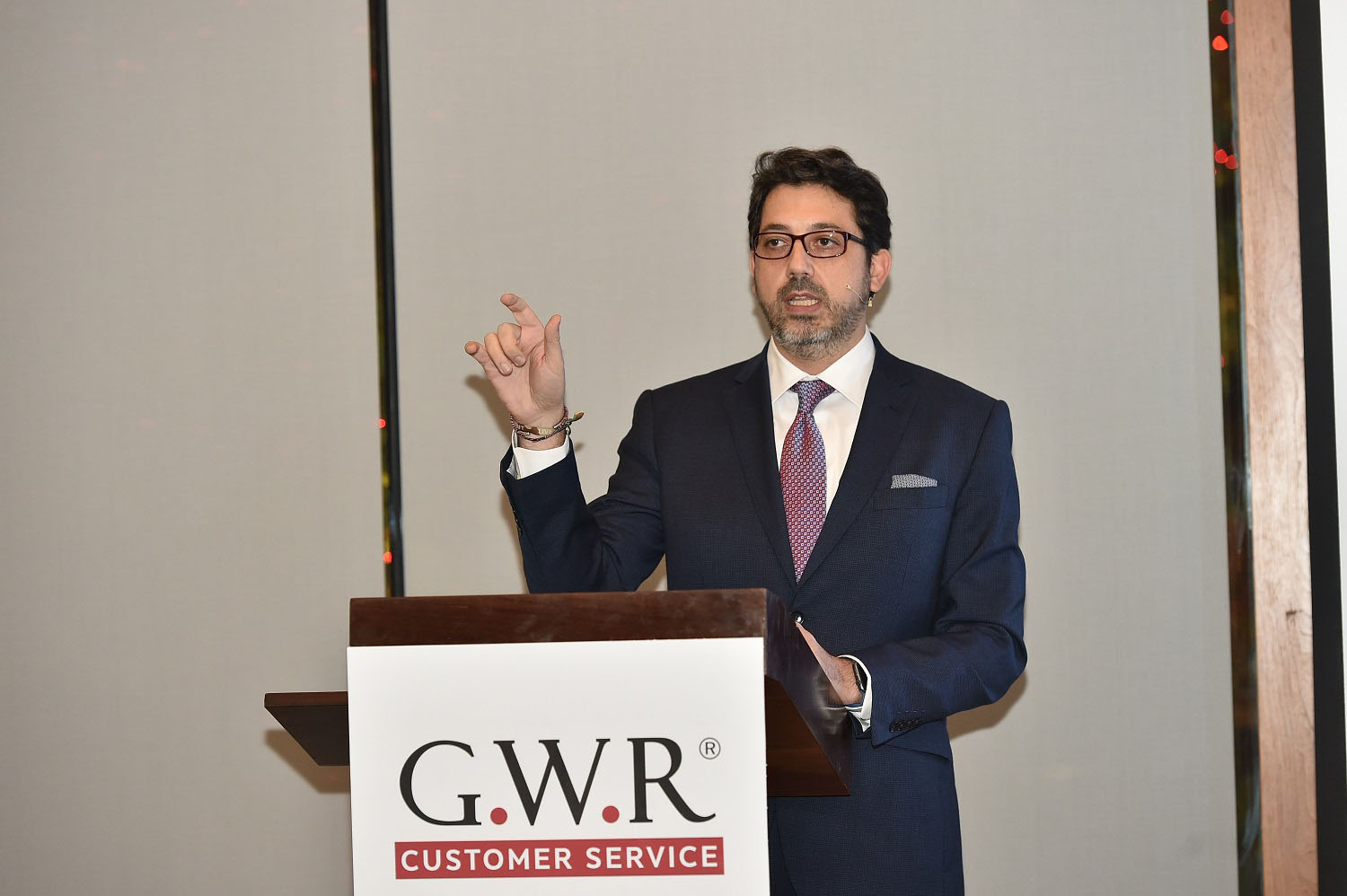 Commenting on the occasion, Nabil Rizkallah, Chief Executive Officer of G.W.R., stated: "In a fast moving world and with digital disruption taking the front seat, we wanted to reinforce the importance of the customer experience and provide companies with the right formula for their businesses."
"By launching this new service today, we aim at supporting local and regional businesses to become leaders in their professional spheres and to stand out both locally and internationally," he continued.
ProActive Cx has taken mystery shopping from a simple measurement of standard implementation and turned it into a multifaceted, proactive reporting instrument geared at driving customer loyalty. G.W.R. is committed to quality through supplying superior value to clients; from recruiting best-fit talent and developing innovative technology to striving to provide improvement at every level of the business.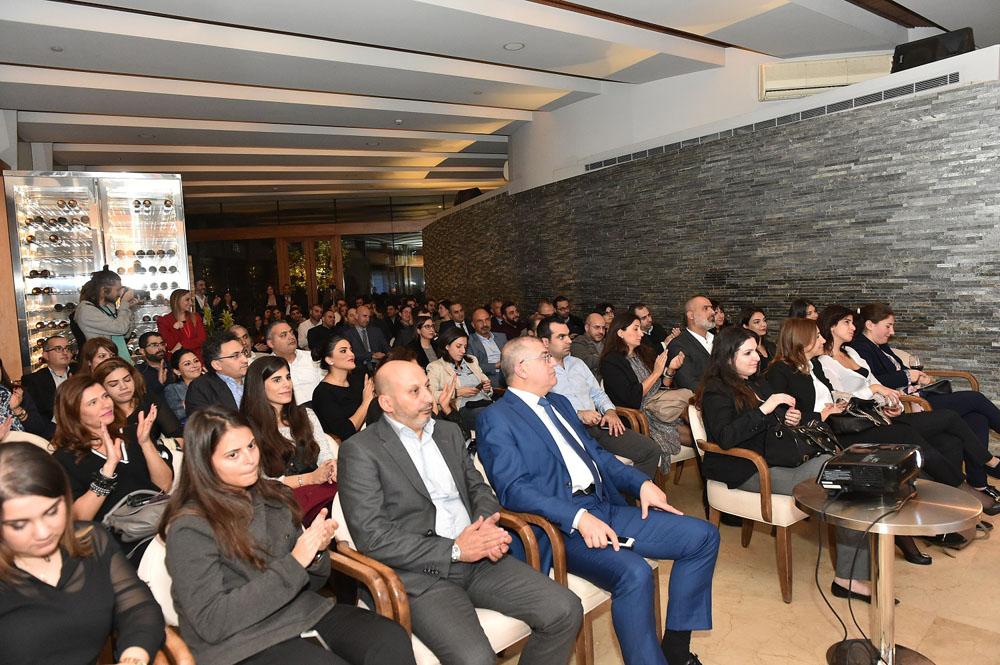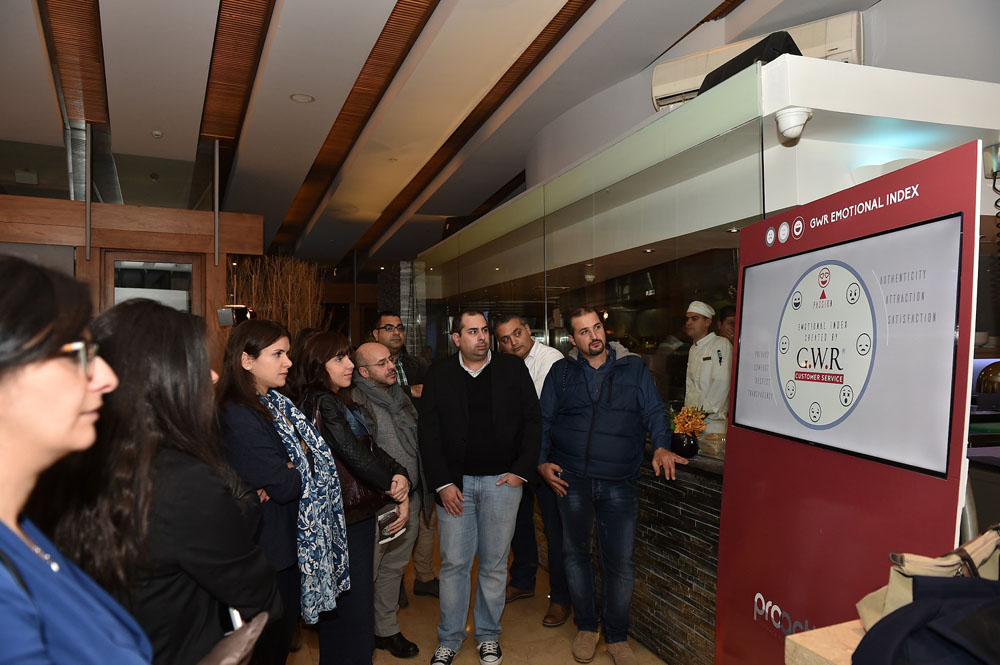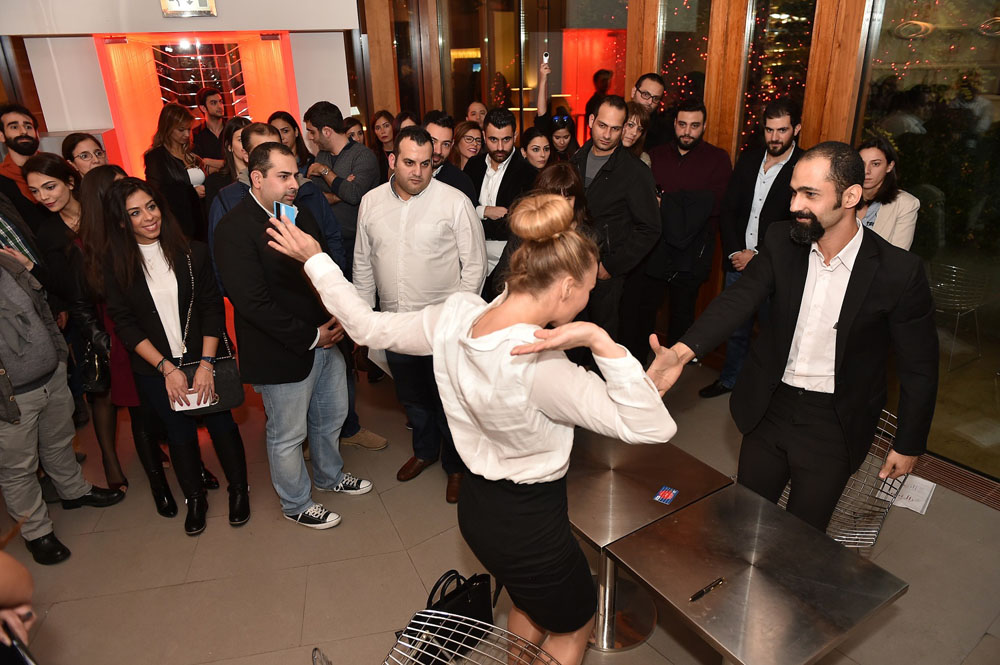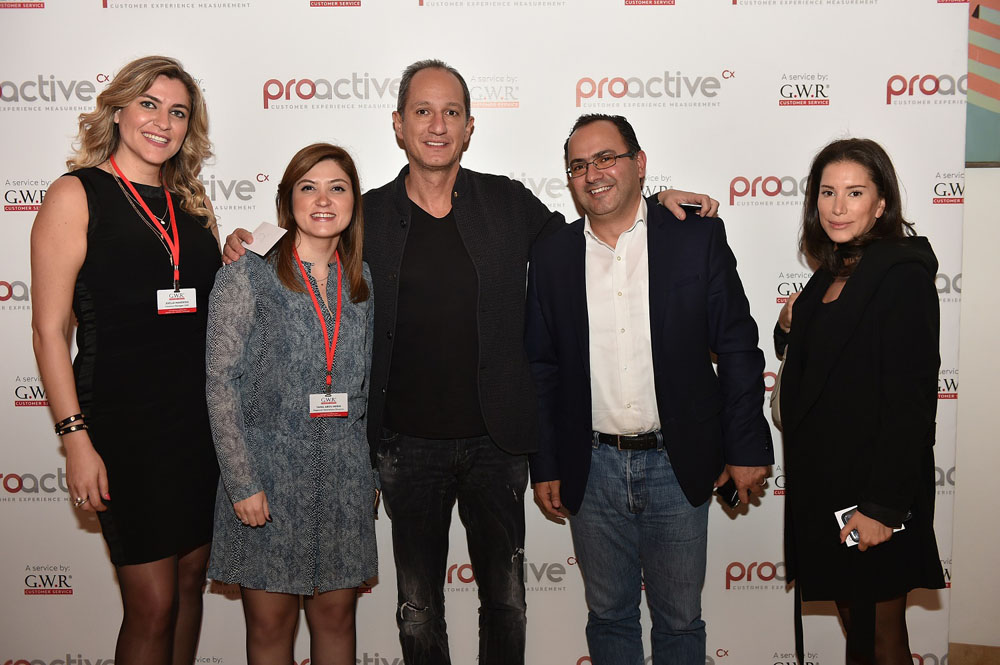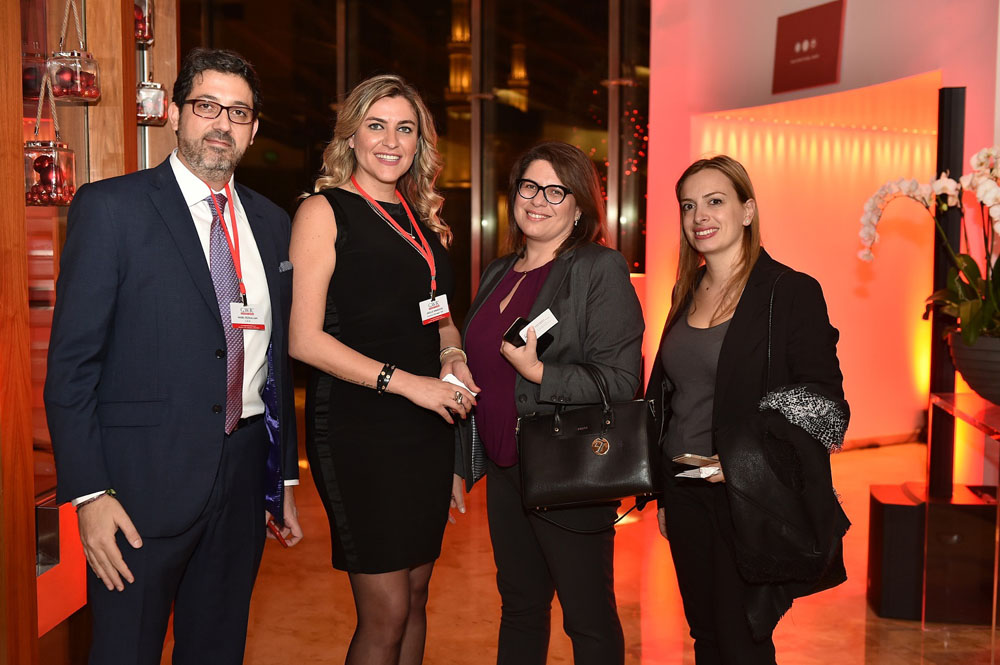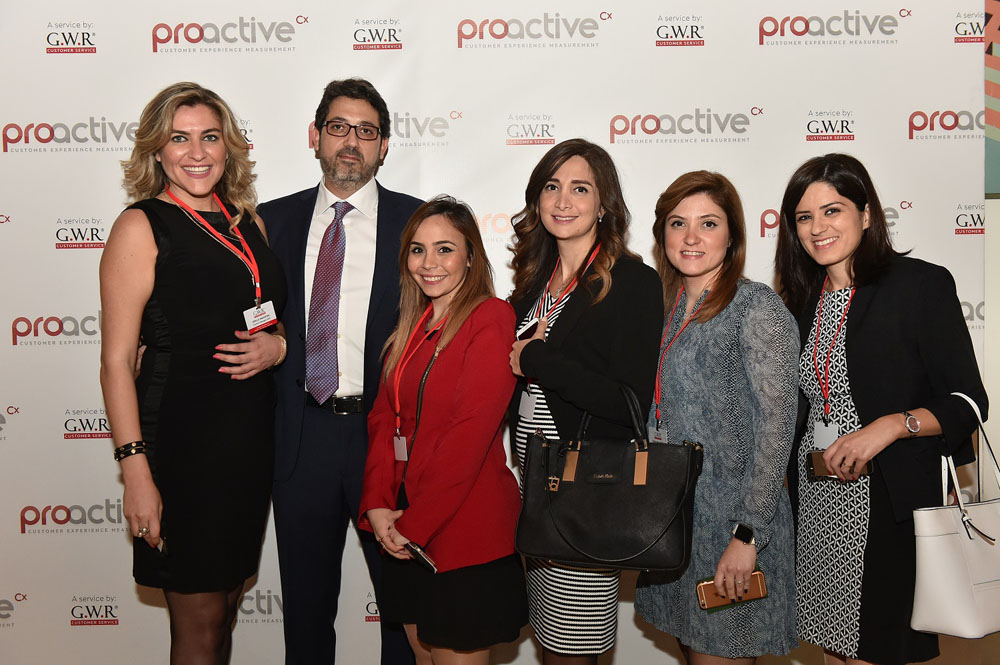 About G.W.R. Consulting
With over a decade of cumulative market experience, we are the leaders in customer service measurement quality control, partnering with some of the best-known brands in the world to achieve continuous success. Our commitment to our clients starts with a commitment to quality. Whether it is recruiting best-fit talent, developing innovative technology, or consulting with measurable results, we strive for continual process improvement, always focused on supplying superior value to our clients. It is this passion boiling in our veins that keeps us at the forefront of the quality control industry for hospitality, retail, banking, automotive, schools and other sectors in the GCC, Levant, and North Africa region and recently in Europe through our new office in Portugal.
REGIONS COVERED
Asia: Kazakhstan, Azerbaijan, Iran, Malaysia, Singapore.
Europe: Cyprus, Georgia, Turkey, UK, Spain, Portugal.
North Africa: Egypt, Algeria, Tunis, Morocco.
Middle East & GCC: UAE, Oman, KSA, Kuwait, Bahrain, Qatar, Jordan, Lebanon, Iraq.
Categories