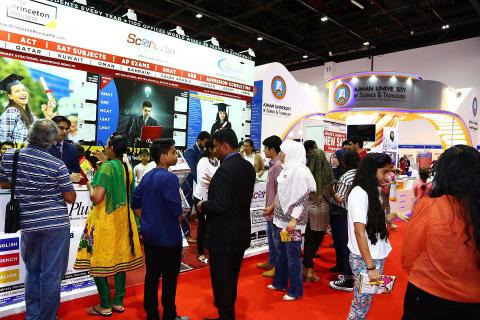 The Gulf Education and Training Exhibition (GETEX), the leading student recruitment platform in the Middle East and Asia, is all geared to inaugurate its 29th edition tomorrow (Thursday, April 13, 2017) at the Sheikh Saeed Halls of the Dubai International Convention Center. Held under the patronage of the UAE Ministry of Education and organized by International Conferences and Exhibitions (IC&E), the show will run until April 15, 2017. The region's most trusted education, training and professional development show will offer more than 30,000 students with wide-ranging learning opportunities in leading international universities and educational institutions around the world.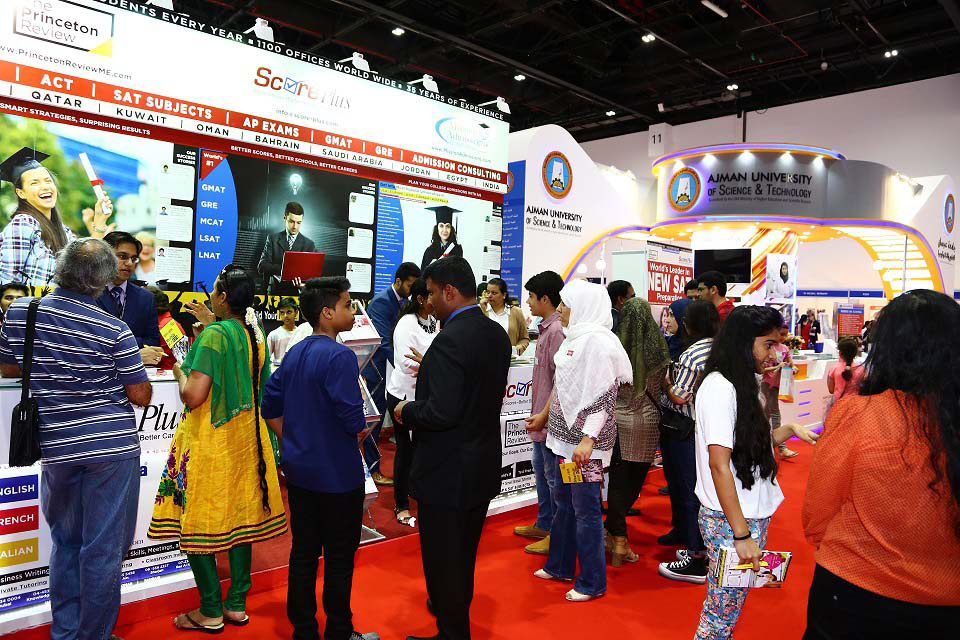 GETEX 2017 will exhibit over 2,000 academic, vocational and training courses offered by nearly 300 participating institutions from Qatar, Oman, Lebanon, Egypt, India, Georgia, Malaysia, Poland, Switzerland, Russia, the UK, the USA and Canada, among others. The highlight of this year's show will be fresh courses in areas such as data analytics, digital manufacturing, solar technology, nanotechnology, micro-electronics, criminology, and luxury brand management, that will allow students to build their careers in new and upcoming fields.
Anselm Godinho, Managing Director, IC&E – organiser of GETEX, said: "In today's highly competitive job market, students are on the lookout for niche and different professions, which will enable them to stand above the competition yet remain relevant in their career. More and more students are making a career out of their interests and hobbies. Therefore, this year's edition of GETEX will feature many contemporary courses alongside standard and popular ones."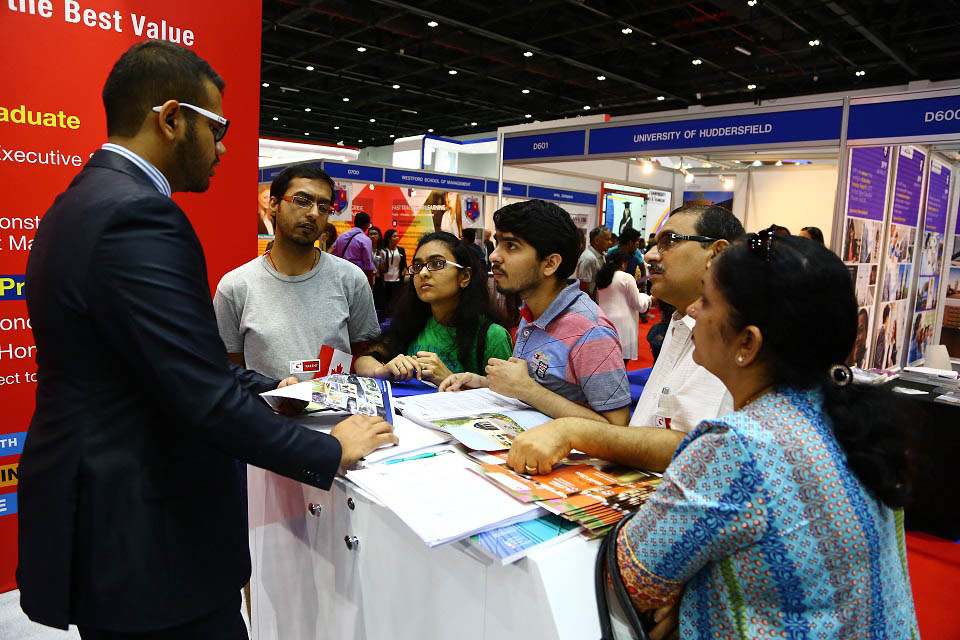 As in the past editions, GETEX 2017 will also host engaging seminars over the next three days. The topics include 'Culture and Education,' 'IT Trends and Career for the Decade Ahead,' 'Engineering as a Field of Study,' 'Media Trends and Careers for the Decade Ahead,' 'Industry Engagement and Workplace Relevance,' 'Innovative Assessments,' and 'Internationalization of Higher Education: Indian Perspectives.'
A new feature, the Activity Zone, will enable colleges to engage with students outside of the classroom environment with a focus on industry-ready education such as photography, robotics, fashion designing, and dentistry.
Furthermore, the show will conduct the GETEX Student Counsellor Workshop Forum, delivered by career counselling experts. The session will consist of a series of presentations and discussions that will guide student advisors to progress and excel in their careers.
"GETEX is one of the region's oldest student recruitment exhibitions, which continues to evolve and offer new and exciting features to aspiring students and their parents. We remain committed to offer new and unique learning opportunities to the UAE's diverse population of Emiratis and expatriates, which can prepare them with skills to enter the job market. The show will provide detailed information on the various aspects of education such as course fees, cost of living if studying overseas, fees and scholarship options, and the most in-demand qualifications and professions," concluded Godinho.
Date and Timings for GETEX 2017
Thursday, April 13, 2017: 10 am to 2.00 pm and 5.00 pm to 9.00 pm
Friday, April 14, 2017: 3.00 pm to 9.00 pm
Saturday, April 15, 2017: 10.00 am to 6.00 pm
Entrance to the show is free. For more information, please visit: http://www.mygetex.com/.
Categories