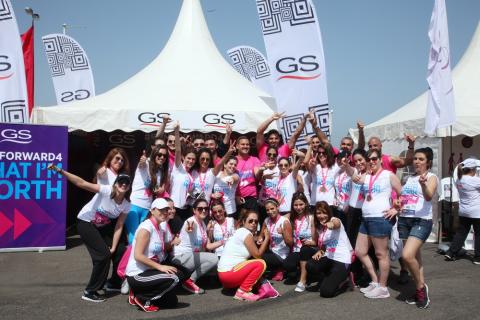 GS, one of the main contributors to the Women's Race
Beirut, April 2014 – GS proudly announced their partnership with the Beirut Marathon Association, contributing to this year's biggest sporting event, the Women's Race.  Organized by the Beirut Marathon Association, the Women's Race took place on May 4th, returning for a second year, and turning out to be an even bigger and more memorable event.
Being one of the key partners of both sporting events, GS was delighted to take part in the Women's Race, as it unites people fighting for different causes and engages communities in healthy living.
GS participated in last year's Women's Race, supporting the cause of women empowerment through running, be it gender equality, violence against women, or women's rights to grant their children citizenship. With this year's theme being to "Run Forward" for a cause, GS decided to run forward for what women are worth, using the hashtag #4whatimworth and engaging the public on all social media platforms. According to GS, a woman's value is measured not just in her ability to empower others, but in her ability to inspire others and make positive changes in her life and the lives of her loved ones.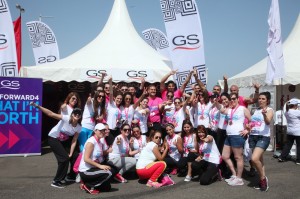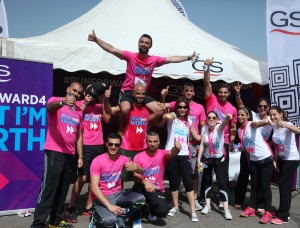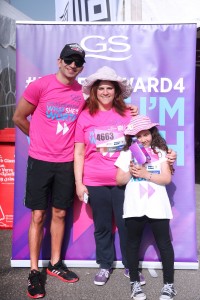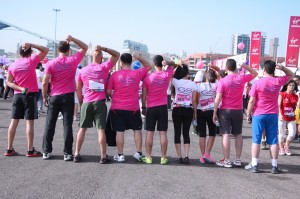 More about the company:
GS Stores is a destination for fashion brands, wrapping under its umbrella a wide array of continuously evolving brands that reflect the needs and tastes of the local market. Through its long line of clothing, accessories and shoe brands, GS caters to all ages and genders in a welcoming and friendly atmosphere making the shopping experience at its outlets a distinguished one. Some of the main brands available are: Timberland, Geox, Springfield, Rockport, Noah, McNeal, Bugatti, Silver Jeans Co, Morgan, Best Mountain, Bardot, Boboli, Losan, Elegant Baby, Girandola and many others all under one roof.
Categories