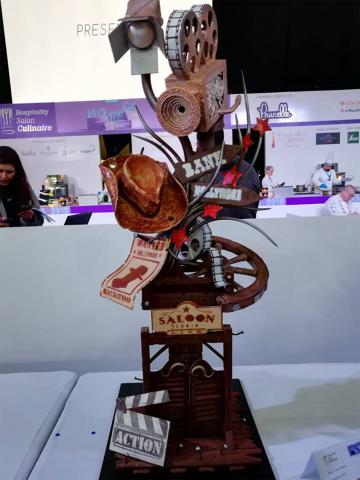 Implementing its strategy to be leave a mark in the industry's social activities, Grand Hills, A Luxury Collection Hotel & Spa participated in the 26th edition of Horeca event 2019, from April 2 to 5 at seaside arena, Beirut. The annual business meeting for hospitality and food services was a highlight for Grand Hills this year, with the win of the hotel's pastry chef Rabih Bouchard, the gold medal for his chocolate showpiece.
Gathering all hospitality parties in Lebanon, Horeca formed a platform for Grand Hills to showcase its latest inventions in the hospitality field, through the outstanding creations of its chefs and the services it offers to its clientele. Winning the gold medal for the pastry competition was the highlight of the participation, proving once again the dedication showcased by all the family of Grand Hills.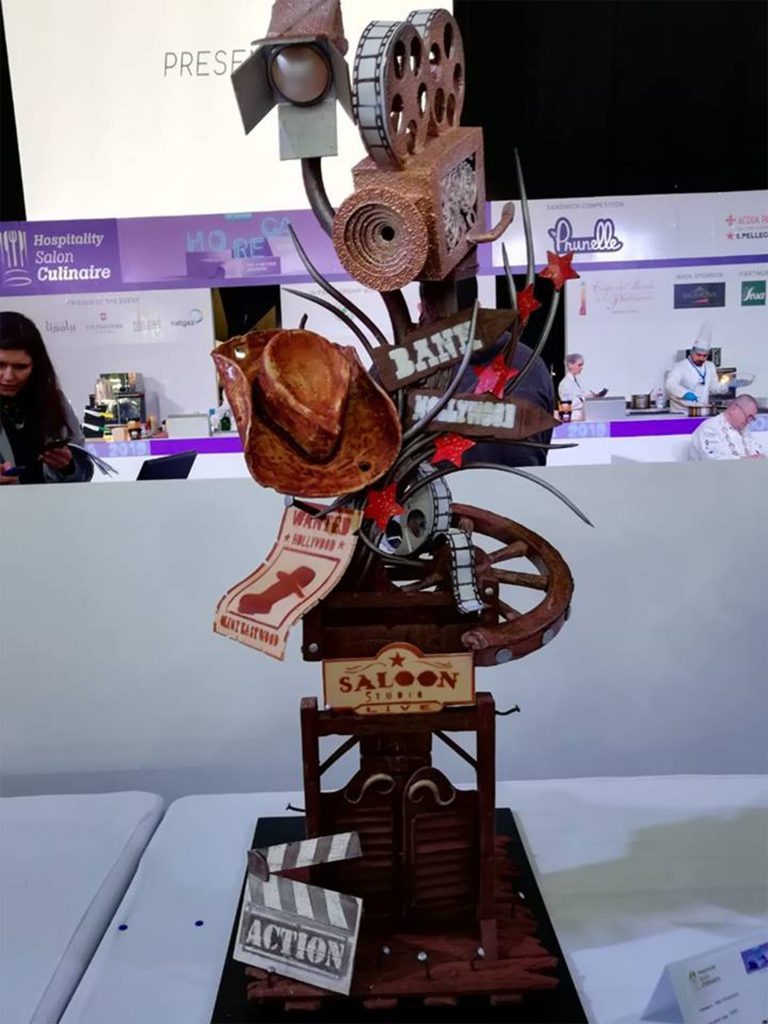 For this occasion, Mr Adolph Spiro, General Manager at Grand Hills, A Luxury Collection Hotel & Spa said, "When you take care of your employees, and show them appreciation and recognition for the hard work they are doing, they pay you off by achieving great things. Our participation in Horeca and the medal we've won prove the excellence we try to achieve every day, and we are looking forward to keep on satisfying our guests coming from all over the world".
Surrounded by lush gardens and incomparable panoramas, Grand Hills Hotel & Spa is nestled in a picturesque pedestrian village amid pine-forested hills. The hotel is an idyllic getaway from bustling Beirut, particularly during hot summer months. The hotel houses more than 1,200 pieces of art, sculptures, antiques and handcrafted furniture, plus a world-class evian®SPA in early 2016. Inviting restaurants serve authentic cuisines. A spacious ballroom, a 350-seat amphitheater and other venues host iconic events. With sweeping views of the mountains or the Mediterranean Sea, 164 elegantly appointed rooms and suites feature unique international themes. Exquisitely crafted, the Royal Residence has been named the world's largest suite by Guinness World Records.
Categories