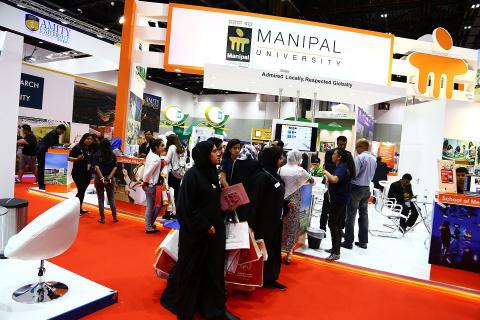 GCC to have 15 million students by 2020 at CAGR of 3.6 per cent
The GCC's education sector is experiencing robust growth driven by a steady student enrolment rate amidst rapid population growth. The leadership push for the development of a knowledge-based economy in the UAE, is generating positive response to higher education from UAE Nationals. According to a recent study, the total number of students in the region's education sector is poised to reach 15 million in 2020 at a compounded annual growth rate (CAGR) of 3.6 per cent from 12.6 million in 2015. Enrolment is set to grow at a CAGR of 5.1 per cent in private schools and 2.6 per cent in government schools.
The UAE in particular has been developing its higher education segment with the establishment of prominent international universities and educational institutions with the aim of becoming a hub for higher education to attract overseas students. The country's tertiary enrolment rate is increasing, with 42,000 additional seats required by 2020. Of the AED 48.7 billion 2017 budget forming part of the five-year AED 248 billion general federal budget for 2017-2021, AED 10.2 billion or 20.5 per cent has been allocated for general and higher education.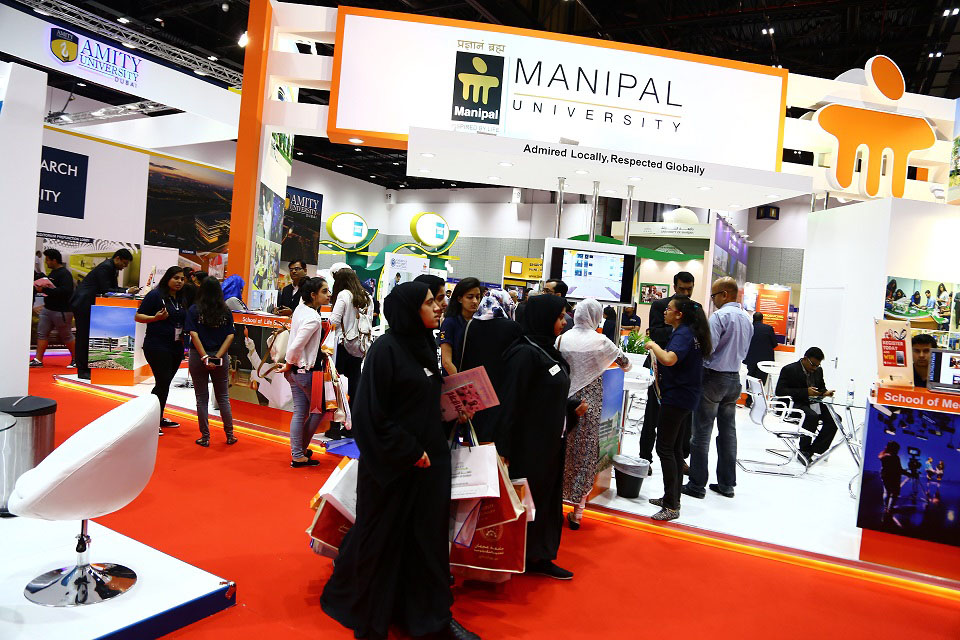 Complementing the GCC's robust education sector, the Gulf Education and Training Exhibition (GETEX), the leading student recruitment platform in the Middle East and Asia, offers a unique platform for educational institutions, colleges and universities from all over the world to get in touch with potential students. The interactive seminars at GETEX enables students to collectively listen to presentations from university representatives, ask questions and get first-hand information on various programs and courses, fee structures, campus and hostel facilities, and scholarship opportunities.
Anselm Godinho, Managing Director, International Conferences and Exhibitions, organiser of GETEX, said: "The GCC's education sector is growing sustainably, supported by the high disposable income of the local and expatriate population who are on the lookout for high-quality education for their children. Also, the recent emphasis on industry-driven education has amplified the interest of students and parents who recognise the value of career-focused education. The traditional and cultural mind-set that education must be academic and intellectual or it's not education has given way to a more modern concept leading to more students taking courses in the arts, media, mechanics, robotics, aviation, hospitality, among others.
As the Middle East's longest-running student sourcing event, GETEX is a perfect venue for education services providers to meet prospective students to inform them about various educational programs and courses. We are confident that like previous shows, the 2017 edition of GETEX will enable colleges and universities to meet their student enrolment quotas."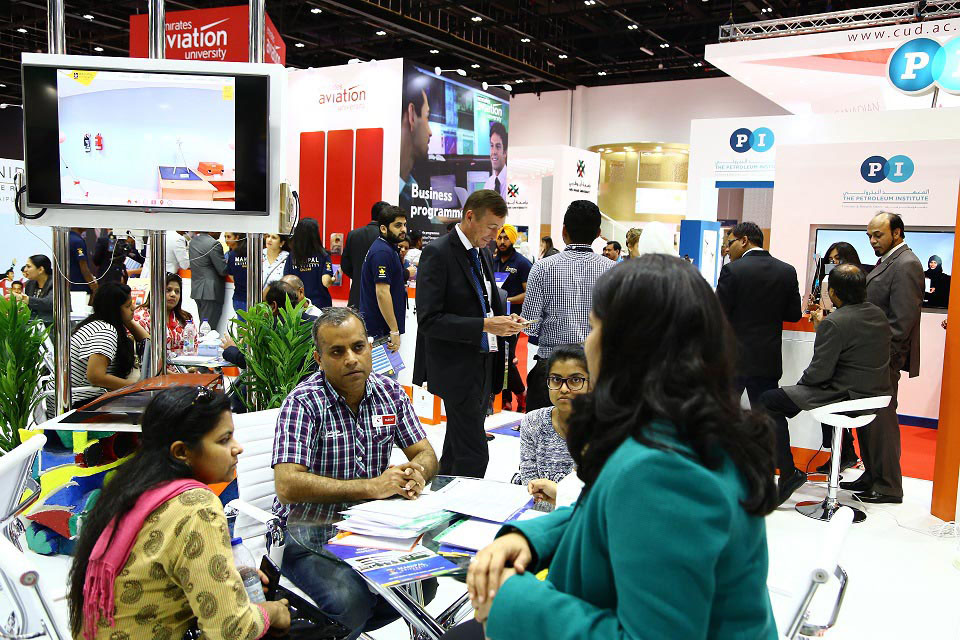 Dr S V Kota Reddy, Academic President – Manipal University, Dubai campus, commented: "Manipal University Dubai campus has been one of the earliest supporters of GETEX and a consistent participant for a number of years now. Students and parents find the exhibition to be a great opportunity to interact with professionals from the higher education space so that they can plan ahead when it comes to career options in the future. With a legacy that spans decades of quality education, we feel our presence here has been very effective over the years, being able to help students and parents take the right career decision."
Dan Adkins, Academic Director for Murdoch University Dubai, added: "We have been participating in GETEX for seven years because it is the premier educational conference in the UAE and we have been told by many parents and students from across the region that they found it to be a great way to learn about the leading universities in the UAE, such as Murdoch University - Dubai. GETEX offers us the opportunity to assist students who will be making their university decisions over the next few years achieve their dreams."
To be held under the patronage of the UAE Ministry of Education, GETEX 2017 will take place from April 13 to 15, 2017 at the Dubai International Convention and Exhibition Centre. The key features of GETEX Spring 2017 include seminars and Career Advisory and Counsellor Forums. In addition, a new segment – the Student Activity Floor - will demonstrate 'learning beyond the classroom' by integrating sports, hobbies and skills in a team building environment.
For more information, log on to http://www.mygetex.com/.
Categories