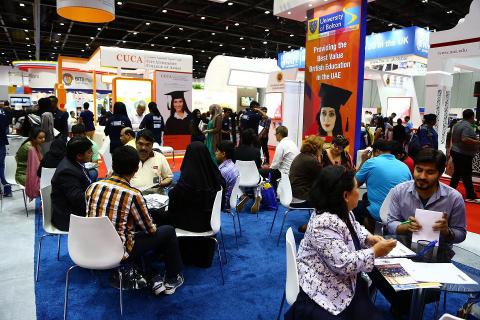 Student recruitment show to fill skill gap in UAE's job market with various programmes in vocational, occupational & continuing education
The Gulf Education and Training Exhibition (GETEX), the leading student recruitment platform in the Middle East and Asia, is set to return with its autumn edition to support higher education providers in student recruitment for their Fall 2017 and Spring 2018 sessions. Held under the patronage of the UAE Ministry of Education, GETEX Autumn 2017 will take place from November 1 to 3, 2017 at the Dubai International Convention and Exhibition Centre to offer direct interaction between education providers and students for courses that begin between November 2017 and April 2018.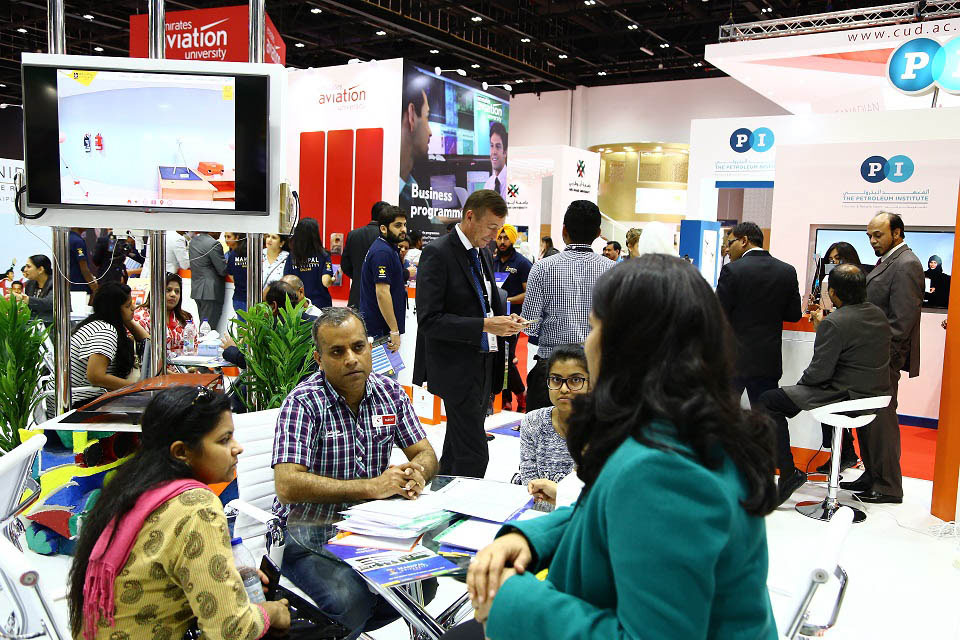 GETEX Autumn 2017 will offer a platform for aspiring students and their parents to make spot decisions and submit applications, following detailed discussions on courses, admission policies, fees and scholarship options, and virtual explorations of prospective campuses and their facilities. Some of the interesting features of the show includes the return of the ever-popular Counsellor's Forum and Seminars.
A recent survey has revealed that nearly 40 per cent of students in the UAE possess skills not suitable for the current job market. In line with this, the Ministry of Higher Education has launched a new department which will work in collaboration with universities and industry to collect data which will help in making strategic, intelligent and accurate planning to overcome skills shortages. In line with this initiative, GETEX will launch a new feature, 'DIY Zone – Where Education Meets Industry,' that will enable companies to assess students for their aptitude, skillsets and capabilities. It will provide an excellent opportunity to guide graduates towards acquiring the skills required to fill gaps in the UAE's job market.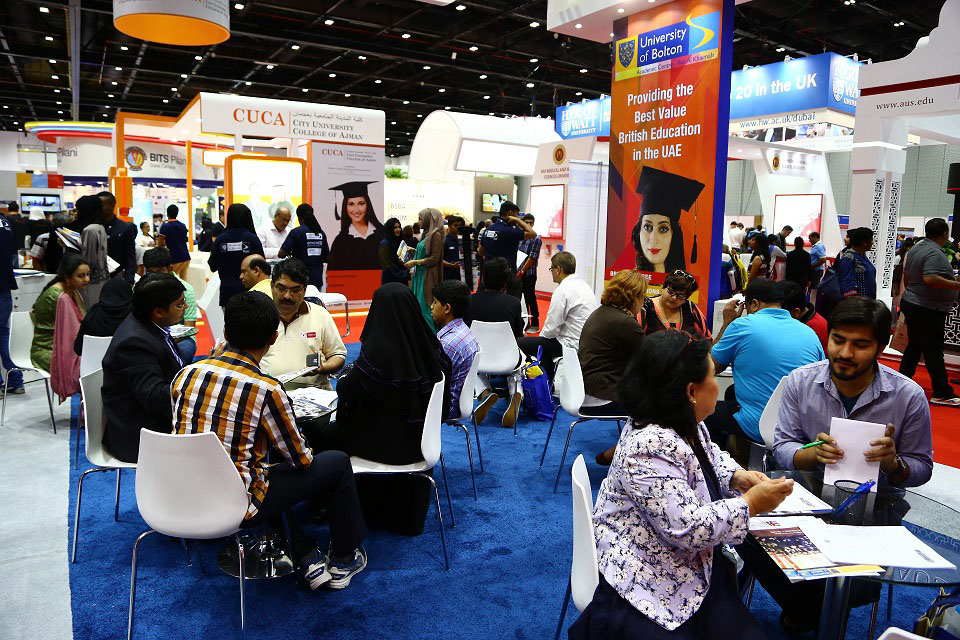 "In its transformation towards a knowledge-based economy, the UAE wants to foster a generation with excellent entrepreneurial and leadership skills. Even young graduates are recognizing the value of career-based education and professional training and development for securing the right job and ensuring further growth. GETEX Autumn 2017 will throw the spotlight on various higher education options in vocational, occupational, continuing and industry education for students looking for admission this Fall or the next Spring sessions," concluded Anselm Godinho, Managing Director, International Conferences and Exhibitions (IC&E) – organiser of GETEX.
Admission is free to GETEX Autumn 2017. For more info, log on to: http://www.mygetex.com.
Categories