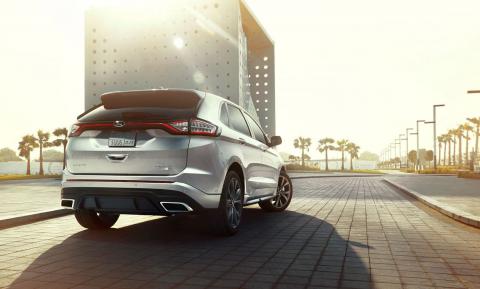 Adaptive steering is a new generation of steering technology from Ford that improves steering efficiency at any speed – making the vehicle easier to manoeuvre and more exciting to drive
Housed entirely within the steering wheel, the latest technology from Ford is a smart solution that will benefit drivers in all driving conditions
Ford adaptive steering debuts on the all-new Ford Edge, standard on Sport variants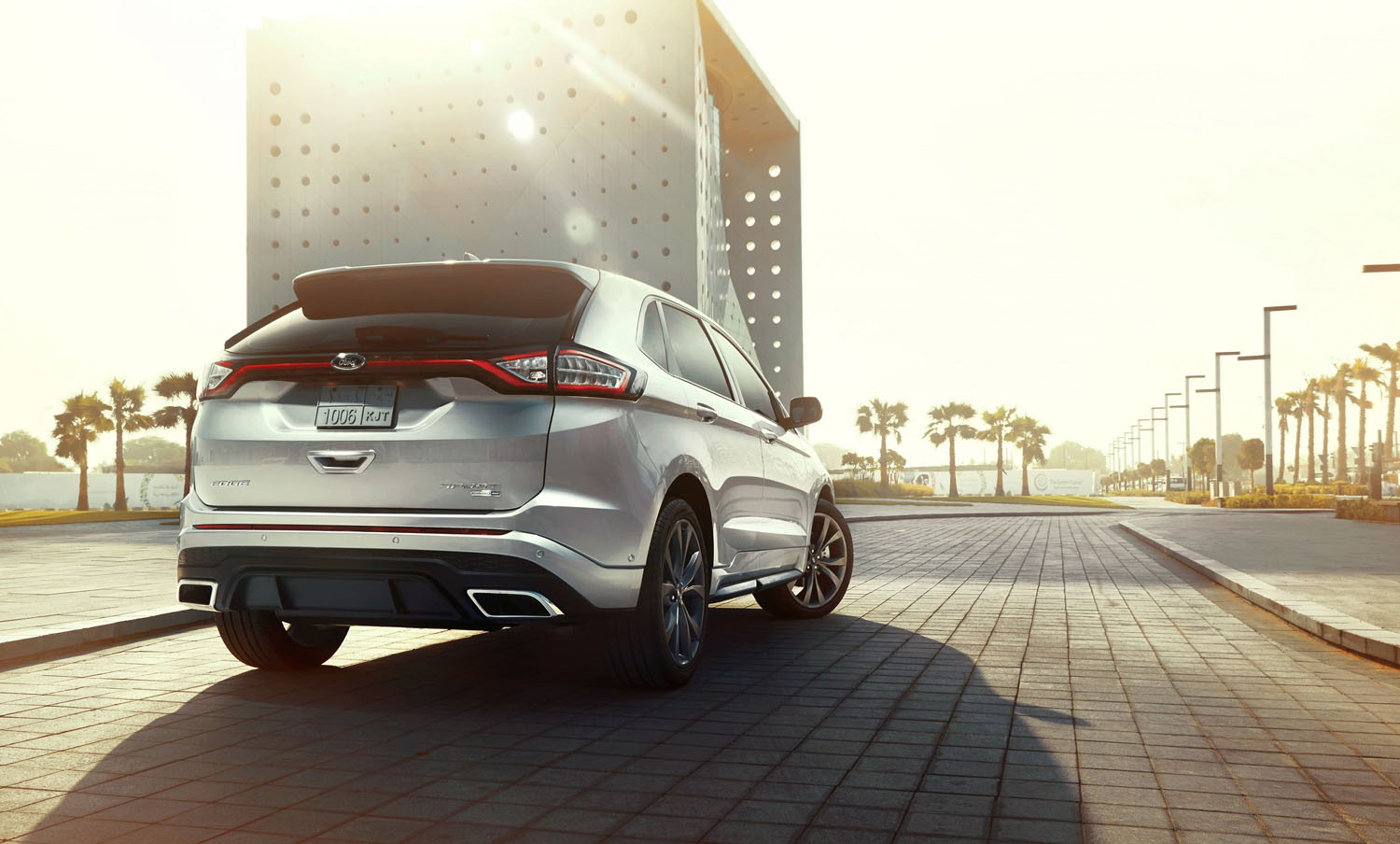 Ford Motor Company's latest innovative steering technology that debuts on the all-new Edge CUV promises to redefine the idea of "power steering". Ford's adaptive steering makes it easier for drivers to manoeuvre a vehicle at low speeds while making the vehicle more fun to drive and agile at high speeds. Adaptive steering is standard on the all-new Edge Sport, and available on Edge Titanium. "First and foremost, all Ford Motor Company products have to offer a great driving experience," said Raj Nair, Ford group vice president, Global Product Development. "This new steering technology can help make vehicles easy to manoeuvre and fun to drive."
Adaptive steering changes the ratio between the driver's actions at the steering wheel – the number of turns – and how much the front wheels turn. In vehicles without the technology, this is a fixed steering ratio. With adaptive steering, the ratio continually changes with vehicle speed, optimising the steering response in all conditions.
At lower speeds, such as when pulling into a parking space or manoeuvring in tight areas, fewer turns of the steering wheel are required. Adaptive steering makes the vehicle more agile and easier to turn as it dials more steering into the road wheel.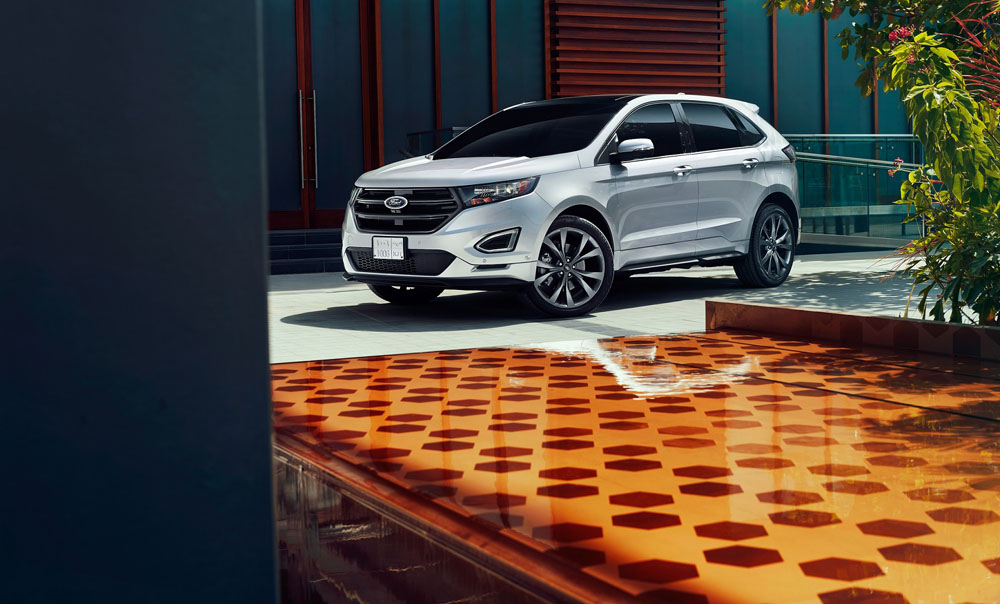 At highway speeds, the system optimises steering response, letting the vehicle react more smoothly to each steering input. The system – created in collaboration with engineers from TKAG, a Germany-based automotive supplier – uses a precision-controlled actuator placed inside the steering wheel, and requires no change to a vehicle's traditional steering system.
The actuator – an electric motor and gearing system – can essentially add to or subtract from a driver's steering inputs. The result is a better driving experience at all speeds, regardless of vehicle size or class. After rolling out on the all-new Edge, adaptive steering will be available for other Ford and Lincoln vehicles in the future.
Categories